The Texas State University System (TSUS) has partnered with Grow with Google to provide access to Google's Career Certificates. Google's career certificate programs offer four-year college students training in data analytics, IT support, project management, and user experience design based on practical experience.
Overall, these certificates can be an excellent resource for college graduates by providing avenues to advance skills that increase entry-level earning potential and employment opportunities. In addition, the program can be a valuable resource within program curriculum and coursework for undergraduates. Moreover, learners without degrees can meet unique needs and obtain certificates.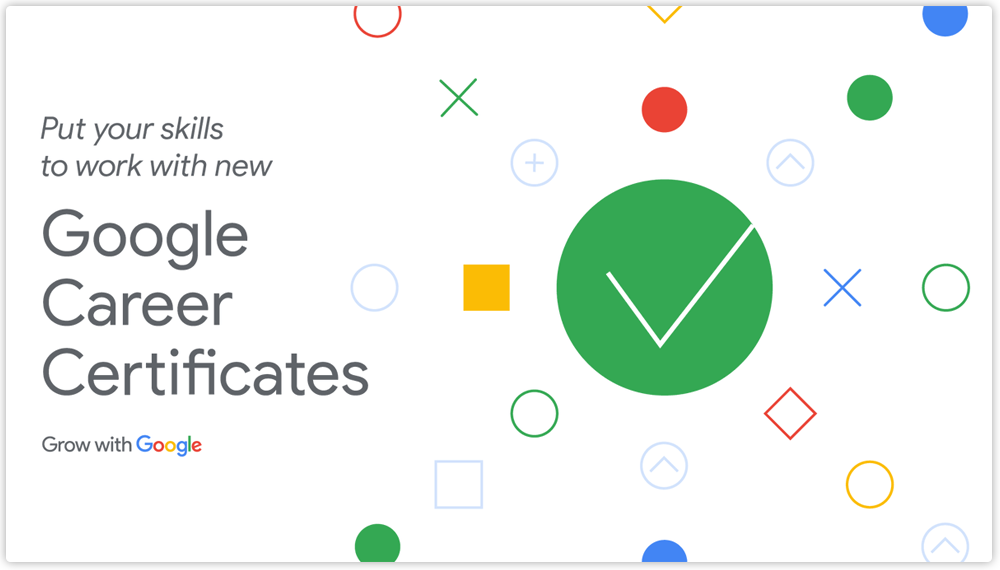 For these reasons, higher education institutions are utilizing Google Certificates in a variety of ways to enhance their educational offerings and equip students with the skills and knowledge necessary to succeed in the current job market. Here are some examples:
Integrating Google Certificates into Degree Programs: Some institutions are integrating Google Certificates into their degree programs, allowing students to earn academic credit while also gaining practical skills that are highly valued by employers. For example, the University of Maryland Global Campus has incorporated Google IT Support Professional Certificate and Google Data Analytics Certificate into its Bachelor of Science in Information Systems Management program.
Offering Google Certificates as Stand-alone Courses: Some institutions are offering Google Certificates as stand-alone courses, either for credit or non-credit. These courses are often designed to be completed in a short amount of time, making them ideal for students who want to quickly gain a new skill or credential. For example, Northeastern University offers a non-credit Google Digital Marketing Certificate that can be completed in just four weeks.
Providing Professional Development Opportunities: Higher education institutions are also using Google Certificates to provide professional development opportunities for their faculty and staff. These certificates can help educators stay up-to-date on the latest technologies and teaching methods, as well as enhance their own career prospects. For example, the University of Colorado Boulder offers a Google Certified Educator program to help faculty and staff develop the skills they need to effectively integrate technology into the classroom.
Supporting Workforce Development: Many higher education institutions are using Google Certificates to support workforce development initiatives, helping individuals gain the skills they need to enter new industries or advance in their careers. For example, the City University of New York (CUNY) offers a Google IT Support Professional Certificate as part of its Workforce Development Initiative, which provides low-cost training programs to help New Yorkers enter high-growth industries.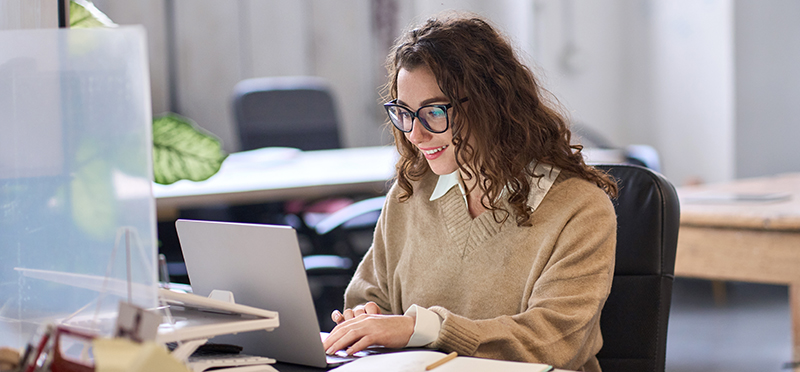 Google Certificates are gaining popularity as a means for higher education institutions to equip their students and faculty with the skills and knowledge required to succeed in the modern digital economy.
Google has built a consortium of companies that give preferential treatment to the career certificate holders.
Over 150 U.S. businesses, including Google of course, Deloitte, Infosys, Snap Inc., Target, and Verizon, are members of the Employer Consortium for Google Career Certificates. These businesses, which operate in various industries, are dedicated to hiring Google Career Certificate holders for entry-level positions. After earning a Google Career Certificate, completers will have access to a special employment board where they can quickly apply for positions with companies that have openings.
Google Certificate content is hosted in Coursera, which has been incorporated in the TSUS Blackboard Instance. Access can be gained through Blackboard courses that link students out to Google's content listings in Coursera. More on this in this video.