Finance and Administrative Support
General information, administration, departmental accountancy, and online stipends.
Online Operations
Instructional Design, Faculty Development, Blackboard Administration, and the SHSU Online Support Desk
Instructional Design
Assistant Directors
Instructional Designers
College of Business Administration
College of Criminal Justice
College of Education
College of Arts & Media
College of Health Sciences
College of Humanities and Social Sciences
College of Science and Engineering Technology
Special Projects & Initiatives
Faculty Development
Data and Systems
Support Desk
Online Media Services
Creation of promotional and instructional videos, lecture capture, audio production, graphic design, educational gaming, and digital animations. Coordination of I.T.V. services and video teleconferencing.
Online Promotions
Promotion of online programs, web design and maintenance, and management of virtual events.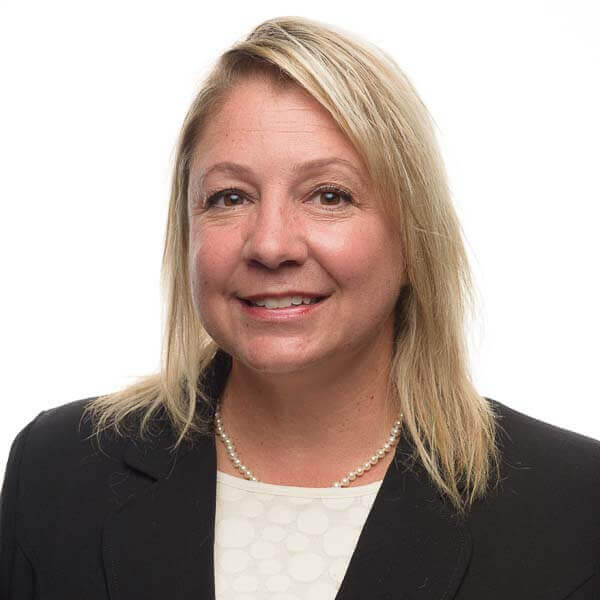 Jana Richie
Director for Project Coordination and Strategic Support