Finance & Administrative Support
General information, administration, departmental accountancy, and online stipends.
Online Operations
Instructional Design, Faculty Development, Blackboard Administration, and the SHSU Online Support Desk
Course Development
Director & Assistant Directors
Instructional Designers
College of Business Administration
College of Criminal Justice
College of Education
College of Arts & Media
College of Health Sciences
College of Humanities and Social Sciences
College of Science and Engineering Technology
Special Projects & Initiatives
First-Year Experience
Research Associates
Faculty Development
Data and Systems
Support Desk
SHSU Online Creative Services & Innovation
Creation of promotional and instructional videos, lecture capture, audio production, graphic design, educational gaming, and digital animations. Coordination of I.T.V. services and video teleconferencing.
Video Production & Tech Services
Event Support
Communication & Design
Online Professional Learning
Development of online learning for in-demand skills, corporate learning and development, and lifelong learners.
Research and Special Projects
Conducts research and provides support for academic initiatives and programs.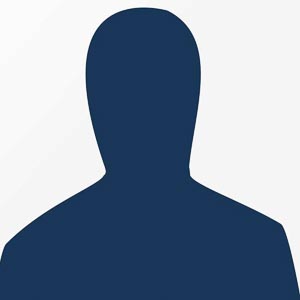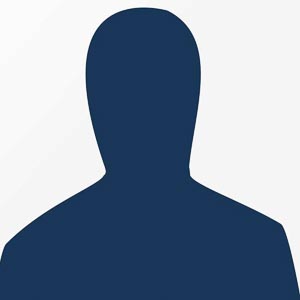 SHSU Online Web Development & Strategic Support
Promotion of online programs, web design and maintenance, and management of virtual events.