Finance and Administrative Support
General information, administration, departmental accountancy, and online stipends.
Online Operations
Instructional Design, Faculty Development, Blackboard Administration, and the SHSU Online Support Desk
Instructional Design
Assistant Directors
Instructional Designers
College of Business Administration
College of Criminal Justice
College of Education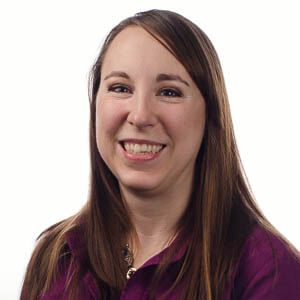 Danielle Turner
Instructional Designer
Departments: HIED, LSSL, COUN, EDAD, DVED, and Dept. of Continuing Education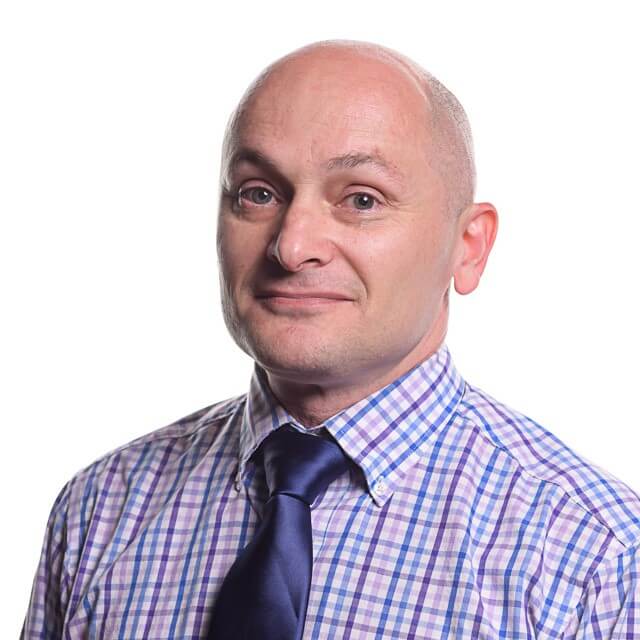 Chris Hayden
Instructional Designer
Departments: SPED, READ, ECHE, CIED, CIEE, BESL, ISDT, LITC
College of Fine Arts and Mass Communication
College of Health Sciences
College of Humanities and Social Sciences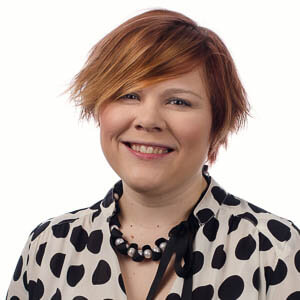 Heather Vermilio
Instructional Designer
Departments: Sociology, Psychology and Philosophy, Political Science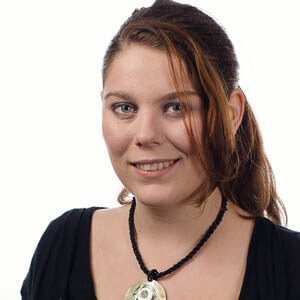 Mila Wagner
Instructional Design Specialist
Departments: History, World Languages and Cultures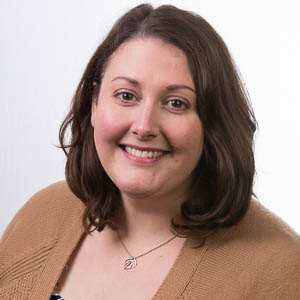 Jay Wilson
Instructional Designer
Departments: Communication Studies, English
College of Science and Engineering Technology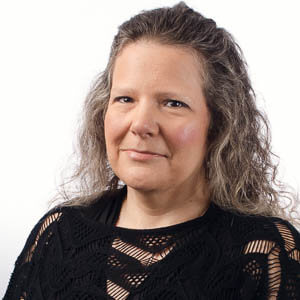 Rachel Scherer
Instructional Designer
Departments: Agriculture and Engineering Technology, BIOL, CHEM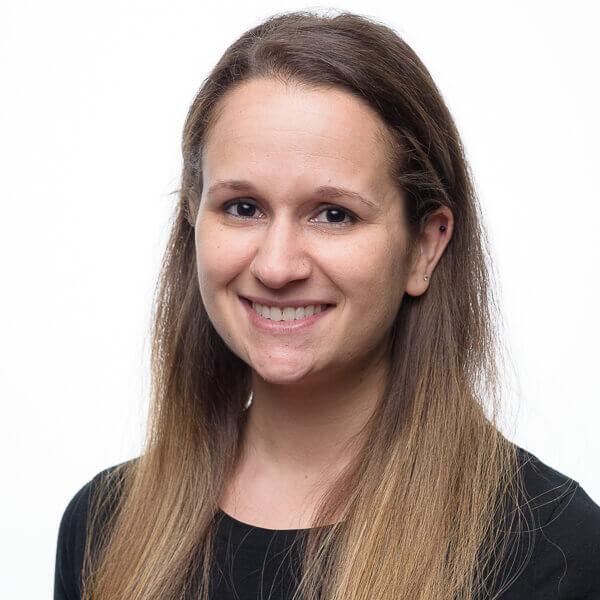 Amber Gates
Instructional Design Specialist
Departments: Math/Stat, Geol/Geog, Physics, and Computer Science
Special Projects & Initiatives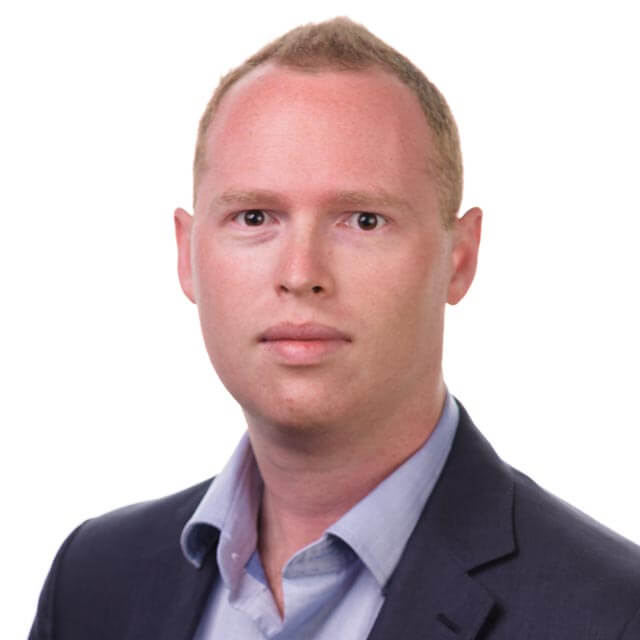 Stephen Turner
Instructional Design Specialist
Departments: CJ Professional Partnerships, Campus Innovations, TxVSN
Faculty Development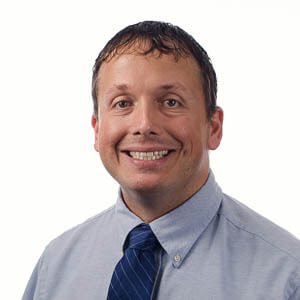 Jacob Spradlin
Associate Director for Instructional Technology Support Services
Data and Systems
Support Desk
Online Media Services
Creation of promotional and instructional videos, lecture capture, audio production, graphic design, educational gaming, and digital animations. Coordination of I.T.V. services and video teleconferencing.
Online Promotions
Marketing and promotion of online degree programs and courses.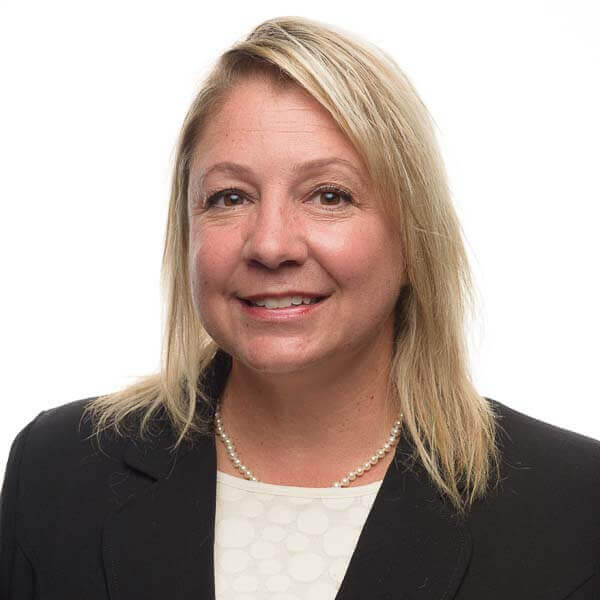 Jana Richie
Director for Program Coordination and Strategic Support