Instructors, find the instructional designer for your institution/college.
Contact your I.D.
Finance and Administrative Support
General information, administration, departmental accountancy, and online stipends.
Online Operations
Instructional Design, Faculty Development, Blackboard Administration, and the SHSU Online Support Desk
Find your Instructional Designer
Course Development
Faculty Development
Data and Systems
Support Desk
SHSU Online Media Innovation
Creation of promotional and instructional videos, lecture capture, audio production, graphic design, educational gaming, and digital animations. Coordination of I.T.V. services and video teleconferencing.
Media
Production
Support Services
Graphic Design
Communication
Online Professional Learning
Development of online learning for in-demand skills, corporate learning and development, and lifelong learners.
Research and Strategic Support
Conducts research and provides support for academic initiatives and programs.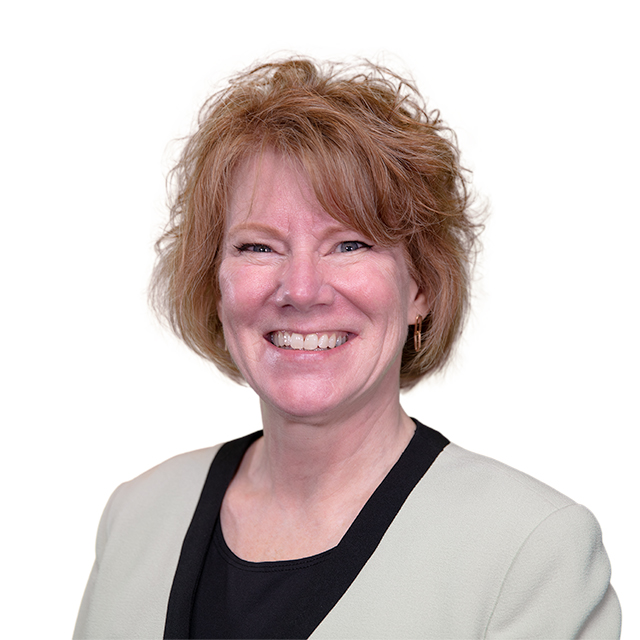 Dr. Madelyn Kilgore
Associate Director for Research and Strategic Support