From the Office of The Provost
We have launched a Faculty Certification and Course Redesign program for online instructors. The program is predicated upon peer-reviewed research in online teaching competencies and best practices in course design. It is our goal for all online instructors to be certified to teach online.
We will offer the certification program during the summer, spring, and fall semesters. To ensure we are meeting the needs of a growing online student population, we are requiring that all faculty who teach online complete this certification. The program is open to any SHSU instructor and graduate students who will be teaching.

Provost and Vice President for Academic Affairs
Enrollment for the Spring 2024 Cohorts is OPEN.
Find out more:
---
Attendee Feedback

I'm writing to thank your team for an excellent job with the faculty certification training. I'm advocating to my Dean, Rod Runyan, that as we move forward, all faculty, not just those with online courses should have opportunity to attend a training like this.
Dr. Kevin Randall
Associate Professor & Chair, Family & Consumer Sciences
---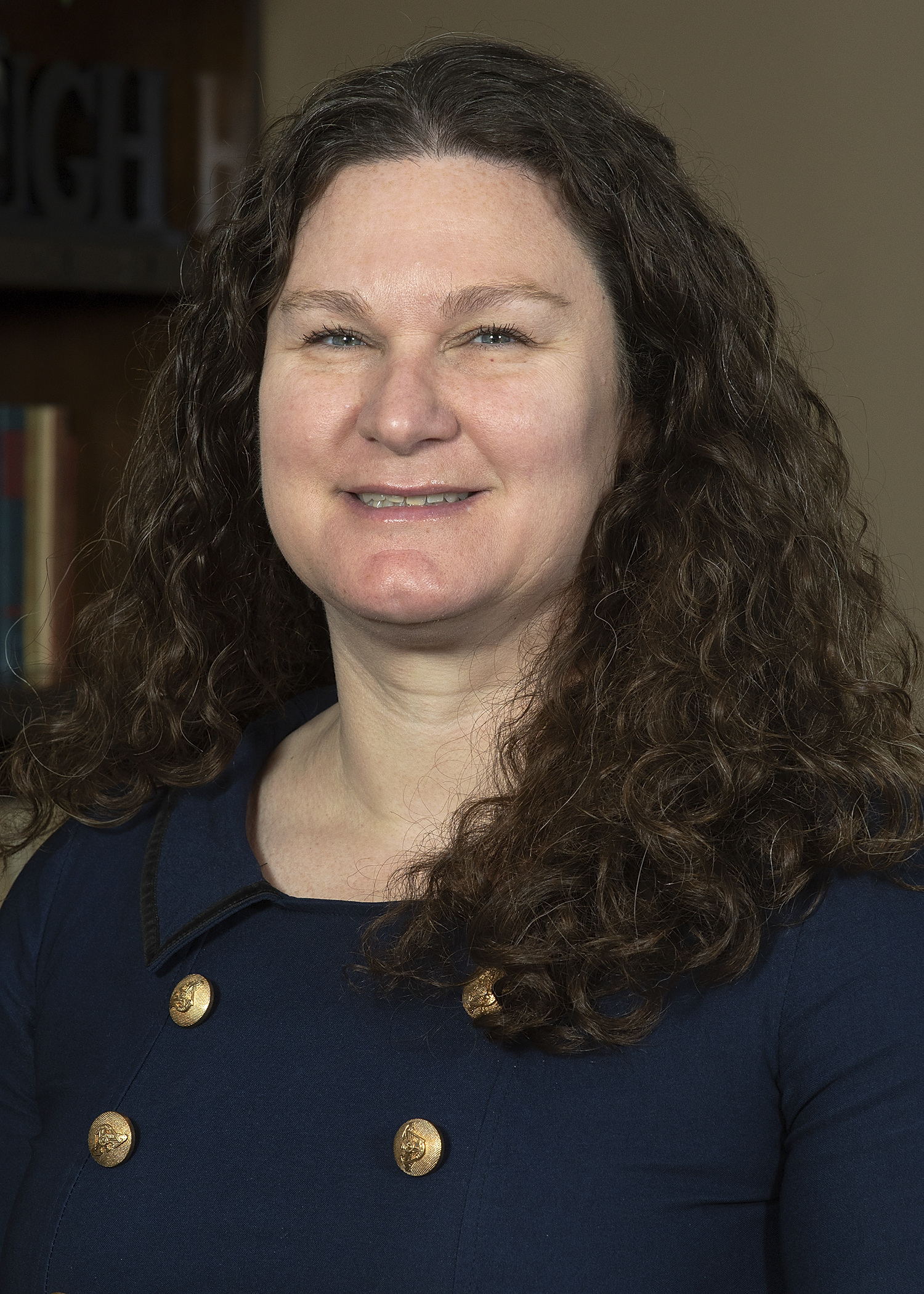 The Faculty Certification and Course Redesign program was one of the most valuable workshops I have attended. The instructors were engaging and made the course fun. They taught me techniques that not only benefited myself as an instructor but also strategies to enhance student learning.The methods the staff taught me have made me more confident as an on-line instructor. Thank you to SHSU on-line for creating this experience!
Dr. Amanda Scarbrough
Assistant Professor, Coordinator for Healthcare Administration Major
SHSU Online eLearning Support Blog
Stay up-to-date with how to sessions and the latest tips and tricks for online faculty. Check out the SHSU Online eLearning Support Blog.