Instructional Design Support
Collaborating with an instructional designer will allow you to incorporate best practices for online teaching and learning into your courses. Your designer offers specialized expertise in areas like pedagogy, technology integration, accessibility, and student engagement.
This partnership will enable you to focus your time on your subject matter and content delivery, while collaborating with an instructional designer on course architecture and multimedia development.
Get Course Design Support
Create a new course
Update a course
Copy a course
Email the instructional design team at IDSupport@shsu.edu. →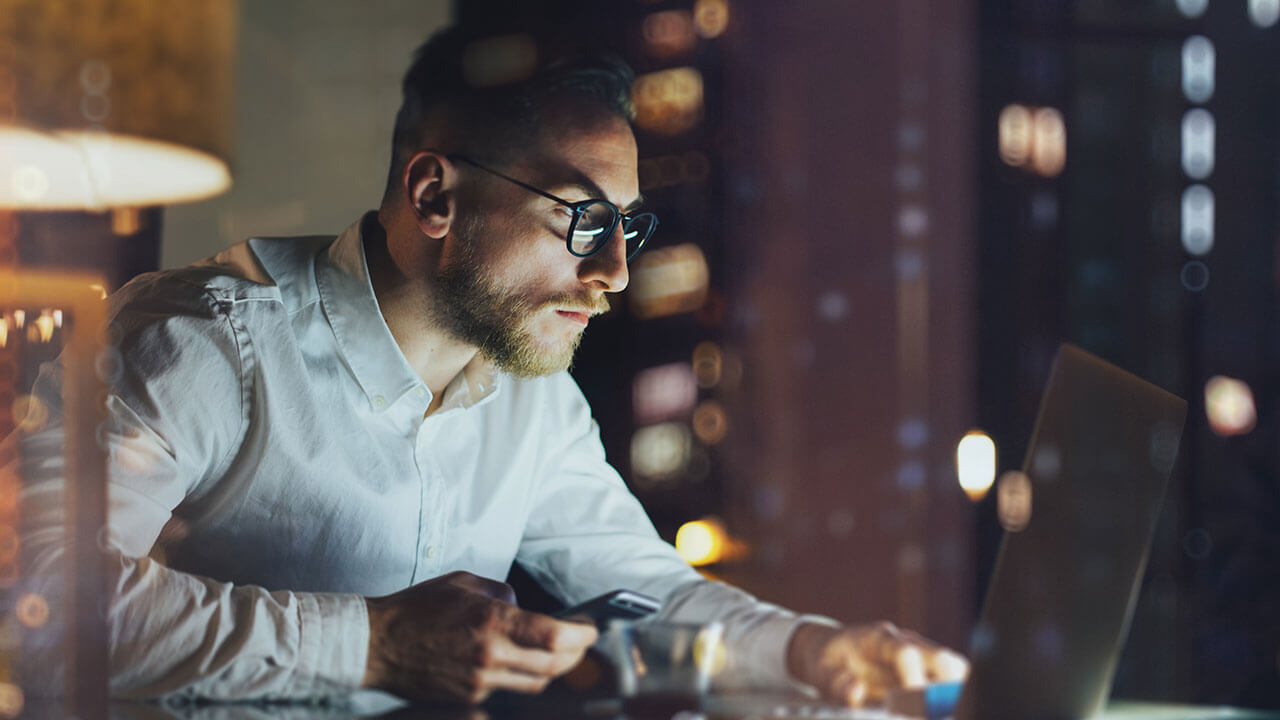 Blackboard Support
Blackboard technical support
24/7- around the clock support
Institution Contacts
For special requests and questions about your institution's support, contact your Senior Instructional Designer.