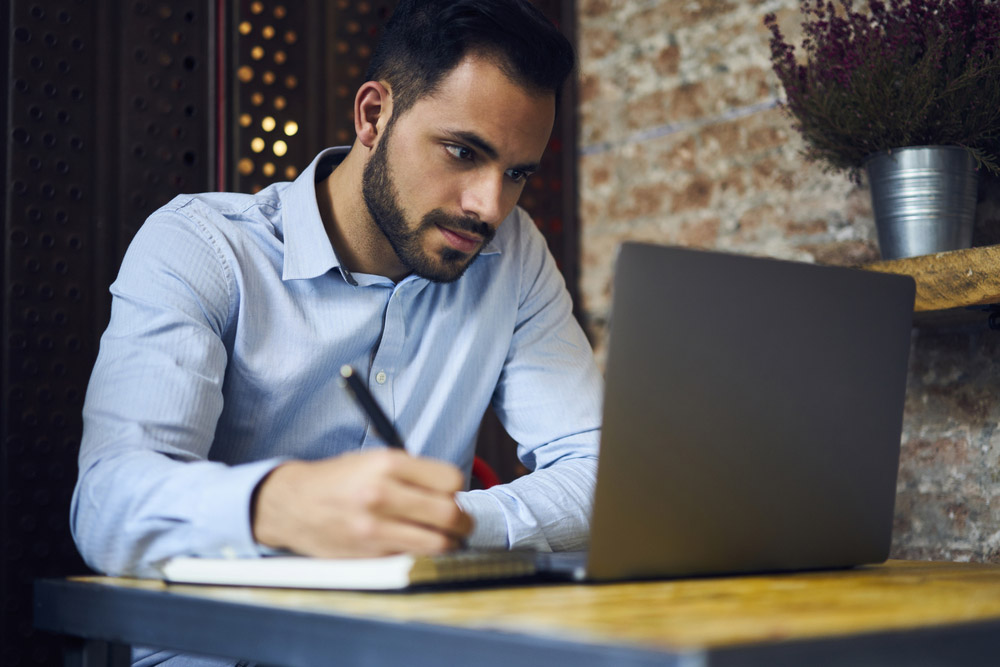 In a recent article about online learning, the authors discussed whether or not online education can match the quality of face-to-face courses. The authors addressed the lingering (and weakening) controversy surrounding the topic, discussing whether or not online education stacks up against the traditional, brick-and-mortar approach. Even though the concern for parity in instructional modalities is diminishing, the article recounts the central myths often cited as part of the controversy:
Myth #1: Online courses are often offered by divisions of extended studies or continuing education (Husmann & Miller, 2003).
Myth #2: Online courses are taught by adjunct faculty or instructors who have not earned doctoral degrees.
Myth #3: Online courses are often placed outside of formal faculty structures, leaving them with little or no oversight into course quality.
Myth #4: Institutions do not offer technical and troubleshooting support for online courses, leaving faculty to carry the technical and the didactic load alone.
Myth #5: There is little to no faculty development for honing online teaching competencies.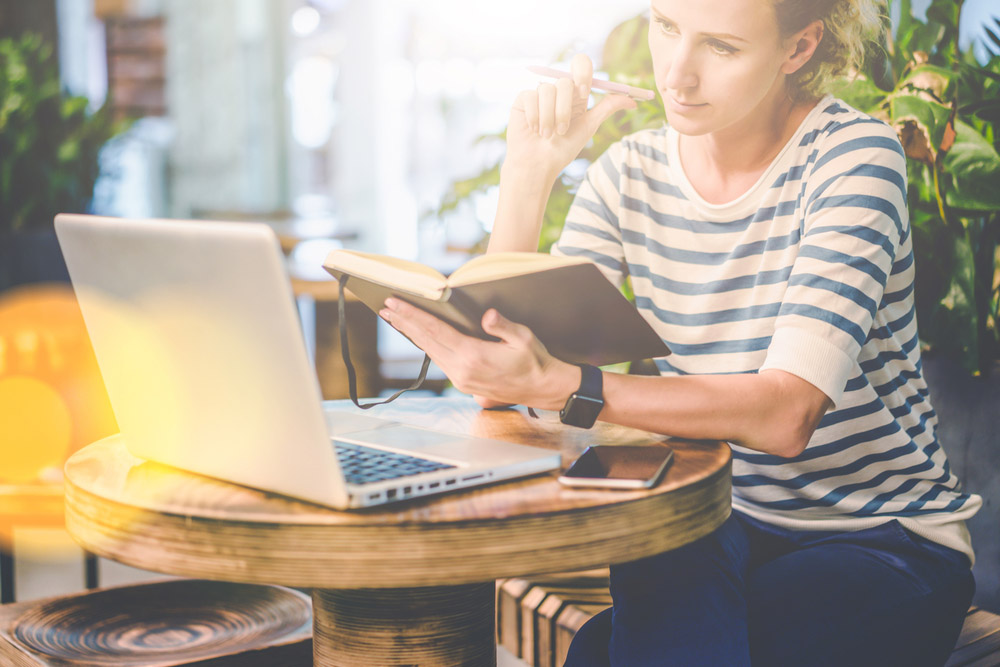 Each of these myths have historically been posited as reasons why institutions should not pursue online education. However, if you consider each of them, you will easily come to find that they do not reflect the online academic experience at SHSU. In fact, online courses at SHSU are the exact opposite of courses described above.
SHSU Fact #1: Online courses are offered by the academic colleges and departments. Unlike other institutions, SHSU's online curriculums originate in the colleges, and their inclusion in programs of study undergoes the same processes and regulations as on-campus classes.
SHSU Fact #2: Online courses at SHSU are no more taught by adjuncts than their face-to-face counterparts. SHSU's full-time teaching staff ranks among the highest in the nation, with 75 percent of instructors employed full time. While nationally the use of adjuncts averages at 49 percent, at SHSU, the adjunct faculty ratio remains at 25 percent. What's more, faculty employed for teaching off-campus courses must have the same qualifications required of faculty teaching courses on-campus.
SHSU Fact #3: At SHSU, faculty approach teaching with the same intent and determination as their face-to-face classes, bringing their expertise to students locally and nationally. Online courses are designed with the same outcomes and the same academic rigor as on-campus classes.
SHSU Fact #4: SHSU Online provides a technical and troubleshooting support desk exclusively dedicated to online teaching and learning.

While the I.T. Department staffs the Service Desk that focuses on campus computers, the network, the phones, email, and other such vital operations

, the SHSU Online Support Desk focuses on supporting online courses in Blackboard, as well as numerous academic technologies used in online courses, such as TurnItIn, Respondus, Kaltura, Publisher Content, and more. SHSU is unique in its provision of online support services.
SHSU Fact #5: SHSU endorses and supports ongoing faculty development for online teaching. Faculty support is one of the main focus areas for SHSU Online. We strive hard to design and deliver development opportunities that are worthwhile and meaningful for faculty. We also support their participation through stipends.
Faculty at SHSU are excellent online instructors, and for those of us at SHSU Online, it is our pleasure to help and support their efforts. We also support faculty members teaching face-to-face courses, who can also utilize many of our services, including Blackboard, Kaltura, Respondus Monitor, and others.
To connect with our many services for online courses, please visit our webpages: