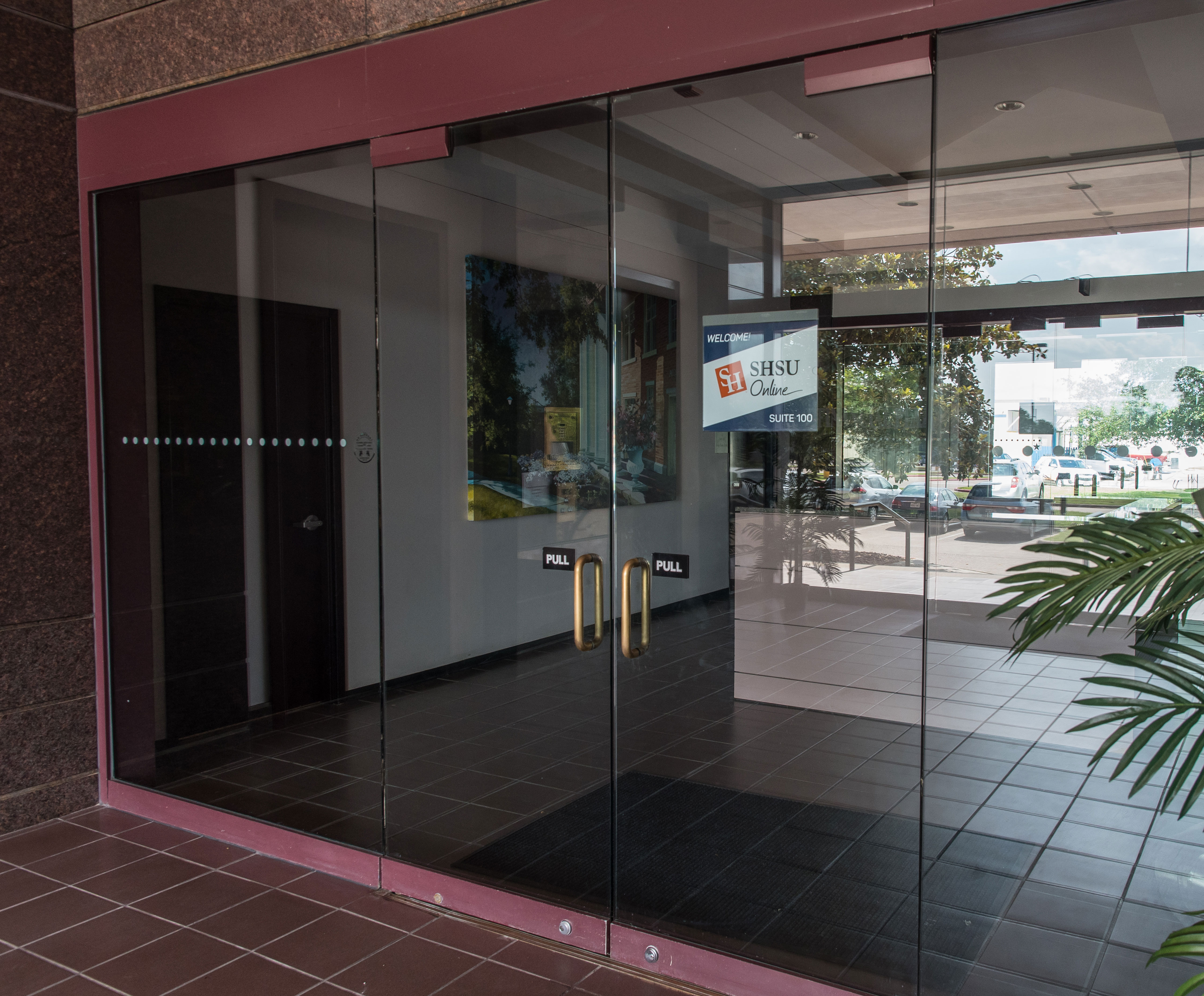 Following the relocation of SHSU Online Operations to the University Plaza building (1 Financial Plaza, across from West Hill Mall) in June 2017, and the Finance and Administrative Support department to the same off-campus building at the beginning of 2019, SHSU Online's Media Services department will be moving to University Plaza as well.
The Media Services team is moving from the Arleigh B. Templeton Building on the SHSU campus to University Plaza, 1 Financial Avenue, Suite 100. At the same time, the Online Operations department will move from Suite 100 to Suite 101 in the University Plaza building.
The move will begin on March 1, 2019, and the entire department will be up and running at University Plaza by March 18.
The office of the Associate Vice President for Distance Learning, along with the Finance and Administrative Support department, remain located in Suite 450.
During the move period, the SHSU Online Support Desk will remain up and running as usual. Employees in several other departments affected by the move will work from home or other temporary locations. All SHSU Online employees will remain available by email during this time.