A new school year is upon us, and with it comes new How-To Session learning opportunities!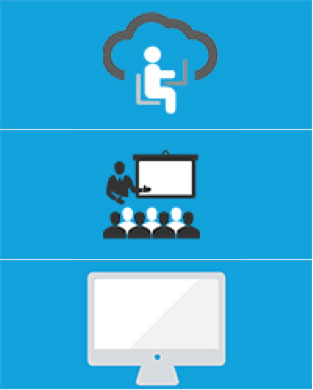 Sign up for September's opportunities to enhance your online teaching acumen and knowledge of Blackboard tools. This month, SHSU Online will be offering strategic How-To Sessions on:
the best ways to provide feedback to your Blackboard students, and

personalizing their online experience.
SHSU Online will also offer sessions on foundational aspects of Blackboard that cover:
Building your Blackboard course
How to communicate and provide opportunities for communication
Allowing for authentic assessment in your Blackboard courses
September 2019 – SHSU Online Faculty Development Sessions
9/5 @ 2 p.m.: Feedback Strategies for Success
9/9 @ 2 p.m.: Increasing Student Engagement through Personalization
9/12 @ 3 p.m.: Bb Learn Course Building
9/18 @ 3 p.m.: Bb Learn Communication
9/24 @ 3 p.m: Bb Learn Assessment