Textbook pricing is cited as a barrier to student access and success, and the issue has garnered the attention of public policy. National initiatives, such as AASCU's Re-Imagining the First Year (RFY), have been launched to address such barriers and are designed to encourage dialogue and action leading to "institutional transformation and sustainable change for student success" (AASCU, 2017).
Sam Houston State University is committed to improving access and educational opportunity for traditional, non-traditional, and degree-completing students. The RFY committee at SHSU has recently launched an initiative to help faculty find, adopt, and create reduced-cost student course materials, as well as open educational resources (OER).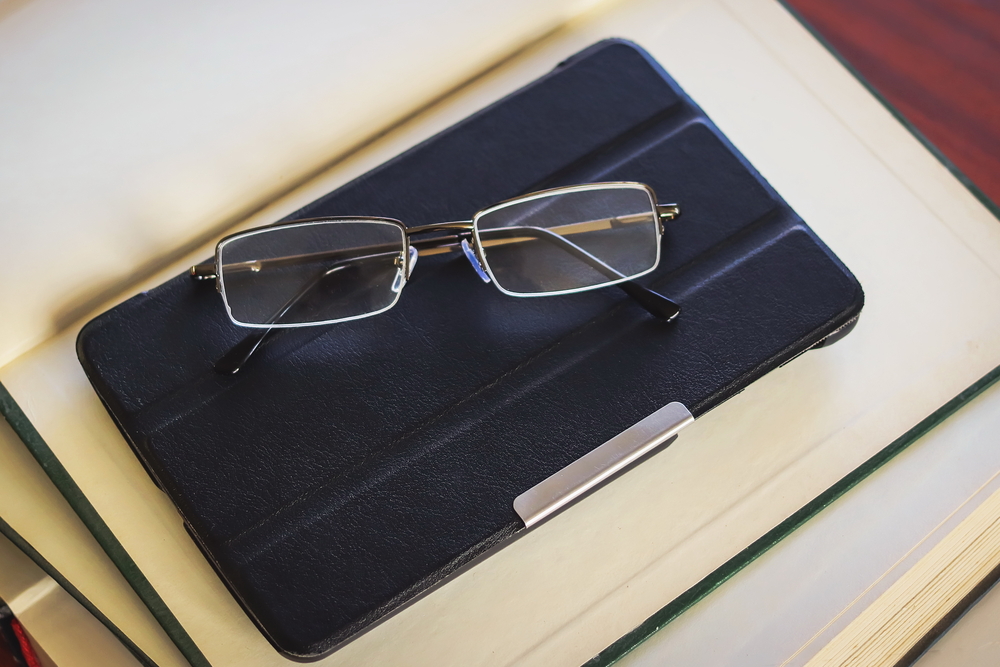 To support this measure, the RFY committee will be offering a series of faculty workshops throughout the year. One such event was held at the recent 2018 Digital Education Summit, SHSU Online's annual conference. Faculty members from across campus attended the session to glean information on where to find affordable course materials for their classes, including OER. More sessions will continue to be hosted by the committee.
One of the presenters at the faculty workshop included Barnes & Noble LoudCloud. The LoudCloud platform offers a portfolio of OER courseware, an eReading app, and a faculty dashboard to analyze key student behavioral and performance metrics for improved student outcomes. Most importantly, LoudCloud offers faculty the ability to customize textbooks for courses in the core, and offer them at a reduced, flat fee of $50.00 per book.
Additionally, a presentation on NBC Learn reminded faculty that through an agreement with SHSU Online, the repository of digitized media provides both faculty and students with unlimited access to a unique and growing collection of videos, historic footage, primary sources, documentaries and other digital assets designed to introduce dynamic and interactive digital content in the teaching and learning space. This resource is robust, and it is currently free for faculty and students at Sam.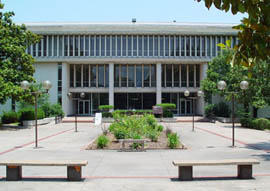 In partnership with SHSU's Newton Gresham Library, SHSU delivers a wide range of open library resources and digital content through the learning management system, including Embedded Librarians, Library Guides, and a large collection of curated digital assets for instruction and tutoring, including OER.
The first RFY sponsored session was a success, and the committee looks forward to additional sessions throughout the year. To learn more about the RFY committee at SHSU and the affordable course material initiative, visit https://online.shsu.edu/events/affordable-student-course-materials.html.