Almost 250 faculty and staff members from Sam Houston State University, along with visitors from other higher education institutions, attended SHSU Online's Digital Education Summit 2018, which was held on January 25-26, 2018, at the Lowman Student Center on the SHSU campus.
The conference opened with keynote speaker Leonard Geddes, from the LearnWell Projects, who presented "Using Digital Nudges to Maximize Online Instruction and Learning." (Geddes also conducted a question-and-answer session in the morning following his keynote).
In addition, numerous individual breakout sessions were held on the afternoon of the first day and the morning of the second. Event-goers also enjoyed lunch and a reception at the end of the first day, as well as breakfast on the second day. (See a companion article in this issue of SHSU Online Newsletter for a glimpse of summit-goers' reactions to some of the breakout sessions).
In his keynote speech, Leonard Geddes explored the concept of metacognition and how it can be applied to improve students' learning processes and their outcomes.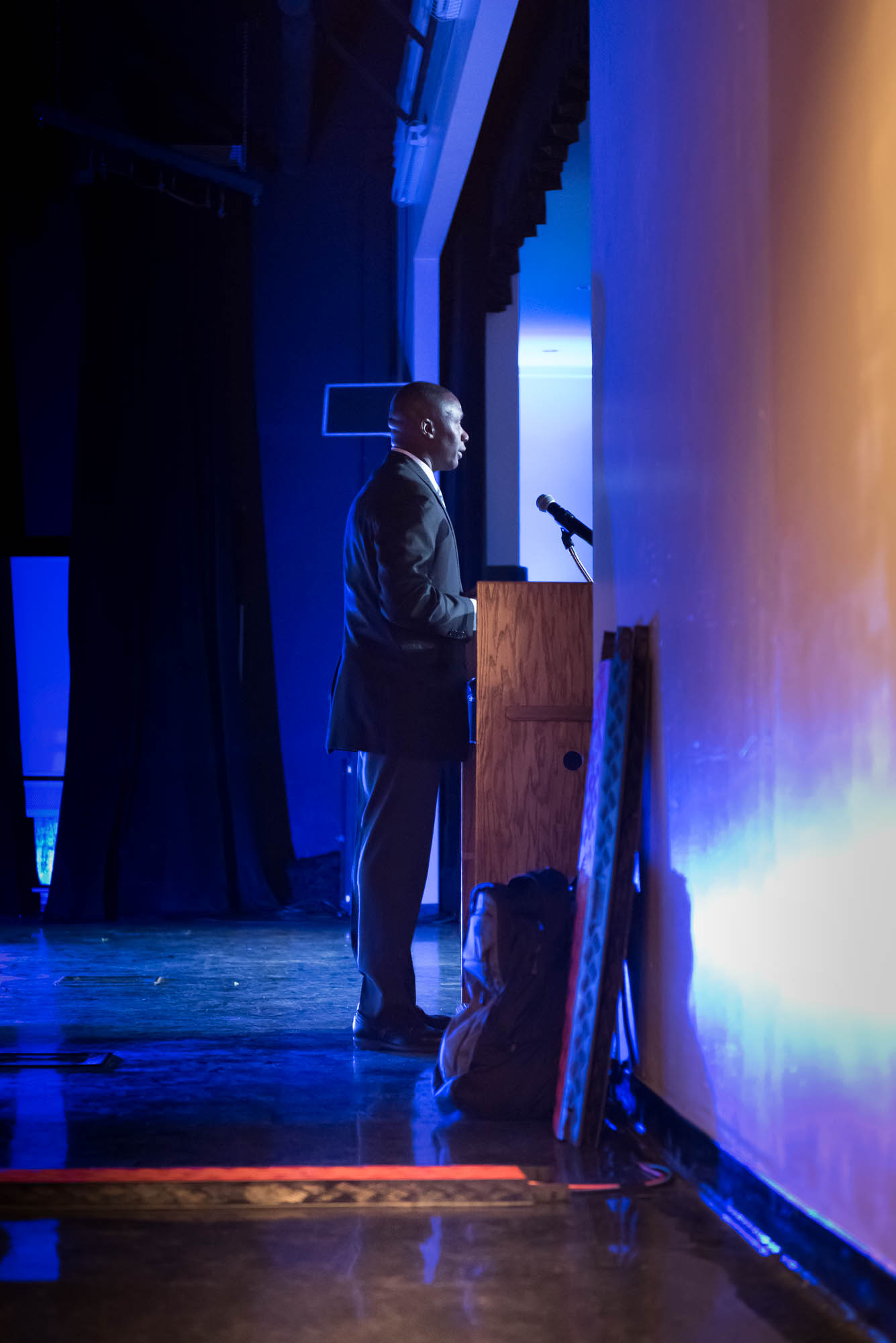 Using videos, statistics, and examples, he contrasted students' experiences in high school and college to illustrate how much more responsibility students have for their learning, and how college students have to build new skills that reflect that greater responsibility. "The good news," Geddes noted, "is that [students] can build up these skills rather quickly, and I've spent a lot of my career helping students implement, recognize, and develop these skills, and apply them in their academic setting." He described a number of domains that are preconditions for learning: functional changes, structural changes, operational changes, workload changes, cognitive changes, and conceptual changes.
His address explored each of these domains and how metacognition - essentially, conscious awareness and understanding of one's thought processes which allows for development of deeper, more complex learning skills - can be used to bring about the changes that are needed for students to be able to succeed at college-level studies, whether in a face-to-face or online setting. As Geddes concluded: "[W]e have the opportunity to change the very essence of how students think by adding simple metacognitive nudges in our curriculum, in our assignments we give students, in the posts that they give back, how we interact with them. And by doing that, we enhance student learning, and we improve their performance, and we make a much more rewarding environment for you, the educator, and for the students as well."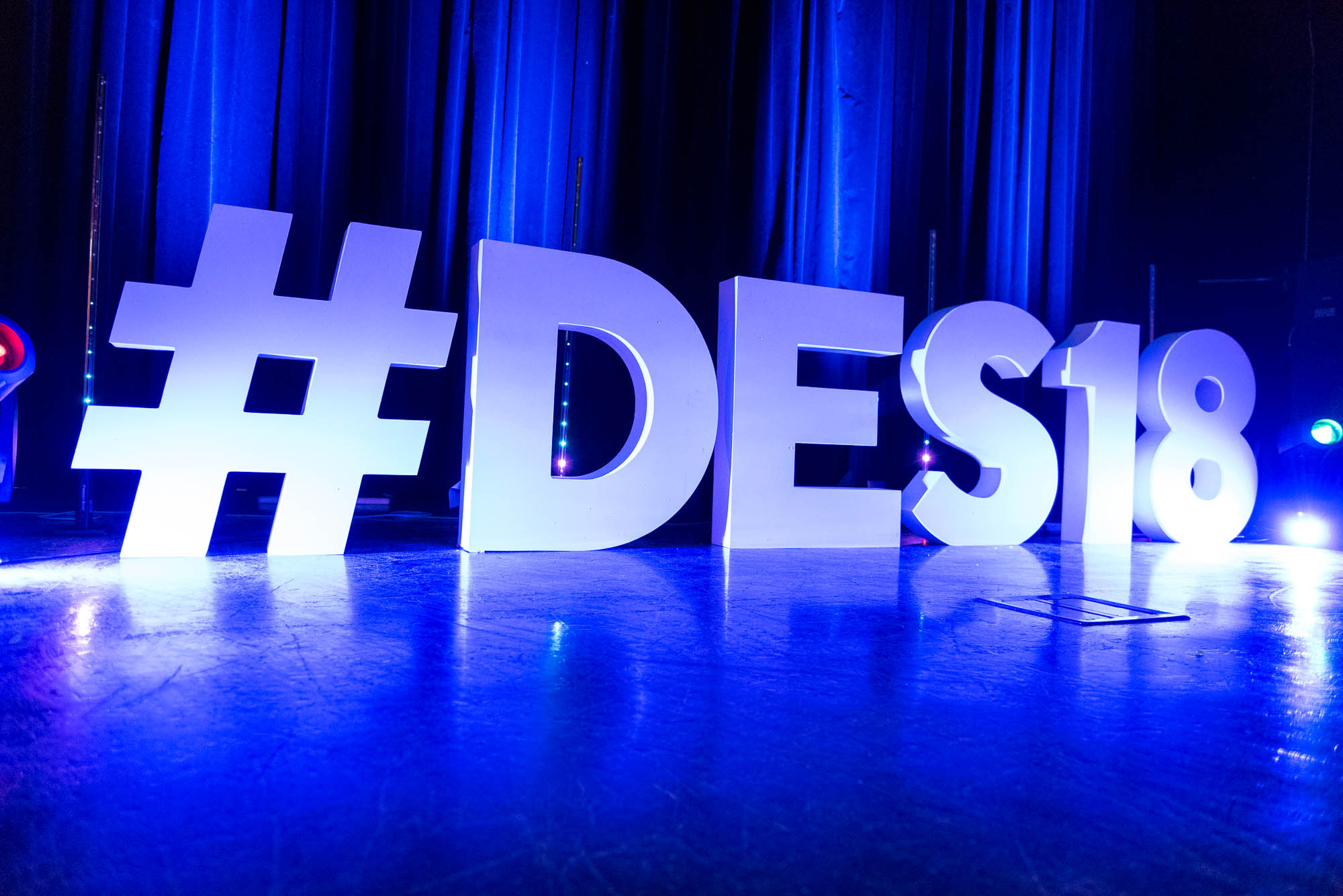 As one of the attendees at the keynote, Jason Woodall from Lamar Institute of Technology, summed it up, "The keynote was outstanding." Summit-goers were able to further explore some of the issues Leonard Geddes raised in his Thursday afternoon presentation at a question-and-answer session he held on Friday morning after breakfast.
SHSU Online is proud to have brought faculty members and others in the higher education community across the state together, at Digital Education Summit 2018, for a wide variety of presentations and sessions that helped all attending gain a deeper understanding of many challenges in online education today.