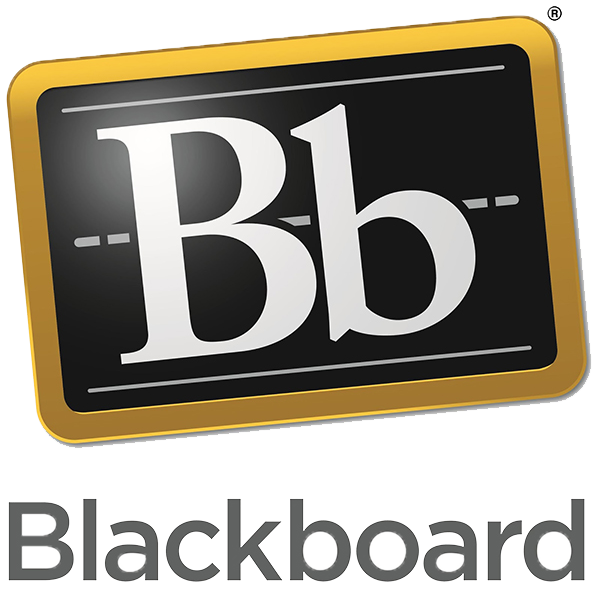 Faculty members returning for the spring semester may have noticed that the way Blackboard does inline grading has changed. Blackboard's tool for implementing inline grading was called Crocodoc. The company that owned Crocodoc decided to stop supporting it and gave it an end-of-life date of January 15, 2018.
The good news is that Box Inc., the company that owned Crocodoc, has another tool called Box View that does essentially the same thing.
As a result, Blackboard updated its inline grading capability to leverage the new Box View software. Box View offers several improvements over Crocodoc, including improved rendering fidelity (cleaner looking image) and expanded support for new file types. There are some changes that may affect how your grading workflow happens, so what should you expect? This month's SHSU Online eLearning Support Blog highlights some important changes. Get the details here.