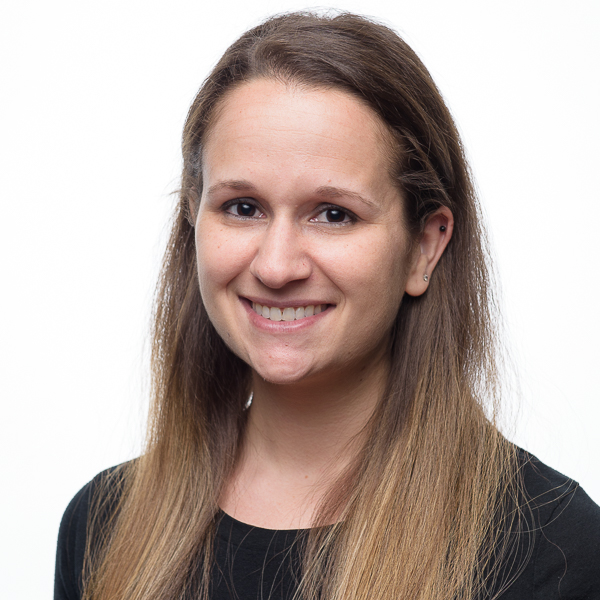 SHSU Online is happy to welcome Amber Gates as our newest Instructional Design Specialist.
While Amber is new to the department, she is no stranger to the university! The new staffer graduated from SHSU in 2012 with a B.A. in Mathematics, and also earned her M.S. degree in statistics in 2014.
Amber tells SHSU Online: "During my graduate studies, I worked for SHSU Online in the Instructional Design Team. Since then, I have worked at University of Houston-Victoria as an Instructional Technology Specialist, where I had the privilege to develop a fully online RN-BSN program."
Our newest employee spends much of her free time playing outside and watching Bubble Guppies with her two-year-old. She enjoys travel, crocheting, listening to and playing music, and baking. Amber says, "I am very excited to be back at SHSU and look forward to working with everyone!"
SHSU Online wishes Amber well in her new position.