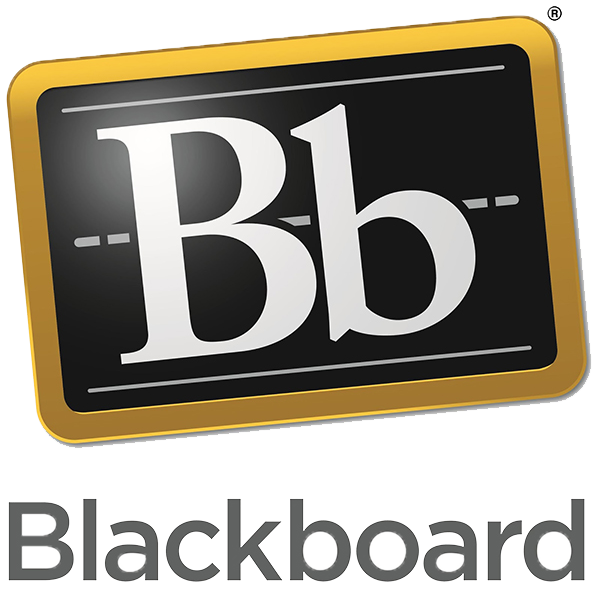 The Spring 2018 semester is almost finished, and the summer is fast approaching. Now is the perfect time to get a head start on making sure your Blackboard courses are ready for summer and/or fall.
Ask any online instructor, course builder or instructional designer and they can probably give you an extensive checklist of items to pay attention to before the semester starts. A new blog post at SHSU Online's eLearning Support Blog covers the top five most important items.
Check out the "New Semester Checklist - Top Five​" article, and start to transition your content for next semester.