SHSU Online is pleased to welcome two new employees!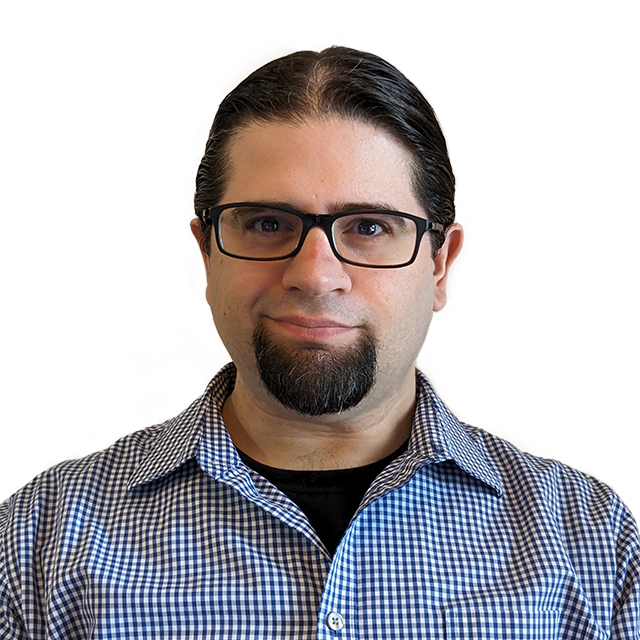 Jessie Lapin is excited to join SHSU Online in the new role of learning management system support specialist. He has been working in the Information Technology industry for several years with his most recent IT-related roles being a helpdesk/desktop support technician in higher education at places such as Lonestar College, Austin Community College, and University of Texas – Austin. According to Jessie,
"That's not to say I haven't had other types of jobs (wind turbine tech, cable guy, air traffic controller), but so far, I feel most comfortable in a technical role and helping people out."

In his free time, Jessie enjoys gaming (from tabletop to video), the latest and greatest tech toys, a good comic or fantasy/sci-fi audiobook, and some Doctor Who amongst an assortment of other things.
Jessie is eager to contribute to the success of our team and the Bearkats overall.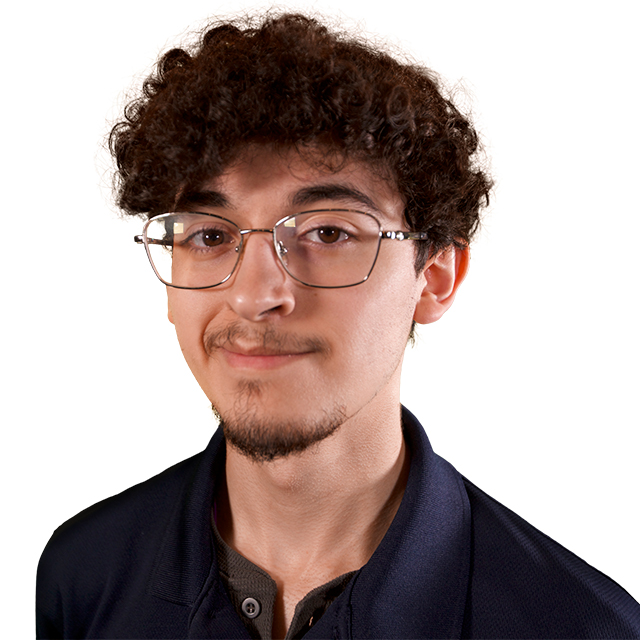 Arnoldo Guerra recently joined SHSU Online as a Video Producer. He was born and raised Mexican in the Rio Grande Valley, grew up American in Katy, Texas, and learned Italian while studying Film and TV Production at SHSU.
Having graduated in December 2022, Arnoldo was pleased to join the Online Media Innovation team in April of this year. Thus far, Arnoldo has enjoyed recording and editing lectures, encountering former classmates on campus, assisting with university livestreams, and guiding confused University Plaza visitors to the nearest bank. In his free time, he enjoys screenwriting, studying linguistics, photography, expanding his music library, and searching for raccoons to befriend. He tells SHSU Online Newsletter:
"It's pretty cool working in the field so soon after graduating, and even cooler that the team is professional while still being amicable. That's the kind of environment I thrive in and want to create in my own work down the line."
We're thrilled to have Jessie and Arnoldo on board and look forward to achieving great things together at SHSU Online!