SHSU Online is pleased to welcome a number of new employees who are helping to expand our department's capabilities and expertise across a wide range of skills and experience!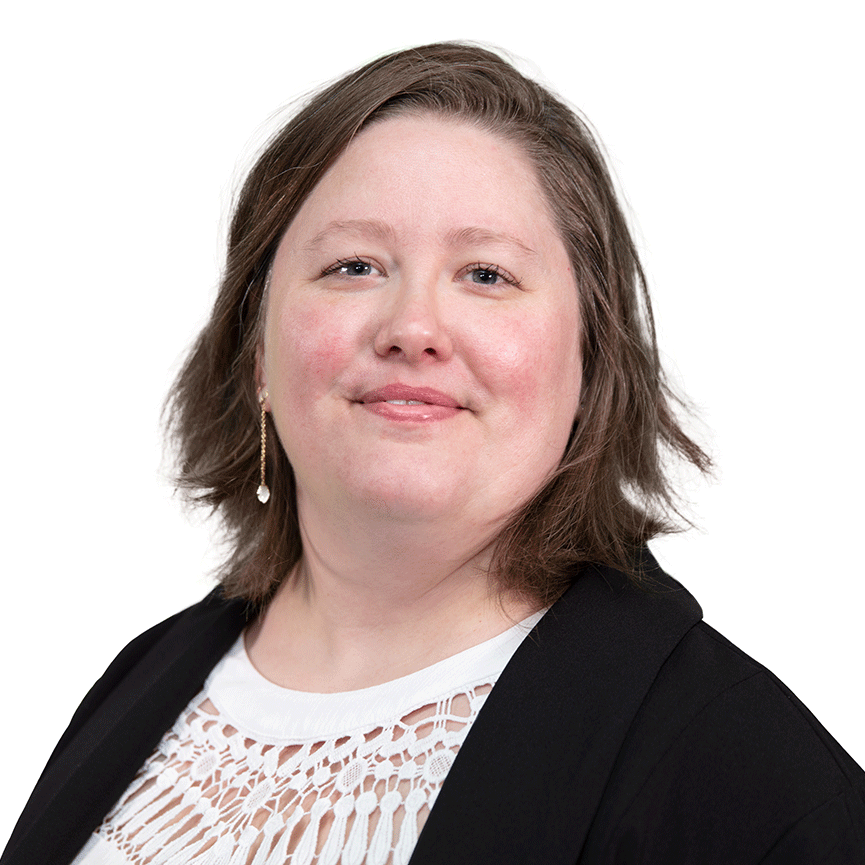 Cailyn N. Dougherty is a veteran educator who enjoys developing curricula, resources, and courses for students of various ages and backgrounds. She joins SHSU Online as a Research Associate II. Cailyn currently holds a Masters in Curriculum and Instruction and is pursuing a Doctorate in Literacy.
Throughout her career, Cailyn has had the pleasure of working with students, both children and adults, to prepare them for achieving their goals and mastering skills. She has had the opportunity to write curriculum as well as scopes and sequences for both high school and middle school audiences.
Cailyn tells SHSU Online: "I am looking forward to collaboratively working alongside professors and instructional designers to create interactive and engaging courses for student growth and mastery. I am thankful for the chance to become a member of the SHSU community as an employee and am looking forward to what the future holds."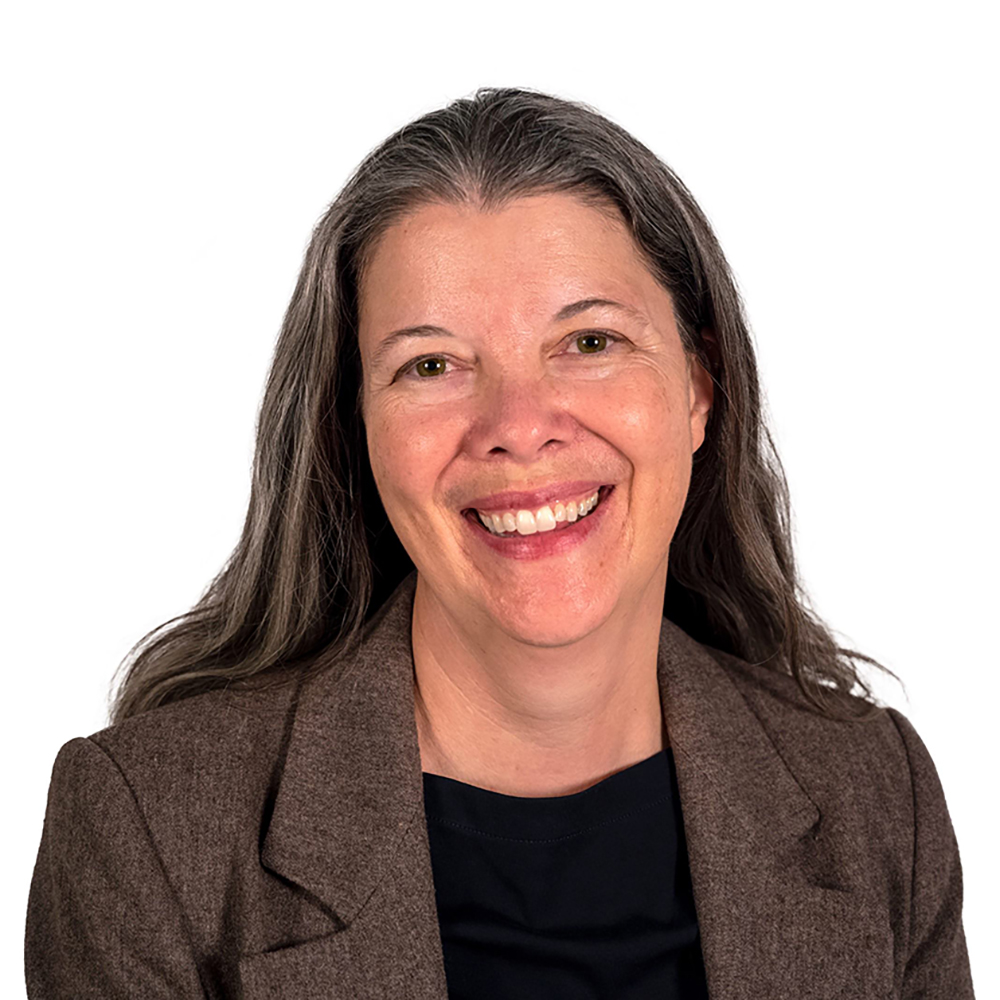 Alex Emmons joins SHSU Online as an instructional designer. Alex holds a Master of Fine Arts degree in Studio Design from Arizona State University, which she earned in 2005. She began teaching in higher education in 2005, with a variety of roles up until 2018, and began teaching online in 2008. She has served as an instructional designer, professor, learning consultant, and in other capacities across a wide range of campuses. Alex's last role was at University of Oklahoma as an instructional designer for a one-year contract, during the COVID-19 pandemic.

Alex tells SHSU Online, "Building upon my 15-plus years as an instructor and my experience teaching creative technology, I have transitioned to roles as an instructional designer, emphasizing inclusive content and design for learner engagement and student success. My professional philosophy has always emphasized inclusive content and design for learner engagement and student success. I am delighted to join the SHSU Online and grateful for the warm welcome."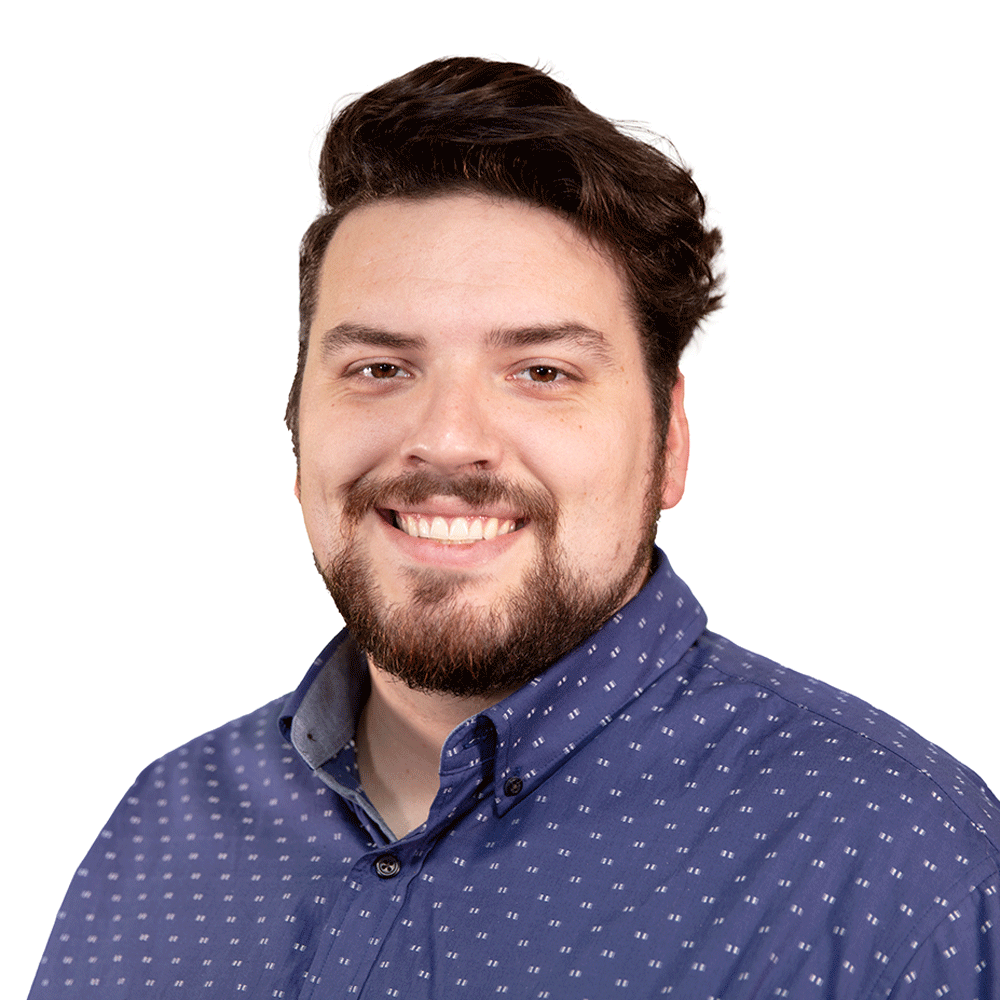 Jeremiah Piercy, who has been named SHSU Online's newest video producer, grew up in Kingwood, Texas. He has served in various media positions over the years, and in the fall of 2022, he plans to begin taking courses to get his MBA degree.

Most recently, Jeremiah served as the Technical Services Coordinator for the LSC. He was in charge of creating and maintaining various sound, lighting and video playback scenes for all events and programs the LSC hosted. He hopes that this experience, as well as others, will benefit him in his new position. Jeremiah says, "If I'm not at work, serving at my church, or spending times with friends, you can likely find me on an Apex Legends server with friends." Jeremiah is looking forward to new responsibilities and challenges, to working with new technologies, and to building new relationships.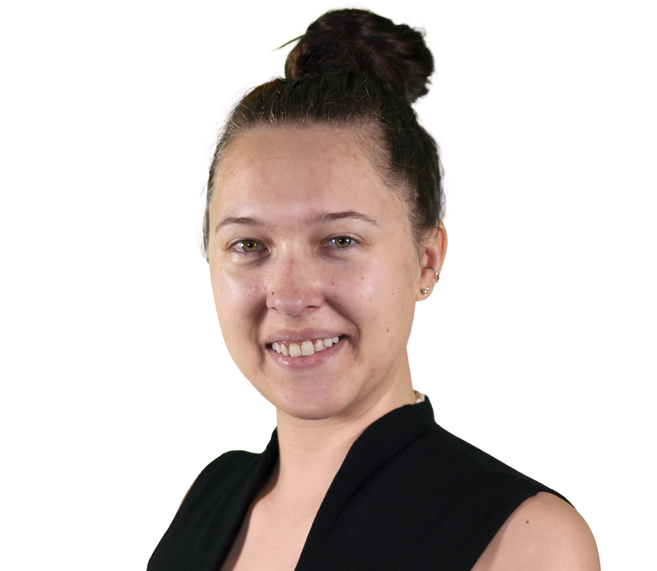 Kaitlyn Pederson is one of SHSU Online's new Research Assistants. Prior to living in Texas, Kaitlyn was born and raised in Boise, Idaho. After high school, she received her associate of arts in Criminal Justice and a bachelor of science in psychology at Idaho State University. In 2016, she joined the Master of Arts in Criminal Justice program at Boise State University. She entered the PhD program in Criminal Justice and Criminology program at SHSU in 2018. From 2016 to 2022, Kaitlyn has been a doctoral research assistant and teaching assistant. Additionally, she has been an instructor of Introduction to Methods of Research (CRIJ-3378) for two years.
Kaitlyn's research is predominantly in corrections, with an emphasis on mental health, substance use, and other special issues within the criminal legal system. Beyond gaining knowledge from research, Kaitlyn has a strong interest in course development and universal designs for learning. When Kaitlyn is not teaching or doing research, she enjoys spending time with her two fur babies (cats), significant other, and loved ones. She also enjoys making macramé, listening to music, and tasting beer. When considering her new position at SHSU Online, Kaitlyn says, "I hope to continue my own education and growth while helping others do the same. I believe that knowledge and development are never-ending journeys, and SHSU Online is my next stop!"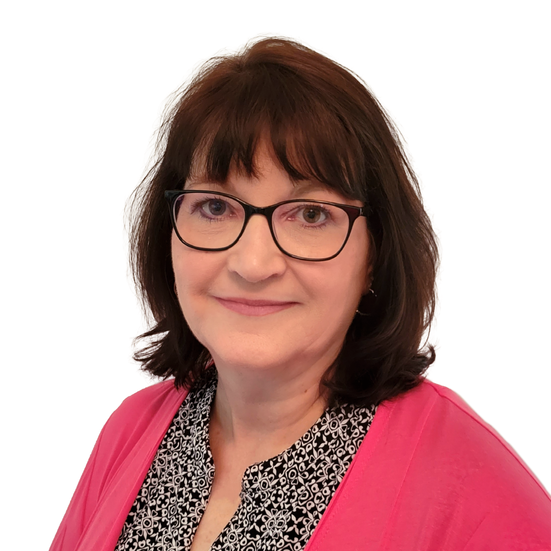 Sharon Limegrover joins the SHSU Online team as an instructional designer. She is an experienced technology professional with over 25 years in the field of education. Sharon's expertise extends from a career as a programmer to a K-12 Technology Facilitator, along with teaching computer courses as an adjunct instructor at Lone Star College. Sharon explains to SHSU Online: "All of these experiences have led me to my favorite career in training and supporting faculty in the development of online courses, advising on the uses of various instructional technology implementations, and supporting pedagogical theories in the realm of online learning for students."
Sharon holds a B.B.A. degree in Business Analysis from Texas A&M University and a M.Ed. from Lamar University in Technology Leadership. She is proud to be a third-generation Aggie, a wife, and mother to five adult children (all Texas A&M graduates), "along with the best title of all, 'Mimi,' to one precious grandson." She enjoys road trips, doing needlework, and attending or watching sporting events. Sharon looks forward to building strong working relationships with her new co-workers and the faculty and students at SHSU.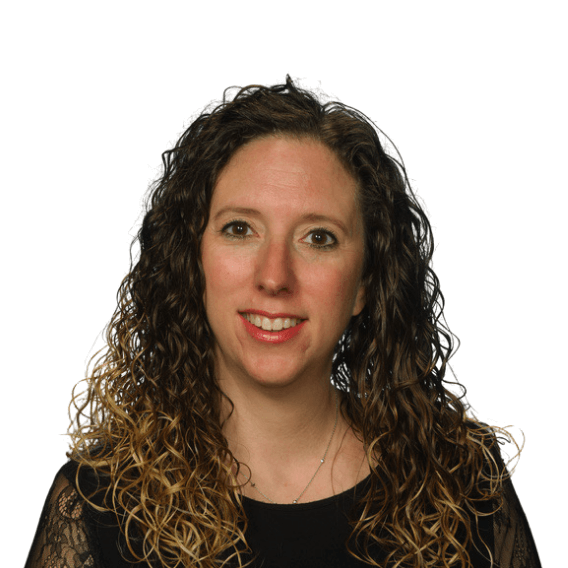 Faith Miller joins SHSU Online Operations as a research associate for faculty development. She holds a B.S. in Interdisciplinary Studies with a minor in 4-8 Mathematics and Science, and an M.Ed. in Curriculum and Instruction, both from SHSU. She plans to begin working on her doctorate within the next year or two.
Faith has over nine years of experience in education, ranging from middle and high school science and STEM classes to a few methods courses at SHSU College of Education. Before she became an educator, she was a pharmacy technician, office manager of a used car dealership, and a deputy specialist at the Montgomery County Tax office.
Faith tells SHSU Online: "My goal as Research Associate is to use my past experiences, knowledge, innovation, and creativity to fulfill the mission statement to support faculty, students, and staff throughout the online teaching and learning journey. I look forward to being a part of implementing positive updates in the world of online education."
Faith loves spending time outside and with her grown children and grandchildren. She recently started playing golf and learning to crochet.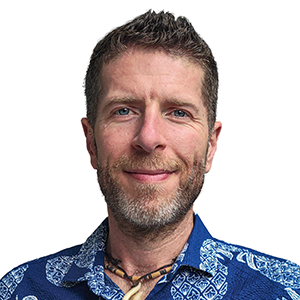 Patrick Smith joins SHSU Online as the new Director of Online Course Design and Development. He is excited to join the SHSU Online team and to help us create meaningful learning experiences for our students.
Patrick's educational background includes a B.A. in music education (West Liberty University) and a M.Ed. in educational technology (Arizona State University). He has worked in the field of instructional design for the past 20 years, 16 of which were spent at Texas State University, where he oversaw all instructional design efforts for the Office of Distance and Extended Learning.
Along the way, Patrick has earned his private pilot's license, completed culinary school, and worked as a group fitness instructor. He embraces opportunities to learn new things and meet new people, all of which help him grow as a person and as a leader.
"I look forward to meeting everyone and helping us serve our students and faculty in the days and years to come!", Patrick tells SHSU Online Newsletter.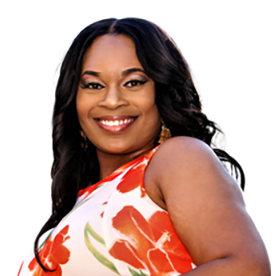 Tory Josey is joining SHSU Online's Research and Special Projects department as a research associate.
Tory is a SHSU alumna, graduating with a B.A. in mass communication. During her time as a student, she worked for SHSU Online and the Continuing Education Office. After receiving her diploma at SHSU, she continued her higher education career and joined the financial aid team, where she worked in the loans department for a year. Tory concluded her time with the SHSU family when she was accepted into the Master of Journalism program at the University of North Texas in Denton, Texas.
While working on her journalism degree she worked as an administrative assistant with global cybersecurity company Trend Micro Inc. After two years of being in this role, she completed her master's program and took a position as marketing coordinator for Trend Micro. A year later, Tory made the decision to pursue her Ph.D. in Strategic Media and was accepted into Liberty University's online program.
Tory tells SHSU Online Newsletter: "With everything I've achieved and learned, I hope to reach the goal of joining a part of the SHSU marketing and communications department and working my way up to the executive level."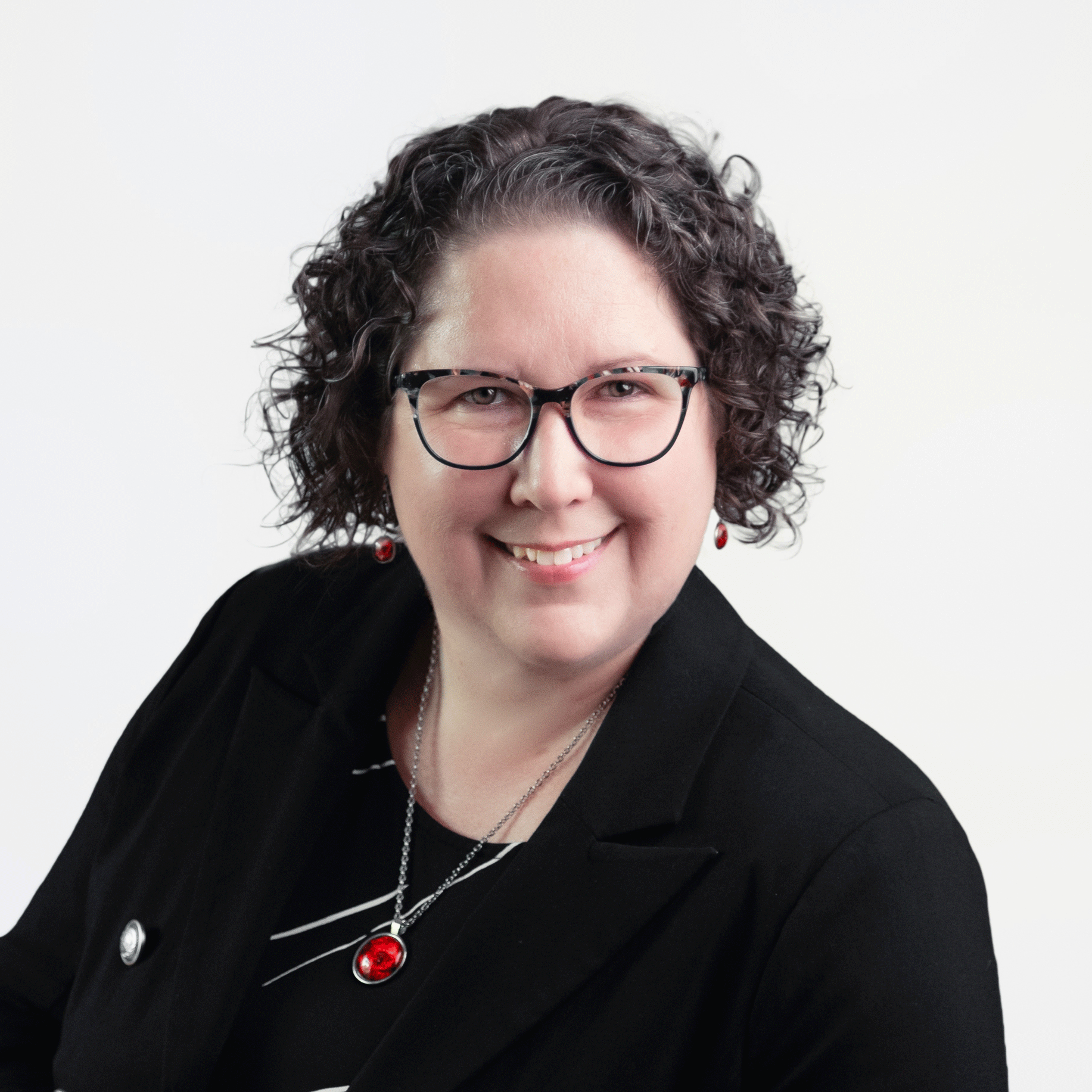 With over a decade of higher education teaching experience and graduate degrees in English, education, and library science, Angela Colmenares is excited to be a new instructional designer for her SHSU peers and students as they continue their own educational journeys. As a former Bearkat, she is thrilled to return to SHSU.

Angela earned a B.A. in English and an M.Ed. from the University of Houston, an M.L.S. from University of North Texas, and more recently an M.A. from Mercy College in New York. For the last 15 years, she has served as an academic librarian and English/Humanities professor at Lone Star College and San Jacinto College.
As a current English Ph.D. candidate at Texas Woman's University, she relishes the dual nature of learner/teacher experience. She is honored to be the first-generation college student in her family, and to prove that the road from a local community college to a Ph.D. program is possible.
Angela spends her down time curled up with her Great Danes and reading a book, or roaming the stacks of the Newton Gresham Library.