SHSU Online is pleased to welcome new employees in several departments this month!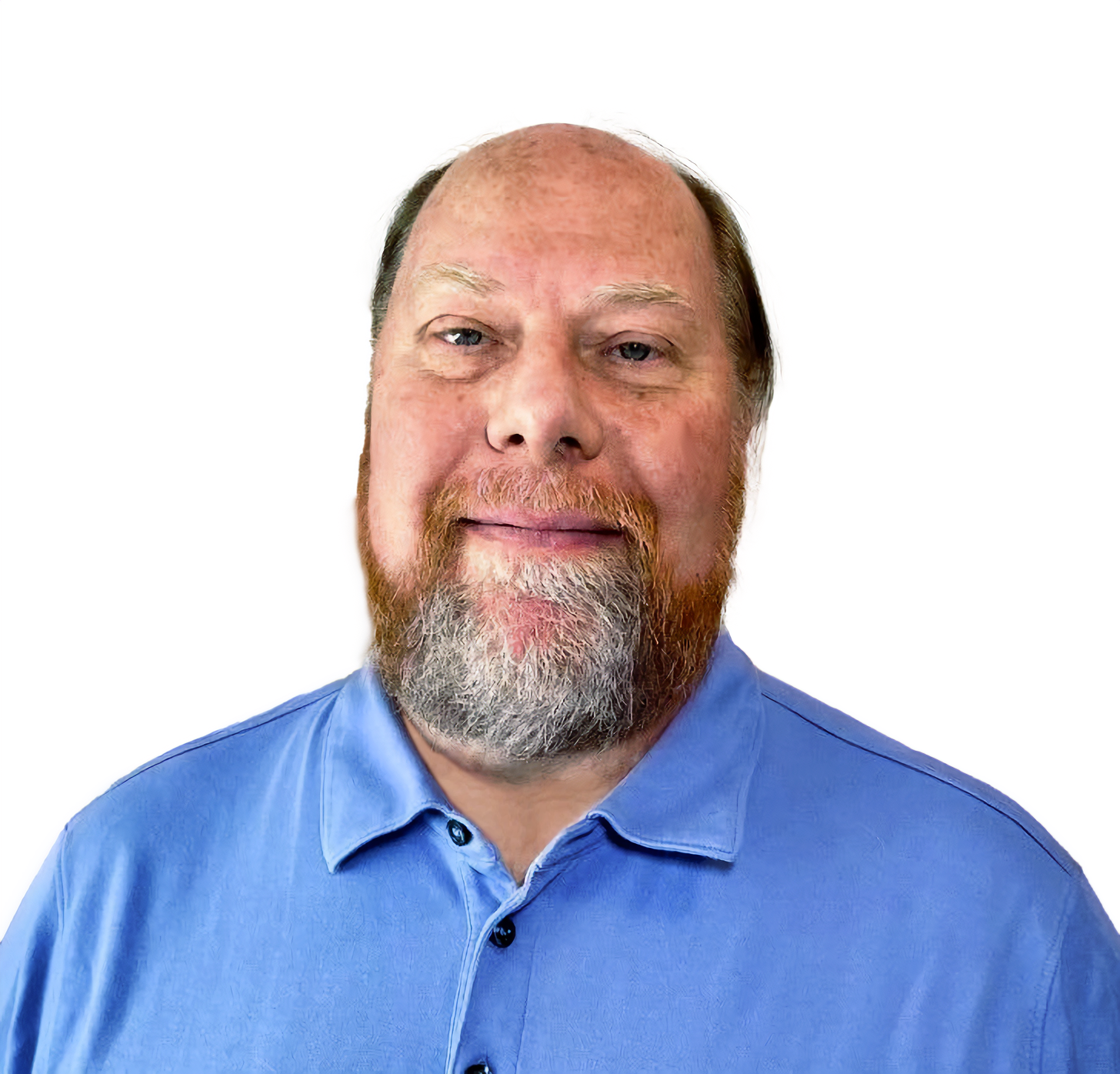 First, please say hello to Kevin Leach, who joins us as a database administrator in Online Operations. Kevin, who lives in Michigan, spent many years as a system administrator and most recently as a database administrator at IBM. He is married with two adopted children, both of whom are college graduates now. He and his partner enjoy movies, cooking, music and concerts to relax, as well as appreciating the outdoors, skiing, skating, walking with their dog in the woods, bike riding and baseball. Kevin tells SHSU Online, "I'm happy for the opportunity to contribute to the growing education online movement here with SHSU Online! I look forward to finding opportunities for automation, modernization and anything that helps us all to work smarter, not harder. I'm open to any and all conversations, work-related or not. My initial interactions with everyone at SHSU have been very positive, and I look forward to working with the team."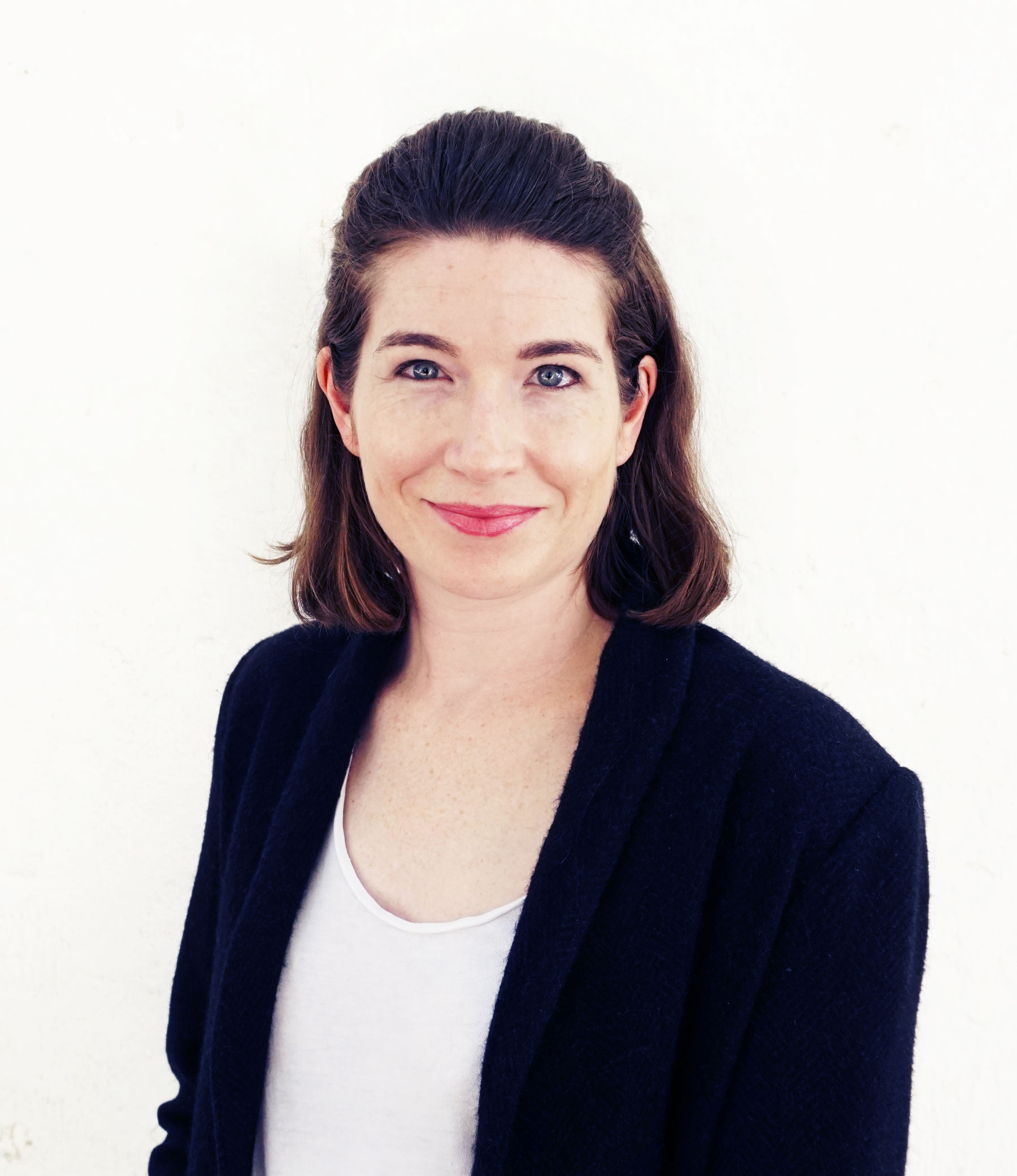 Jacqueline Bowler joins SHSU Online's Online Professional Learning team as senior instructional designer. A Chicago native, she earned her master's degree at University of Illinois-Chicago in Communication, while also teaching private piano lessons at Chicago's Old Town School of Folk Music. More recently, Jacqueline received her PhD in Communication from Rensselaer Polytechnic Institute, in May 2020. Over the last five years, she has also taught adjunct classes at New York University and at St. John's University on mass media history, multimedia narrative, and sound studies. Her experience teaching hybrid and digital courses using multiple learning management platforms inspired her focus on instructional design.
Jacqueline says, "I feel strongly about the democratizing potential of online education. I'm thrilled to join the OPL team at SHSU Online, and to play a role in designing its platform and digital course offerings that feature in-demand skills for professionals."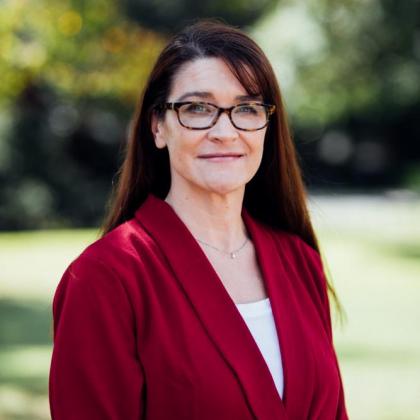 SHSU Online also welcomes Shannon McCelvey Page as a new instructional designer. Shannon is originally from the Kountze, Texas area. Both her parents are SHSU alumni from SHSU. She graduated from Marshall High School and attended East Texas Baptist University for her secondary education teaching degree in 1999, and obtained her master's degree in education from Stephen F. Austin in 2017. Shannon enjoyed teaching in Hallsville for 14 years, then moved into instructional technology and course development for the new virtual school that Hallsville opened in 2014. She discovered there that she loved creating courses using a variety of instructional resources, and cultivated a new appreciation for the importance of accessibility for all.
Shannon tells SHSU Online Newsletter: "I have very much missed creating resources for teachers and learners and have wanted to get back more heavily into course design. I'm excited to have a chance to create new content with this fantastic group. I have worked with all levels of students from kindergarten through graduate students, and I am truly excited about the opportunities that are just opening up for me at SHSU. LinkedIn Learning is a growing niche that I hope I can enhance."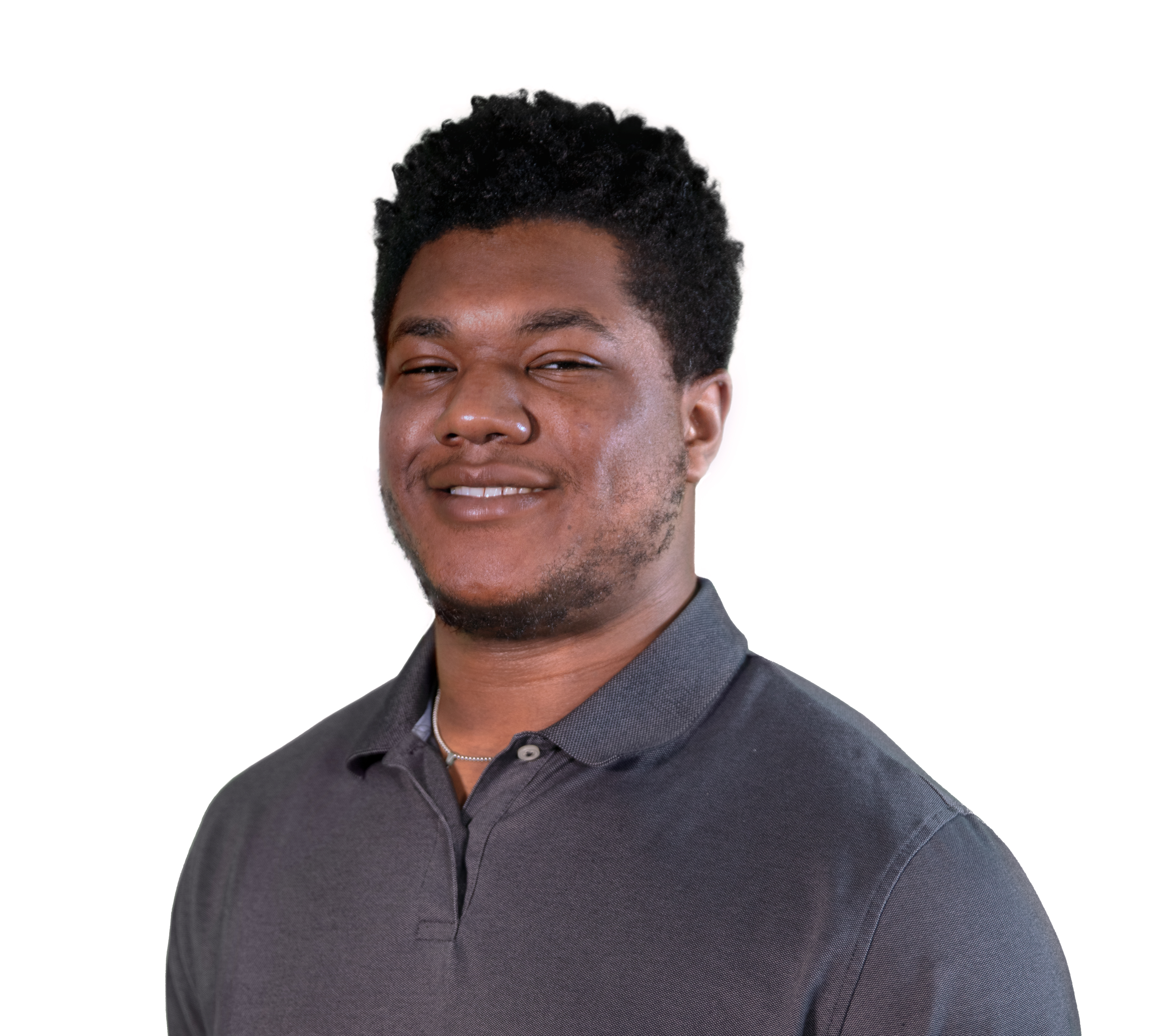 New video producer Vincent Lewis has joined SHSU Online's Video Production & Tech Services team. Vincent is from Houston, Texas, and earned his B.A. in Mass Communication in 2020. Previously, he worked for Bearkat Sports Network as a student. After graduation, he began work in videography under his business's name, StoyHead Studios, while also working as a video producer for a social media management company.
As Vincent tells SHSU Online Newsletter, "I look forward to my time here with you all and hope to help make something great!"