SHSU Online welcomes three new staff members this month!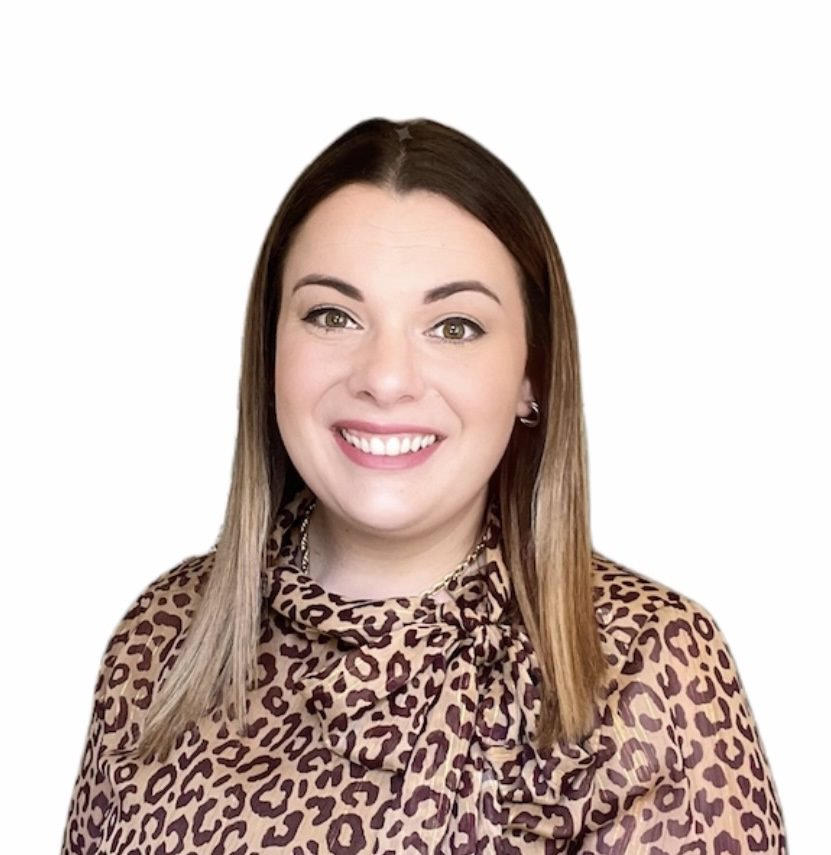 Sabrina Chapman-Terry joins the SHSU Online Professional Learning team as a new research associate. Originally from South Africa, Sabrina graduated high school and has spent most of her time in the Kingwood/Houston area. She obtained both her BBA in accounting and MBA in finance from SHSU. After graduation, she spent some time working as an accounting analyst. In 2017, she began teaching and has spent the past five years working with students and teaching courses in both a traditional and online setting.
Sabrina tells SHSU Online Newsletter: "Throughout my time as an educator, I became intrigued by the idea of online learning and what the future holds as it pertains to remote education. I knew that I wanted to expand my knowledge in these areas and make the transition to adult/higher education. I am currently pursuing my doctoral degree in Higher Education Administration."
As a new member of the Online Professional Learning team, Sabrina is looking forward to assisting the instructional designers in online course creation for both students and lifelong learners! "I am excited to see where this journey takes me," Sabrina says, "and am thrilled to grow with the SHSU OPL team!"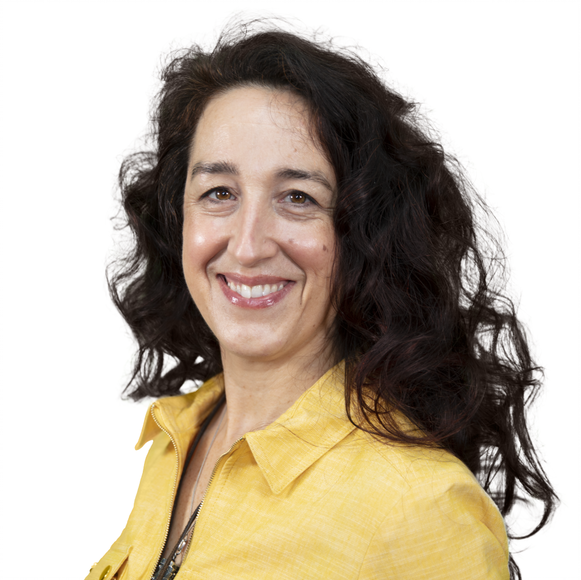 Erica St. Amanze is excited to be joining the Media team as a graphic design specialist. Erica was born in New York City, but most of her school years living near London, England, where she graduated high school from the ACS International School in Cobham, Surrey.
Before switching to graphic arts, Erica's background was in Social Services in housing for the elderly and disabled. She is an alumnus of SHSU, earning her BFA degree in 2-D Art in 2018, just prior to the opening of the new art complex. Prior to being hired by SHSU Online, Erica has been a graphic-design prepress technician at Digital Performance Gear, where she designed for large scale print projects, and for marching band and winter guard uniforms. Outside of her work as a graphic designer, Erica is an abstract painter, working in acrylics on canvas. Some of her work can be seen at www.stamanze.com.
Erica has one daughter who graduated from SHSU's Bachelor of Nursing program and another who is currently an SHSU student. Her son, who is at Conroe HS now, may soon be an SHSU student as well.
Erica tells SHSU Online: "SHSU Online Media Services are an innovative and hands on group, focused on continuous improvement. I have been impressed with the positive and supportive culture at SHSU Online right from the start and am excited to offer my unique experience to advance the goals of one of the top online learning institutions in the country."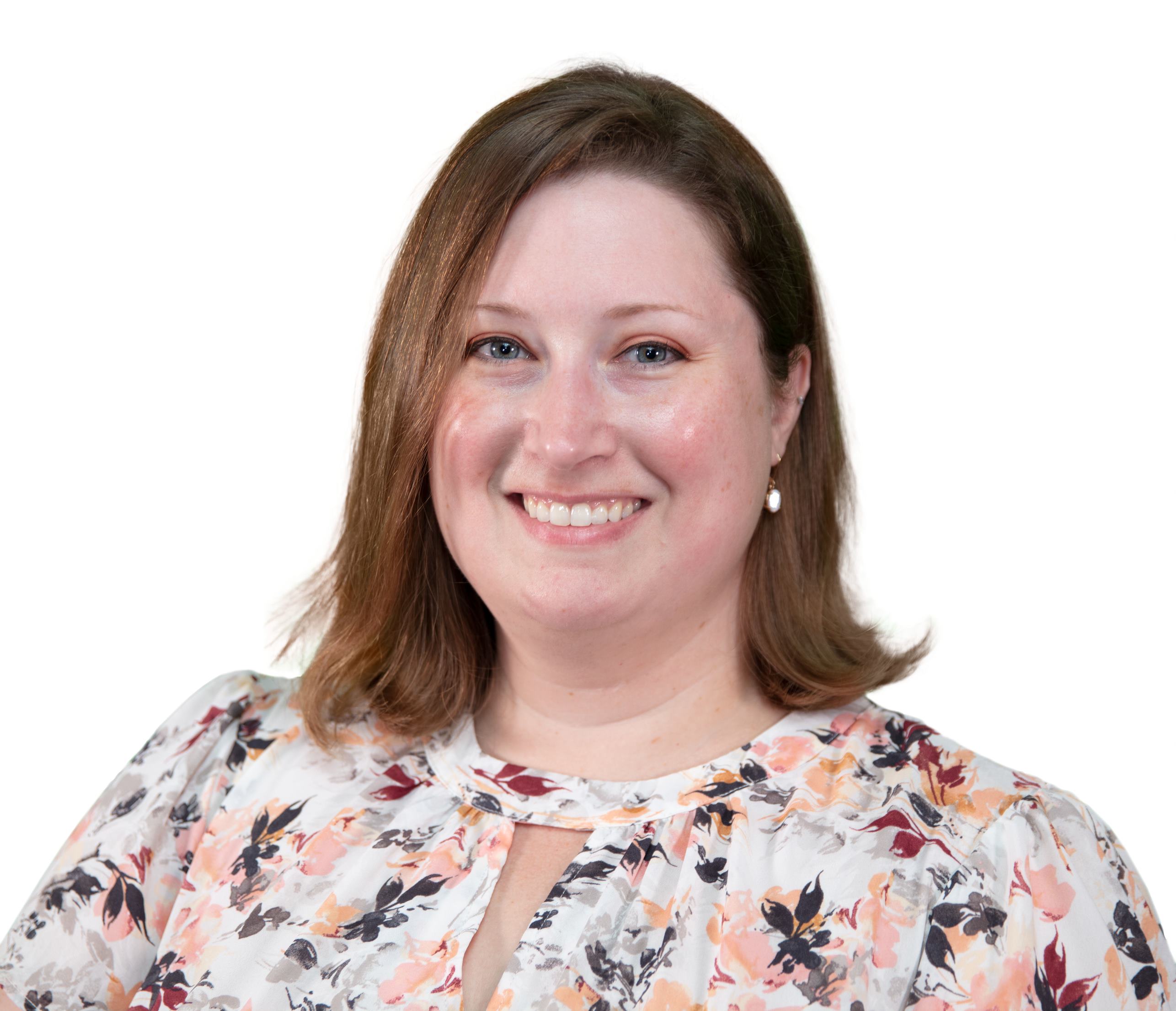 Shylo Brandenburg is joining the Online Professional Learning team as a research associate. She is a Houston native with a B.A. degree in psychology from Stephen F. Austin State University and a Master of Library Science degree from Texas Woman's University. Before obtaining the latter degree and working as a professional Librarian, Shylo spent several years in business administration, where she discovered a passion for information management and an aptitude for creating training materials.
Shylo remarks: "Since 2018, I have assisted adult learners with achieving their educational goals through online courses at Texas Woman's University and, most recently, the University of North Texas. I believe in educating with a student and equity-centered mindset and encourage the development of practical skills in addition to theoretical knowledge.
"Whether it's gathering research to support classroom instruction, assisting with information organization, or discovering new business learning opportunities," Shylo tells SHSU Online Newsletter, "I look forward to serving SHSU's Online Professional Learning team to the best of my ability."


SHSU Online is proud to have these fine new employees on board! We're glad you're here!