Register Now for #DES22
Digital Education Summit
Friday, September 23, 2022
Streaming Online
http://www.digitaleducationsummit.com/

Registration is now open for the 11th annual Digital Education Summit, a free, virtual, one-day teaching and learning event promoting best practices and methodologies for online educators in K-12 and higher education.
At #DES22, you'll hear from a diverse group of thinkers, doers, faculty peers, and education professionals in a series of breakout sessions and hands-on workshops, and leave with proven methods and techniques for more effective teaching in the digital environment.]
The 2022 Digital Education Summit is presented by SHSU Online.
Register today at digitaleducationsummit.com/


Introducing the #DES22 Keynote: Phil Hill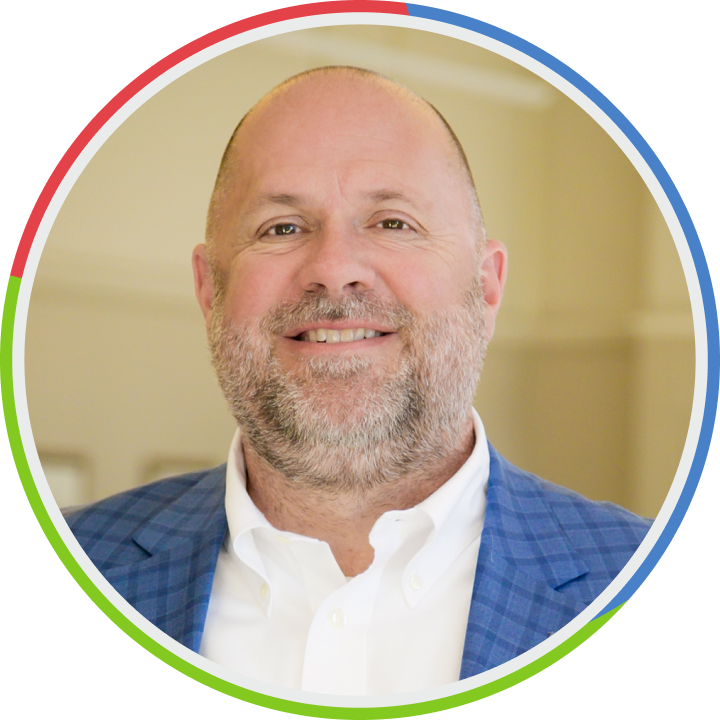 SHSU Online is pleased to announce education technology consultant and author Phil Hill as this year's keynote presenter.
Phil Hill (@PhilOnEdTech) is the publisher of the PhilOnEdTech blog and Partner at MindWires, LLC. Market Analyst. Previously Phil was an independent consultant and worked with numerous clients, including Western Governors University, California Community College System, UCLA, Bournemouth University, Lumen Learning, and Coursera.
In addition to PhilOnEdTech, Phil has written for EDUCAUSE Review, Inside Higher Ed, and the Washington Post. He has also been interviewed and quoted at National Public Radio, Inside Higher Ed, the Chronicle of Higher Education, the New York Times, and Washington Business Journal.


The #DES22 Keynote Presentation: Let's Not Romanticize 2019
Phil Hill will discuss the emerging new normal of digital education and how it compares/contrasts with pre-pandemic learning, including the role of key technologies such as the LMS and video conferencing.


Invite Your Fellow Educators
Send this article to your colleagues, friends, or anyone you think will benefit from attending this free virtual event. Let's make #DES22 the best event we can!


Have Questions?
If you have any questions or think we can do better in any of our efforts, please reach out to our #DES22 Planning Team at info@digitaleducationsummit.com.