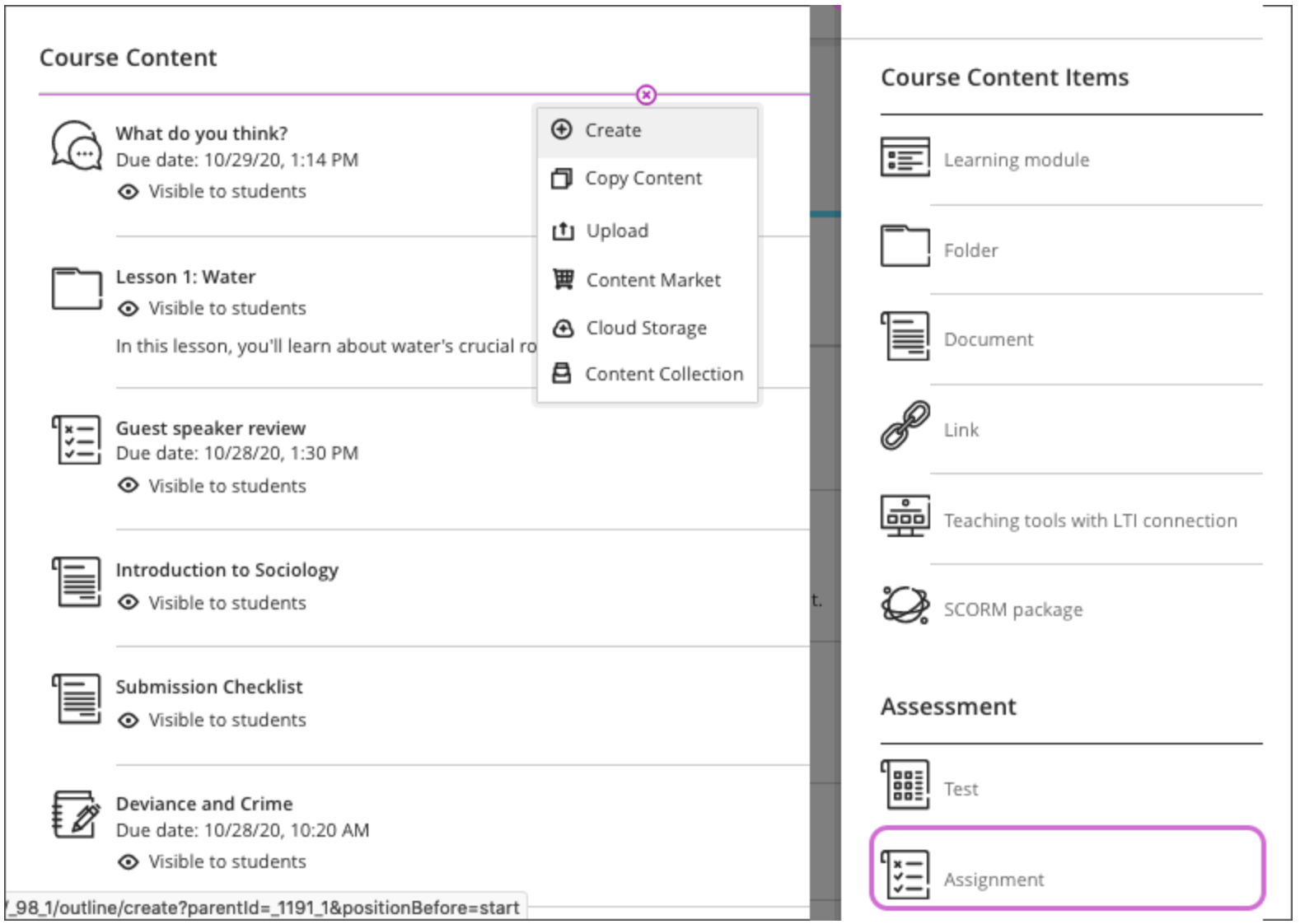 As SHSU Online rolls out Blackboard Ultra, we will offer webinar-based training to assist instructors in making the switch. Each of the webinars will be recorded and associated resources will be made available so that instructors can view the materials at their leisure. The following list of training webinars will be available as we move closer to Blackboard Ultra implementation.
Bb Ultra Base Navigation
Getting your Course Ultra-Ready
Bb Ultra Course View
Communicating in Bb Ultra
Grading in Bb Ultra
Ultra Training Webinar Descriptions
BB ULTRA BASE NAVIGATION - It's All About That Base!
Attendees will learn how Ultra Base Navigation allows instructors and students to more easily access important course information, including learning materials, grades, messages, calendars, and relevant links arranged in an Activity feed. The webinar will also cover how Base Navigation makes more accessible for students using mobile devices and provides a simple, consistent experience regardless of how it is accessed.
GETTING YOUR COURSE ULTRA-READY
This webinar dives into "ultra-prepping." Participants will get a granular view of what needs to change in their courses in order for them to more easily "make the switch" to Bb Ultra. Topics covered include course organization & folder structure, course tools, test questions types, and more!
BB ULTRA COURSE VIEW
A "must attend" for Blackboard instructors interested in teaching in Ultra Course View (UCV), this webinar walks participants through the new Blackboard Learn Ultra course view. Topics covered include, navigating the new course view, adding content, content types, the new content editor, course conversations, grading, accommodations, course messages and more.
COMMUNICATING IN BB ULTRA
Bb Learn Ultra has a number of communication tools that are designed to build student engagement within your online/blended/web-enhanced courses. In this webinar, we will look at each of them.
GRADING IN BB ULTRA
This webinar covers how to navigate grading in Blackboard Ultra. From a global grades view to assigning automatic zeroes for work turned in after due dates, learn how the Blackboard Gradebook offers a more intuitive, efficient interface.

Register for one of our "Ultra" webinars.