EDITOR'S NOTE:
As originally published, this article reported that Edvocate, an independent website, had recently recognized SHSU's online M.S. in Forensic Science as the best in their latest listing of best online programs for 2022. Their information was in error, as the program in question is not an online program major (though the minor is available online). SHSU Online Newsletter regrets the error.
Bachelor's Degrees in Fashion Merchandising Available Online in Fall 2021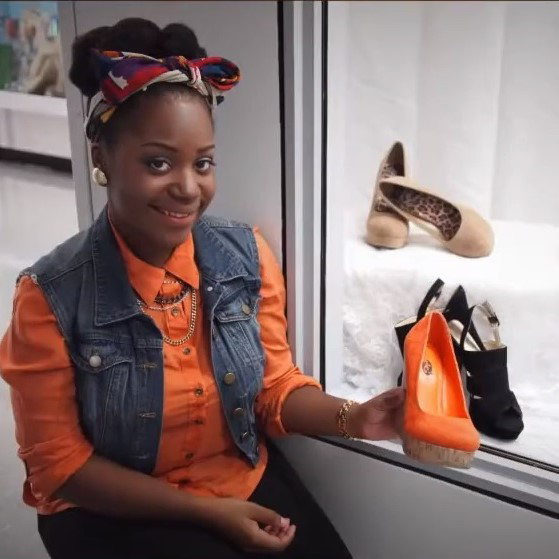 Students can soon earn a fashion merchandising degree online from Sam Houston State University. Starting September 1, 2021, the university will offer its Bachelor of Arts and Bachelor of Science in Fashion Merchandising through distance learning. In a recent Today@Sam story, writer Mikah Boyd provided details and comments from the Department of Family and Consumer Sciences and the College of Health Sciences about the addition of this degree program to the list of those available online at SHSU.
A current student in the fashion merchandising program, Alexis Gilbert, while having some concerns about the move, finds the pros outweigh the cons. "I do see a benefit of going online in a way," Gilbert said. "We can be exposed to more professors that live out of the state and meet other students that don't live in Texas. We can have a wider range of networking opportunities and meet interesting people."