SHSU Online is happy to introduce our two newest employees!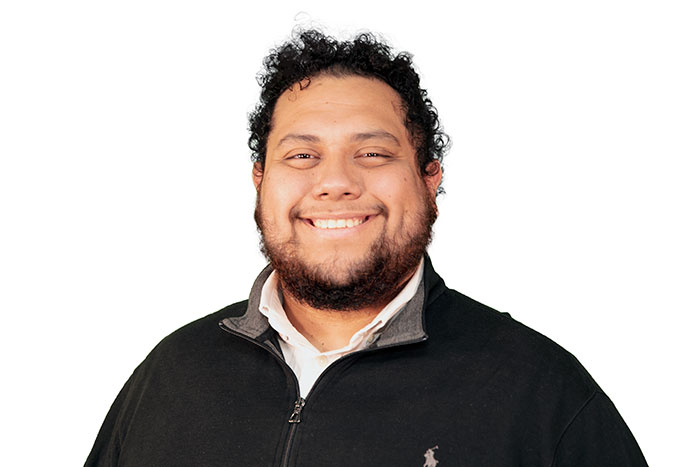 The Online Support Desk welcomes Alejandro Cuellar to the team. Alejandro, who prefers to go by Alex, is joining the Support Desk as a full-time Technology Support Analyst, after having already worked in the Support Desk as a student assistant since 2018. Alex is also a recent Bearkat graduate, receiving his undergraduate degree from SHSU in Criminal Justice and Psychology in 2020.
"The Support Desk is extremely excited to have Alex on the team full time. Alex is a hard worker; he brings a positive presence to the team environment and has been extremely successful in solving complex technical solutions. We know he will continue to provide exemplary customer service and invaluable insight as the Support Desk continues to grow and expand. We are all looking forward to working more with him as he takes this next step in his career," says Daniel Walker, assistant director of Online Support Services.
Alex adds, "I am incredibly excited to work more closely with the staff at the Online Support Desk! My time on the team as a Student Assistant was inspiring, both the work environment and the exemplary service that we provide motivates me to do what I can to make our team even more successful. I look forward to further developing my skills and knowledge and the opportunity to help more faculty and students to succeed."
Alex's passion for helping and supporting others drives him. Alex plans to continue his education at SHSU with a graduate degree in Clinical Psychology sometime in the future.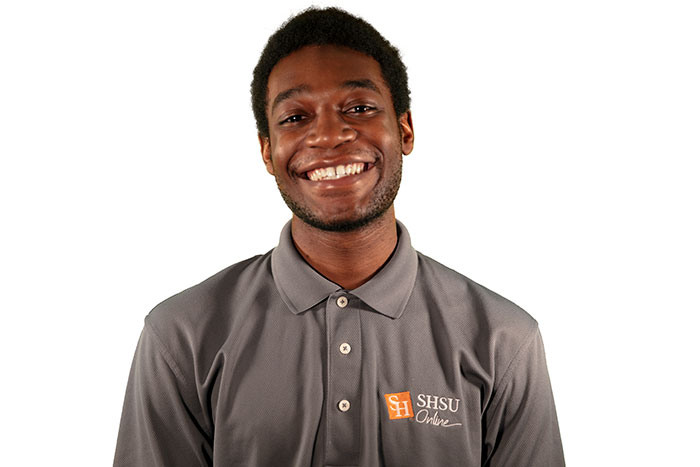 SHSU Online Media Services welcomes Ben Jefferson as our newest Video Producer. A recent (December 2020) SHSU graduate who earned his Bachelor of Fine Arts degree in TV and Film Production, was born and raised in Houston, Texas, and he was already worked with Media Services as a student in an assistant video producer role.

Ben tells SHSU Online Newsletter, "I love all aspects of video production and have ever since I started making short films in seventh grade. I've produced many short films and have been fortunate enough to have some of them played at festivals around the world. I've even won a few awards for my work." He adds, "While I was a student working for SHSU Online as an assistant video producer, I was able to grow and learn to use my craft in a professional environment.​ I am thrilled for the opportunity to put the skills I have developed over the years to good use as I embark on my journey as a producer here at SHSU Online."

A film aficionado, Ben's favorite movie of all time is "Back to the Future." His favorite director is Ryan Coogler, who he identifies with in terms of his story and his films. He considers his greatest professional strengths are screenwriting and directing.