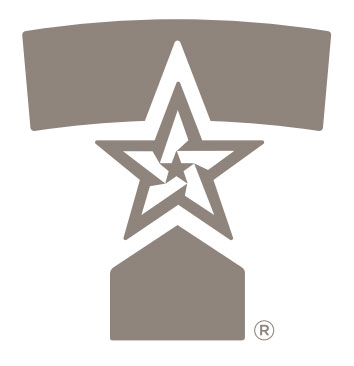 SHSU Online hosted the inaugural TSUS Faculty Development Day for Digital Education on January 8, 2021. The event was designed to support digital teaching and learning in The Texas State University System. The event was a free, virtual event that focused on best practices and methodologies for teaching web-enhanced, blended, and online courses.
With over 351 registrants, the conference had representative instructors from the following TSUS institutions:
Sam Houston State University
Sul Ross State University
Lamar University
Lamar State College Orange
Lamar State College Port Arthur
Lamar Institution of Technology
Attendance was high during the event, with the average webinar attendance across eight sessions coming in at over 100 attendees.
Overall Event Feedback
98% of respondents rated the event as positive
98% of respondents felt that the event contained useful information and insights
95% of respondents learned new techniques that they will apply in their courses
General Event Feedback
"All presentations were very informative. The presenters were well prepared, and their delivery was top notch."
"Some great ideas and very engaging presentations."
"Great Speakers, helpful topics."
"Online education has become very important due to the pandemic and SHSU has played an important part in helping us faculty communicate more effectively with our students."
SHSU Online plans to host this event annually and looks forward to the next TSUS Faculty Development Day for Digital Education.