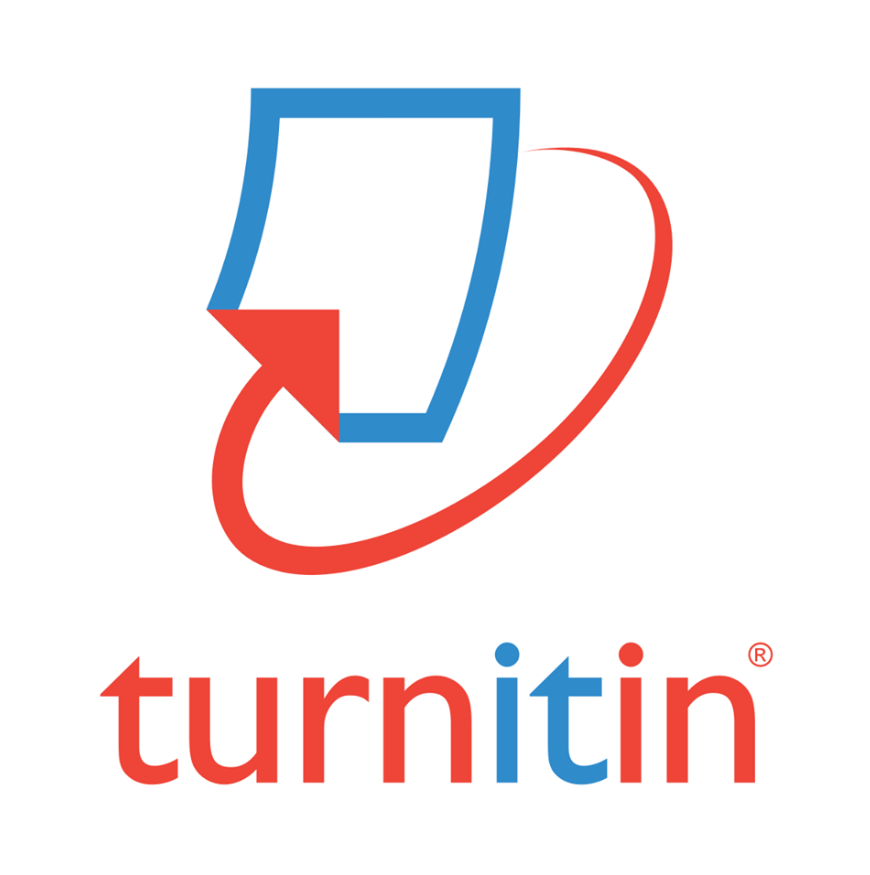 Beginning this fall, Instructors will have a new way to create Turnitin assignments in Blackboard. Turnitin is one of the available tools for plagiarism detection, along with SafeAssign in Blackboard. Turnitin Allows students to submit work that can be checked against:
A student paper repository
Current and archived web site content
Periodicals, journals, and publications
In this article we will look at why Turnitin is making the change and how SHSU Online will approach the shift, over time. We will also provide a link to the new Turnitin "Quick Guide" for Blackboard Instructors.
Why The Change?
Turnitin is changing the way it intersects with Blackboard. It is moving from an older 'Building Block' model to a newer standards-based LTI or Learning Tools Interoperability plugin. Turnitin will phase out the old method in summer of 2022.
Learning Tools Interoperability® (LTI®) is one of the critical interoperability standards needed to integrate multiple campus systems so that institutions can create a coherent technology ecosystem (shared environments) with products from several different vendors.
Over the coming weeks and months, your SHSU Online Admin team will be working to update multiple Blackboard-connected tools to this new standard. Doing so will provide a more stable, cohesive set of tools to support your students' learning experience.
A Phased Approach
The switch to the new Turnitin will take place over multiple semesters. It will be broken down into three phases:
Fall 2021 – Phase 1

: Instructors can start to use the new method to create Turnitin assignments while the old method is still available.

Spring 2022 – Phase 2

: Instructors will only be able to create Turnitin Assignments using the new method, but older Turnitin assignments can be copied from previous semesters.

Summer 2022 – Phase 3

: Create Turnitin Assignments via the new method and recreate old assignments via the same method. Turnitin assignments created with the old method cannot be copied.
Turnitin Quick Guide for Blackboard Instructors
This 'Quick Guide' covers how instructors interact with the new Turnitin assignment creation method, available this Fall. It walks Blackboard faculty through:
Creating a Turnitin Assignment in Blackboard
Assignment Settings

Submission settings
"Compare Against" settings
Similarity Report settings

Grading Student Submissions