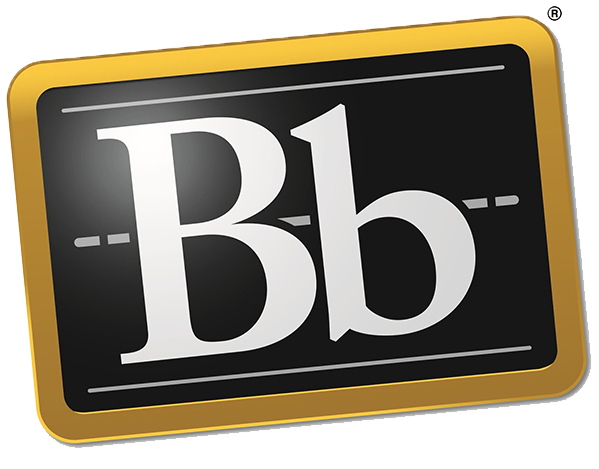 On May 14, 2020, SHSU's Provost and Vice President of Academic Affairs, Dr. Richard Eglsaer, outlined a strategy for launching the Fall 2020 Semester. In consultation with the Council of Academic Deans, the Provost has urged the use of Blackboard as the "hub" for the following essential course elements:
Syllabus
Course Communication
Course Schedule and Calendar
Attendance Monitoring
Grade Book
Online Office Hours
SHSU Online is committed to the faculty's success in creating an efficacious learning experience for students in Blackboard. Services and support are being provided on an ongoing basis to assist faculty with the six essential course elements listed above.


A Fall 2020 Readiness site has also been created. The purpose of the site is to synthesize and summarize information from various Provost memos and letters about fall courses. The site pools together into one place the discrete requirements for Blended/Hybrid courses that will be implemented in the fall. In the event of another transition to emergency remote courses, the SHSU Online Instructional Continuity Guide will provide additional resources to faculty.
Please visit the Fall 2020 Readiness page and contact us today!