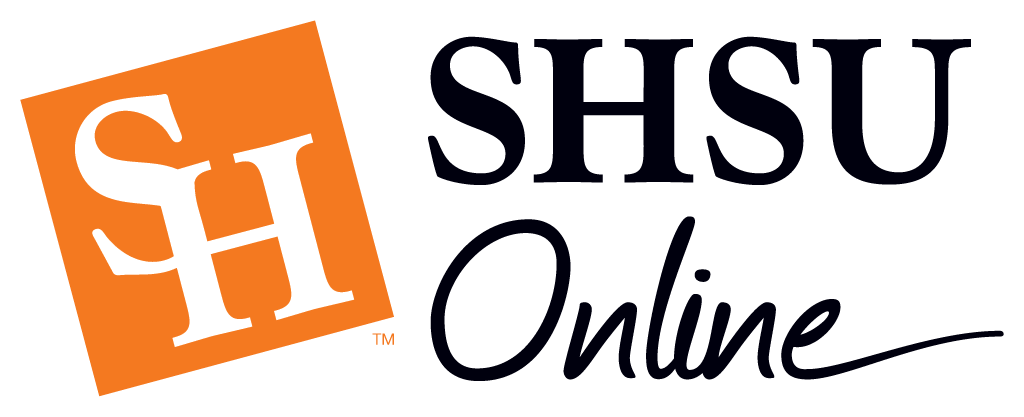 Despite profound changes to operations during the current COVID-19 emergency, SHSU Online's Media Services department remains committed to providing key services to faculty members and students at SHSU. Department personnel have been, and continue to be, supporting the Online Operations department by conducting live webinars for faculty members that cover various tools involved in remote course delivery, from Zoom to Blackboard Collaborate to Kaltura Capture, and how to add narrations in PowerPoint presentations. The team has also produced PDF and video guides for use of the remote-delivery tools.
Other services the department continues to offer are audio and video editing, file conversion, and captioning for students registered through Services for Students with Disabilities. Media Services also offers one-on-one training or support for anyone seeking one-on-one tutorials or other assistance. Just email media@shsuonline.edu, or reach out to individual members of the team, for help.
Here are a few links to some of the video resources created by Media Services recently to assist with the university's response to the unprecedented COVID-19 challenge.
Zoom Desktop Client Quick-Start Guide: https://youtu.be/Wd3C_4v72Go
Zoom Mobile App Walk-through: https://youtu.be/uKE6RT2CuuY
Kaltura Capture Walk-through: https://youtu.be/iz70bAFPUD
Blackboard Collaborate Mobile App Walk-through: https://youtu.be/dFrlfKE8H_c
Through these services and others yet to come, the Media Services department, along with the rest of SHSU Online, is staying focused on helping Sam Houston State University adapt to the rapidly changing needs of faculty and students as the challenge continues.