SHSU Online's Instructional Designers and the Support Desk are here for you. It is our mission to partner with faculty members to assist with the development and facilitation of exceptional online courses. We have the resources, experience, and perhaps most importantly, the drive to make your online courses exceed your and your students' expectations. In addition, the SHSU Online Media Services team stands ready to help you with video production for online courses, guest lecture recordings for online courses, and other services.
Instructional Design Services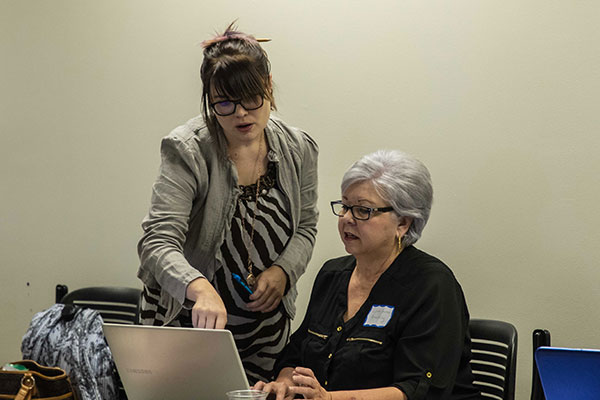 The role of the Instructional Designer (ID) is to partner with faculty members during the course development process. IDs find it helpful to recognize how you, as the subject matter expert, wish to organize and facilitate your course. They understand you know what success looks like, and their goal is to walk side-by-side with you throughout the design and implementation process. IDs will meet with you as often as needed to ensure you are comfortable and confident with your online course. Faculty members at SHSU may contact their department's ID directly. Visit the SHSU Online Staff page for up to date contact information.
Common Questions for your ID:
Which Blackboard tool should I use to meet the intended learning outcome(s)?
How should I set up a test to encourage academic honesty?
Are there any helpful Blackboard resources for my teaching assistant?
What is the best way to set up my Grade Center?
Is there a preferred method for completing a course copy?

The SHSU Online Support Desk is open seven days a week. The Support Desk (SD) assists faculty members and their students with day-to-day questions. They can even help troubleshoot technical issues within your Blackboard courses. The SD personnel are experts with most academic technologies, general computer software, and Blackboard. Answering questions and resolving complex technical problems is what they do every day. No question is off limits… Bring them all to the SD, and you will receive the support and guidance you need!
Common Questions for the SD:
Why am I receiving this error message in Blackboard?
How does the ______ Blackboard tool work?
Why can't my students access their course assignment/test?
How do you setup and use Kaltura?
Why isn't this video/image working?
Multimedia and Video Services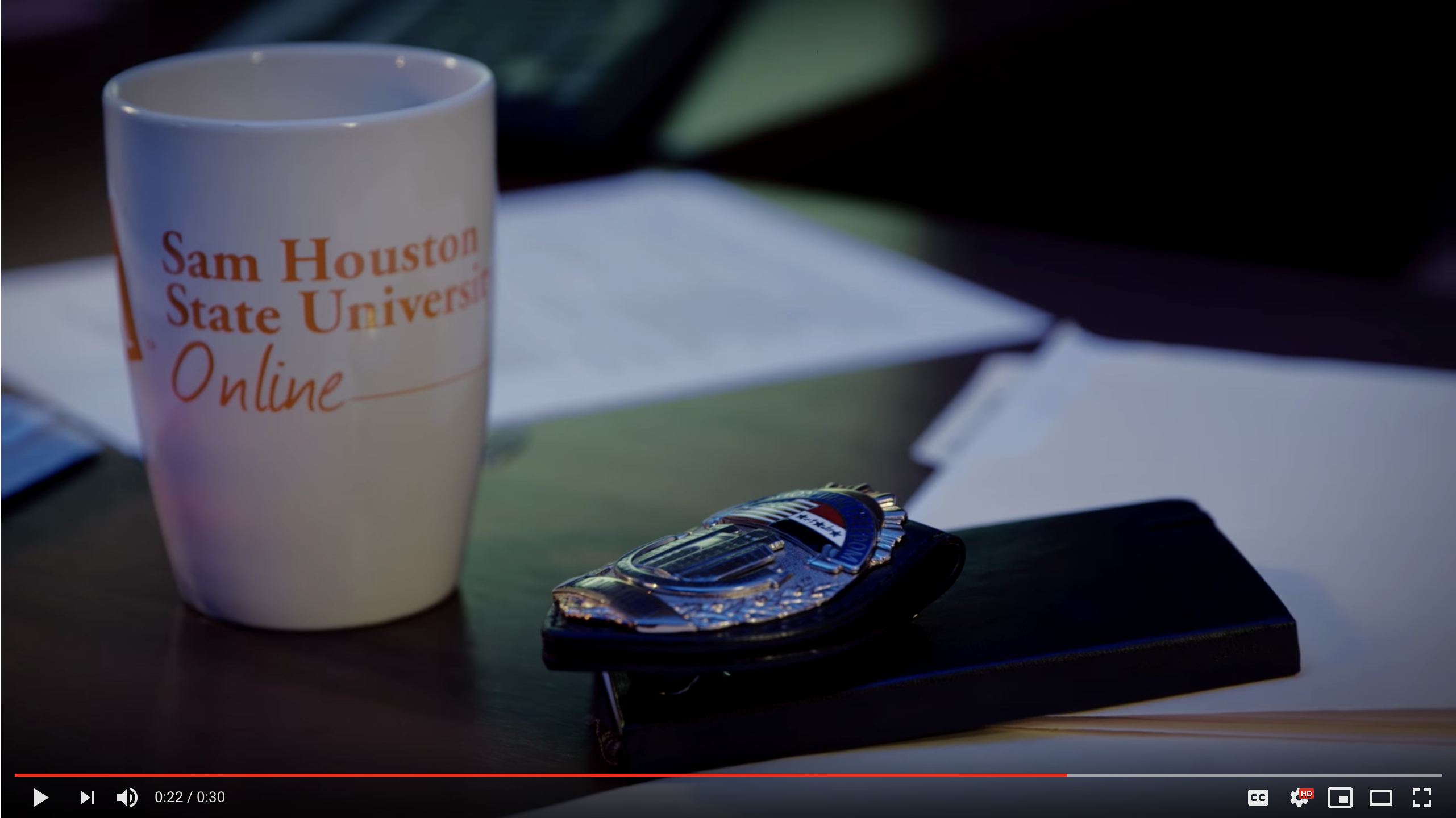 The SHSU Online Media Services team provides an exciting and fresh perspective to online media. Our full-service studio provides you with endless tools to cultivate curriculum and engage students through video production, forging stronger connections in the online classroom. We provide educational video production for online courses, digitization of media (once copyright permissions are granted from library), guest lecture recordings for online courses, and video technology consulting. To get started with a dynamic video for your course, visit us online today!
Whether you're a veteran online instructor, teaching online for the first time, or just need a little help with your face-to-face or web-assisted Blackboard course, we are here for you!