In September 2019, SHSU Online will host the Digital Education Summit 2019 (DES 19) - a two-day event that will bring together faculty and staff interested in utilizing tools, best practices, and emerging technology to improve the online teaching and learning experience. The Summit's goal is to provide tools and techniques to enrich the connection of students in an online environment.
DES 19 will be held on Thursday, September 19, from noon to 7 p.m. and Friday, September 20, from 8 a.m. to noon, at the Lowman Student Center, 1717 Avenue J, Huntsville (on the Sam Houston State University campus).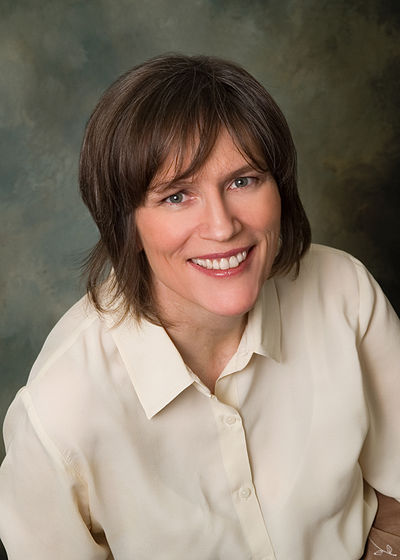 The keynote speaker for this year's event will be Barbara Oakley, Ph.D, P.E. Oakley is a Professor of Engineering at Oakland University in Rochester, Michigan; Michigan's Distinguished Professor of the Year; and Coursera's inaugural "Innovation Instructor." Her work focuses on the complex relationship between neuroscience and social behavior.
Among Oakley's many teaching awards is the American Society of Engineering Education's Chester F. Carlson Award for technical innovation in engineering education. Together with Terrence Sejnowski, the Francis Crick Professor at the Salk Institute, she co-teaches Coursera – UC San Diego's "Learning How to Learn," one of the world's most popular massive open online courses with over two million registered students. Dr. Oakley is also a New York Times best-selling author.
More information about the keynote speaker is available at barbaraoakley.com.
Details will be announced soon regarding submission for proposals of breakout session presentations.
Mark the date NOW for this exciting event... the Digital Education Summit 2019!