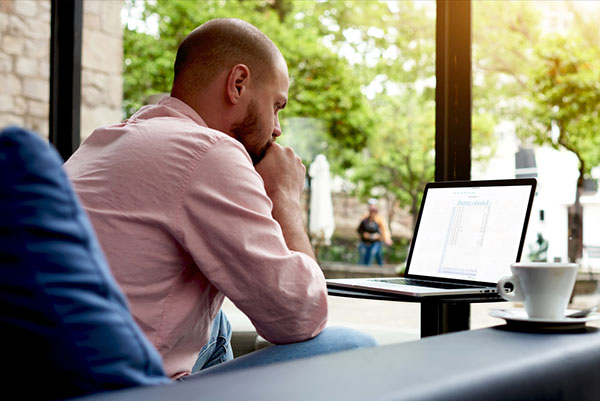 It is never too early to start developing your online courses! However, we all know how swiftly the next semester can creep up on us. If you are an SHSU faculty member who will be teaching a newly developed course this summer or fall, please reach out to your Instructional Designer as soon as possible. The SHSU Online Instructional Design team is here to assist faculty members throughout the entire process of planning and developing online courses.
If you have not read the Rubric for Course Development, please take a moment to read it, as this rubric is used to evaluate all newly developed online courses at SHSU. The suggestions in the rubric can help guide your development endeavors so that they line up with SHSU and industry best practices.
If another faculty member here at SHSU has already developed the course you are building, then you can reach out to them and ask if you can see a previous version of their course. Find out from them what worked and what did not, and any issues that arose for them while teaching the course. If your course is entirely new to the online format, we recommend working with a leading professor in your department or discipline.
Please don't hesitate to reach out to your assigned Instructional Designer... and we recommend doing it now, before the next semester is lurking right around the corner!