At the SHSU Online Digital Education Summit on March 9-10, 2017, SHSU faculty members and many others—in the campus community and beyond—explored groundbreaking new ways to get connected with students in the online learning environment!
A wide selection of presenters from the university's faculty and expert staffers applied both the perspectives of their individual disciplines, and their own unique and practical methods, to explain and demonstrate fresh approaches to online pedagogy.
SHSU Distinguished Alumna Dr. Nan McRaven provided the Summit's keynote speech. In her address, Dr. McRaven described her own career journey, which has been a classic example of lifelong learning: she went back to graduate school 30 years after earning her B.A. in government, in order to improve her abilities in public policymaking. She has applied those abilities in service on the Austin Community College District Board of Trustees, as well as in consulting work and representation for the Bill & Melinda Gates Foundation and TE Connectivity over the years. Over that time, Dr. McRaven says, she learned that "there's so much white space out there" – meaning opportunities for creating and defining a job based on organizations' needs.
Dr. McRaven provided an overview of likely action in the current session of the Texas Legislature, discussed the challenges for higher education in the state, and concluded that "the future is YOU"—meaning education professionals involved in distance learning.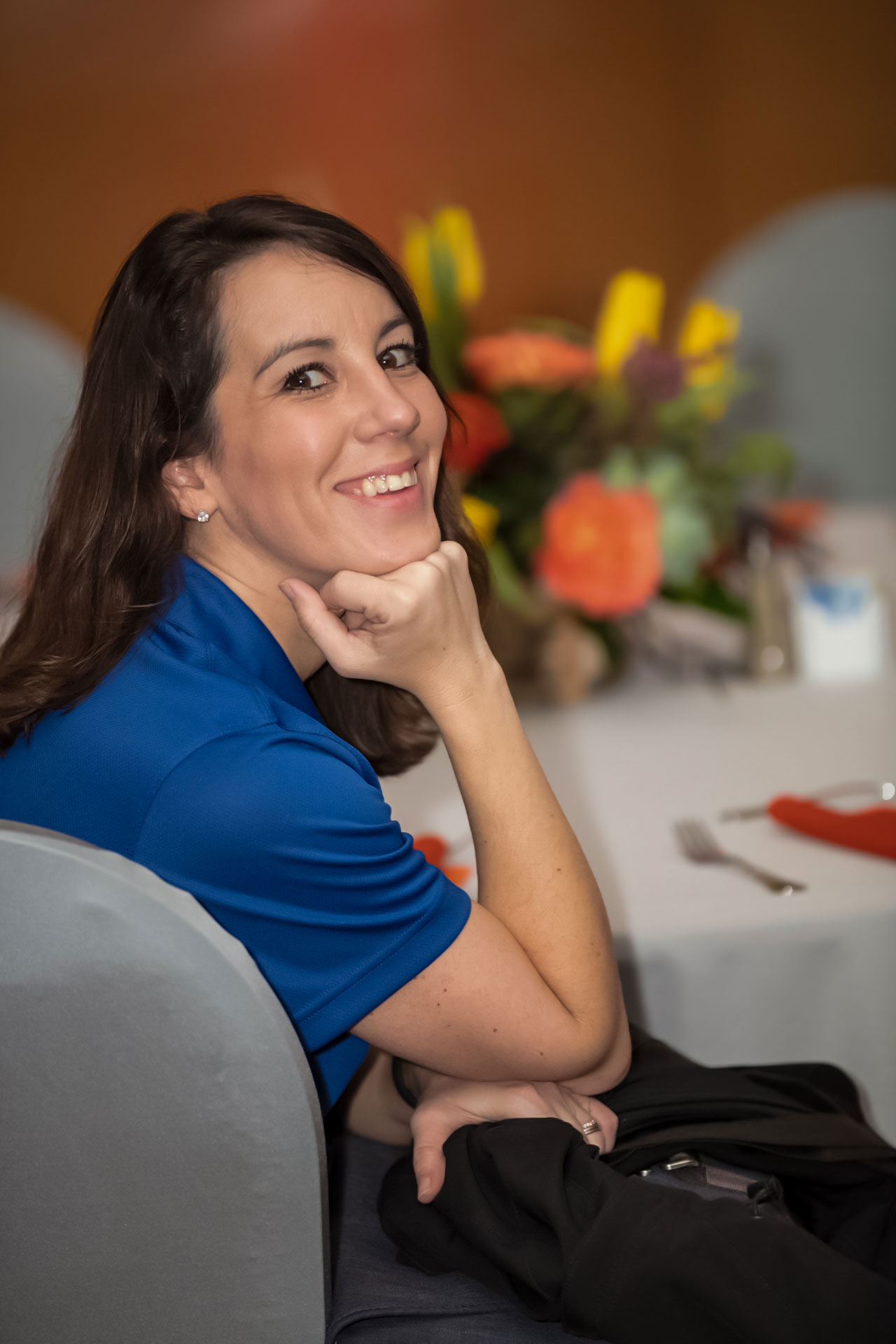 The Digital Education Summit also included lunch for participants and a reception with live band in the evening of the first day, and breakfast on the second day of the conference... providing just a few more ways for attendees to get connected!

SHSU Online appreciates the partnership of Blackboard in bringing this event to the SHSU community, as well as the efforts of all presenters and the faculty members and staffers who attended the Digital Education Summit.
---
EDITOR'S NOTE: The SHSU Online Digital Education Summit included numerous informative, unique breakout sessions throughout the two-day schedule. Read about them in this month's companion article on the Summit.