Online Degree Program Overview
Award Winning Education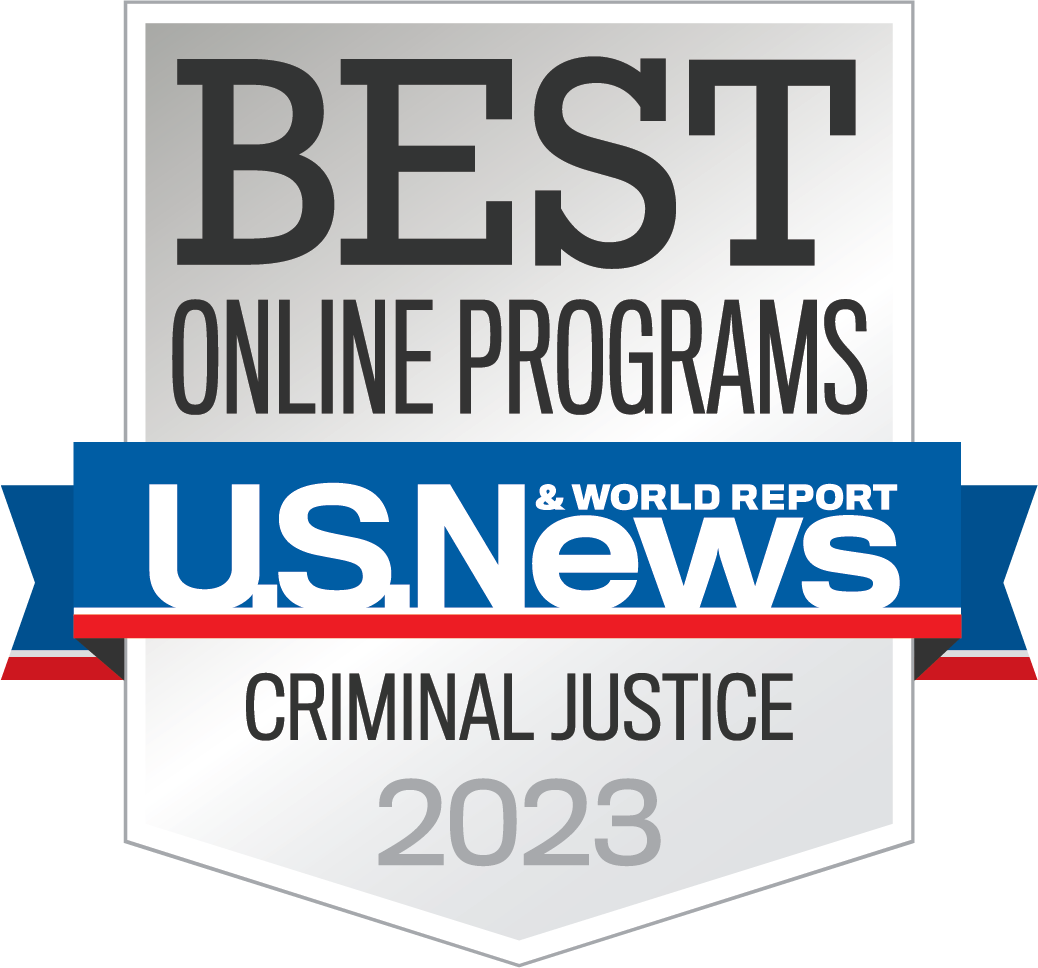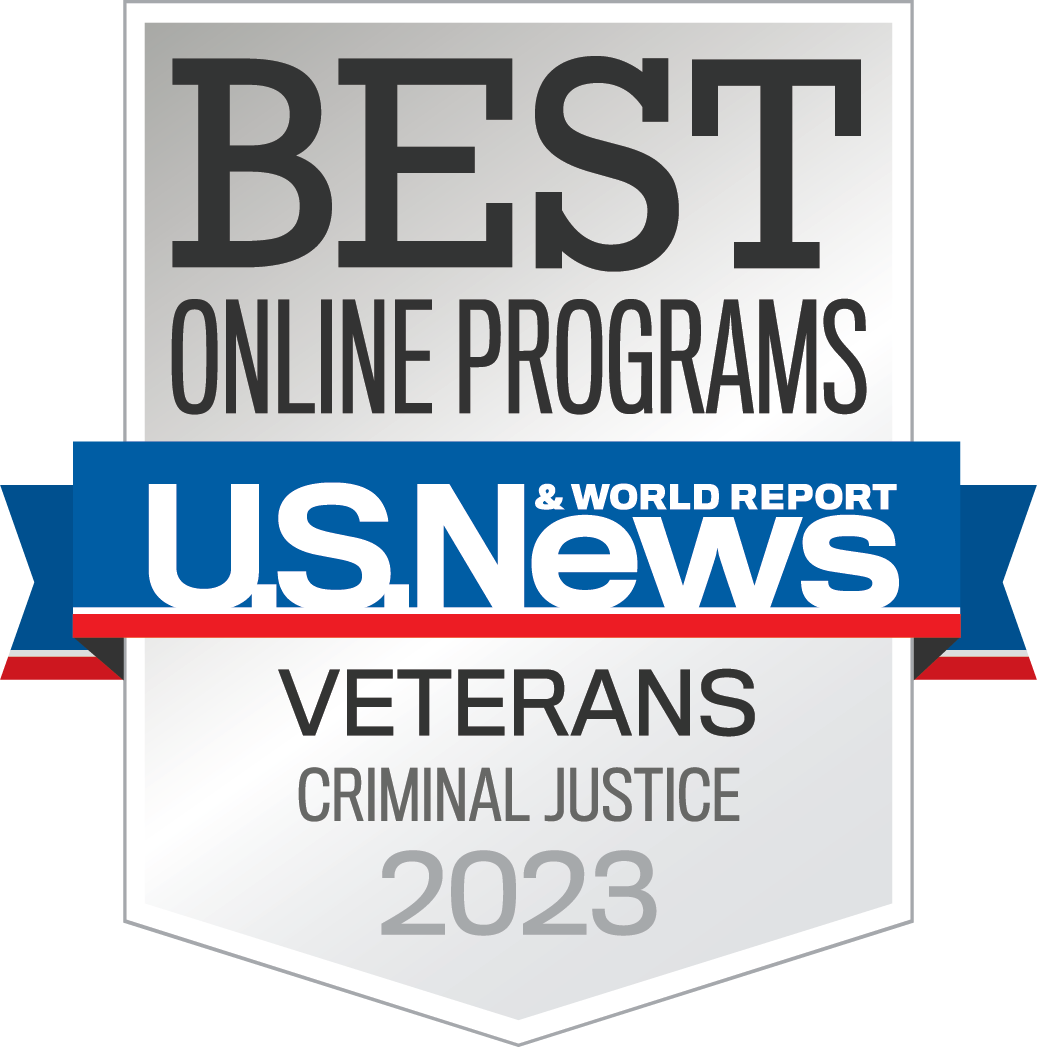 Ranked 3rd in the Nation for Best Online Master's in Criminal Justice Programs and 2nd in the Nation for Best Online Master's in Criminal Justice Programs for Veterans.
For more information about the U.S. News & World Report evaluation process, please visit USNews.com
Quick Facts
Faculty recognized as #1 most productive researchers nationally by Journal of Criminal Justice Education
Beneficial for individuals with or without previous experience in victim services.
Provides a better understanding of the services available to victims, including rape crisis centers or other victim service providers, and the tools and needed to provide the highest-quality aid available to victims
Find more information in the degree overview.
About Your Degree
At SHSU Online, we understand that your degree needs to work for you. Your degree isn't just a piece of paper — it signifies your accomplishment and expertise to the world.
Accumulating Credit

You earn a degree from SHSU by accumulating course credit hours.

All Credits Are Equal

You earn course credit hours by completing in-person courses and/or online courses, or through transferred credits from another institution.

Your Degree Will Not Say "Online"

Neither will your transcript— even if you earn all of your course credit hours online. Your degree will be the same regardless of how you earn your credit hours.

SHSU Is Accredited

Sam Houston State University is accredited by the Southern Association of Colleges and Schools Commission on Colleges to award bachelors, masters and doctoral degrees. Contact the Commission on Colleges at 1866 Southern Lane, Decatur, Georgia 30033-4097 or call (404) 679-4500 for questions about the accreditation of Sam Houston State University or visit their website: www.sacscoc.org.