Are You Ready to Complete Your Degree Online?
If you are ready to finish a bachelor's degree that you started at another institution, we can help you get there! Just follow the steps below if you are pursuing a bachelor's degree with more than 12 hours of college-level credit from another college or university.
3 Easy Steps to Transfer to SHSU Online
1. Complete the Online Application
Complete an online application and pay the $50 non-refundable application fee.
Alternatively, you may pay later by mailing a check (address below) or pay through the SHSU Self Service Center.
Qualifying students may submit an application fee waiver request (PDF) to the Office of Undergraduate Admissions.
2. Submit Your Transcripts
SHSU Online requires transcripts from all institutions where you have enrolled in a course or courses, even if you did not attend or the course was not completed. Contact the school(s) to send official transcript(s).
Mail an official transcript to:
Sam Houston State University
Undergraduate Admissions Office
Huntsville, TX 77341-2418
Or ask your school to send an electronic official transcript to Sam Houston State University (code: 003606).
Please note that we do not accept fax or emailed transcripts.
3. Once Your Application Has Been Submitted
The university will notify you about the status of your admission application. Alternately, you can check your admission application yourself by using the Application Status tool. Once admitted, visit the Newly Accepted Students page for your next steps.
Have a Question About One of Our Degrees? Give us a call at 936.294.2420
Transfer Admissions Requirements
| | |
| --- | --- |
| Transfer Credits | Requirements |
| 0-11 transfer credits | Meet the Beginning Freshmen Admission Requirements and have a 2.5 GPA on transferable hours. |
| 12-17 transfer credits | Minimum 2.5 GPA. |
| 18+ transfer credits | Minimum 2.0 GPA. |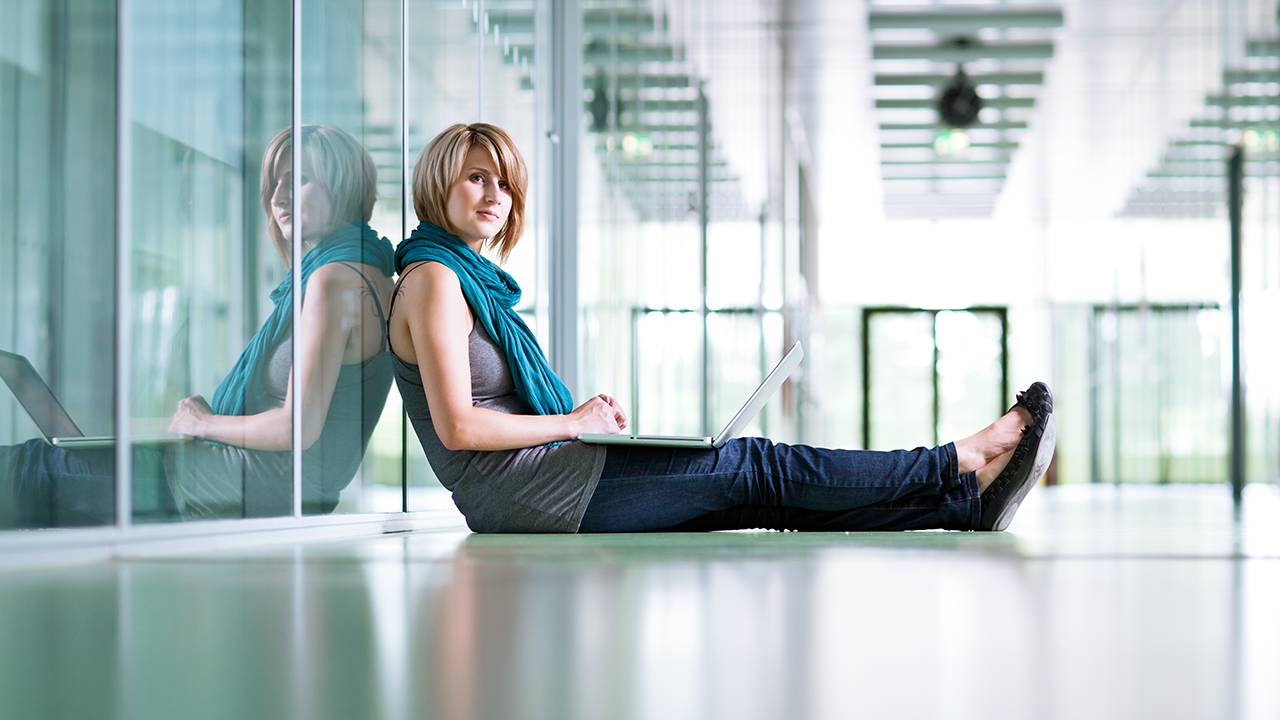 Undergraduate Application Deadlines
Fall: August 1
Spring: December 1
Summer I: May 15
Summer II: June 15
Will My Credits Transfer?
Transferring classes from a college or university within Texas? See course credit transfer agreements with specific schools.
For transfers from all other schools:
Sam Houston State University accepts 66 academic hours plus four kinesiology hours for a total of 70 semester hours from community colleges. All academic courses attempted at a four-year regionally accredited U.S. university will be reviewed for transferability. Transferable courses may not be relevant to every degree plan which is reviewed by an academic advisor.
Joint Admission
Ease your transition into a SHSU Online degree program with joint admission!
A joint admission student is a student attending one of SHSU's partner community colleges with plans of transferring to SHSU Online within the next year to complete a bachelor's degree. A student wishing to apply as a joint applicant should complete the Transient Student application at applytexas.org and answer the custom questions accordingly.