Start the Next Stage of Your Life
You have considered where you are and where you want to be. We are looking forward to helping you begin your journey toward a bachelor's degree. Your university career starts here.
4 Steps to Apply as an Undergraduate
Students who have recently graduated or soon will graduate from high school are considered beginning undergraduates, even if a student has completed transferable college credit while in high school. If a student is not a recent high school graduate or received a GED, but has completed less than 12 transferable credit hours, then that student is also considered a beginning undergraduate student and should follow the requirements outlined for beginning undergraduate applicants.
If you have completed more than 12 transferable credit hours, please see admission instructions for transfer students.
Step 1: Complete the Online Application for SHSU
Complete an online application and pay the $45 (Fall 20, Spring 21, Summer 21) or $50 (Fall 21 and after) non-refundable application fee.
Alternatively, you may pay later by mailing a check (address below) or pay through the SHSU Self Service Center.
Qualifying students may submit an application fee waiver request to SHSU Office of Admissions via mail at below address or email admissions@shsu.edu. Applicants must include the required supporting documents to request a fee waiver:
ACT Waiver Form or;
College Board Waiver Form or;
Letter from H.S. Counselor or Principal
Mailing address:
SHSU Admissions Office
Box 2418
Huntsville TX 77341-2418
Step 2: Submit Your Transcripts
Contact your high school to send an official transcript to SHSU.
Mail an official high school transcript to:
Sam Houston State University
Admissions Office
Box 2418
Huntsville TX 77341-2418
Or ask your high school to send an electronic official transcript to Sam Houston State University (code: 003606).
If transcripts are from a school outside of the U.S., the document must be translated and evaluated by a NACES accredited service or SDR Educational Consultants. International high school transcript evaluations must include a GPA on a U.S. 4.00 scale.
Please note that SHSU does not accept fax or emailed transcripts.
Step 3: Submit Your Test Scores
Contact the appropriate testing agency to request an electronic submission of your test score be sent to SHSU.
Send SAT scores to school code 6643 for SHSU.
Send ACT scores to school code 4162 for SHSU.
4. Once Your Application Has Been Submitted
The university will notify you about the status of your admission application. Alternately, you can check your admission application yourself by using the Application Status tool. Once admitted, visit the SHSU Online Newly Accepted Students page for your next steps.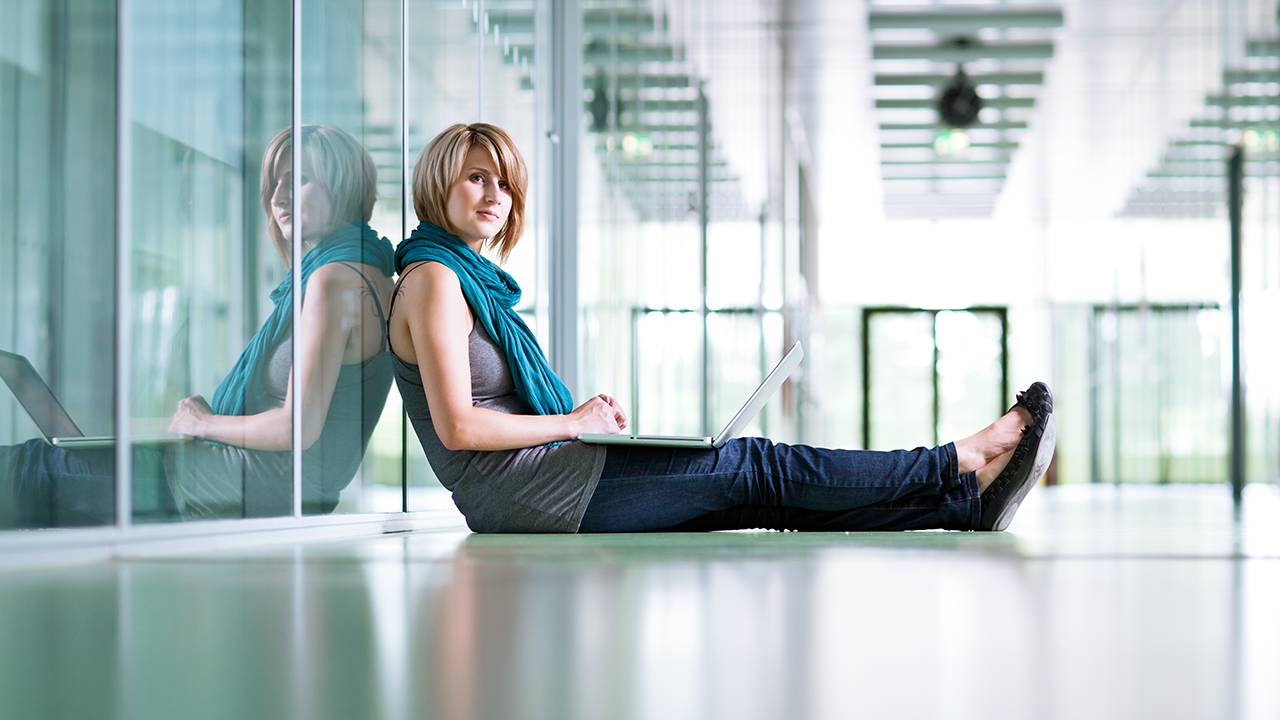 Undergraduate Application Deadlines
Fall: August 1
Spring: December 1
Summer I: May 15
Summer II: June 15
Automatic Admission for Freshmen
Eligible prospective freshmen should graduate high school with one of the following diploma types: Recommended (UAS), Distinguished (UAS), Foundations with Endorsement(s) (HB5)**, or Distinguished Achievement (HB5) plans. Additionally:
Automatic acceptance for top 10% regardless of high school GPA or ACT or SAT score. Students automatically accepted into SHSU still need to submit test scores to be considered for certain scholarships.
Automatic acceptance for students who meet the minimum Composite SAT/ACT requirements by appropriate high school GPA ranges as indicated on the chart below (the requirements are based on a 4.0 scale):
High School GPA Range
ACT
Old SAT Scores*
(Critical Reading + Math only)
New SAT Scores*
(Evidence Based Reading/Writing + Math)
3.5 - 4.0
17
850
930
3.0 - 3.49
19
930
1010
2.5 - 2.99
22
1030
1110
2.25 - 2.49
25
1140
1210
2.24 & below
considered by review only
considered by review only
considered by review only
If GPA and/or test scores do not fall within the ranges listed on the above table, applications will receive individual review.
The requirements summarized in the above table are for Texas high school students on the Recommended (UAS), Distinguished (UAS), Foundations with Endorsement(s) (HB5)**, or Distinguished Achievement (HB5) plans. Graduates of a non-accredited high school, home-schooled students and students who earned the GED must meet the requirements listed in the SHSU Undergraduate Catalog (catalog.shsu.edu).
* Old SAT Scores are SAT exams taken PRIOR to March 2016 and New SAT Scores are for SAT exams taken March 2016 and after.
** The Endorsement earned must be noted on the transcript provided.
Note:
Previous SAT - The Essay (included in the Writing score) will be required and may be used for borderline decisions.
New SAT - The Optional Essay (separately scored) will be required and may be used for borderline decisions.
ACT – The Writing section will be required and may be used for borderline decisions.
Have a Question About One of Our Degrees? Give us a call at 936.294.2420
Texas Uniform Admission Standards
Per state law, TEC 51.803-51.809, Uniform Admissions Standards (UAS) requires applicants to four-year public universities to meet college readiness standards through completion of a high school graduation program or equivalent or through SAT or ACT score benchmarks.