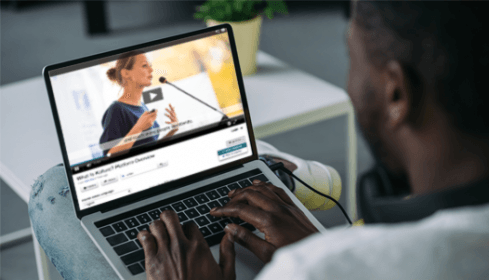 We're excited to improve accessibility in our online courses by offering access to easy-to-use captioning for all Blackboard users through Kaltura REACH. REACH is a new service that provides automatically generated captions for videos uploaded to Kaltura. This happens automatically for every video that is uploaded to Kaltura without the need for any user input. Because Reach is a feature of Kaltura, its capabilities are conveniently built into the same Kaltura My Media page you are already accustomed to using.
REACH usually takes just a few minutes to generate auto-captions, but in some instances, there may be a processing time of several hours.
While the captions autogenerated by REACH are designed to be at least 85% accurate, you can easily edit any mistakes using the online Closed Captions Editor in your Kaltura My Media Library.
You can upload multiple subtitles and caption files (SRT, DXFP, and VTT) and transcripts (TXT) to a single video and viewers will be able to select and toggle between different language subtitles and captions.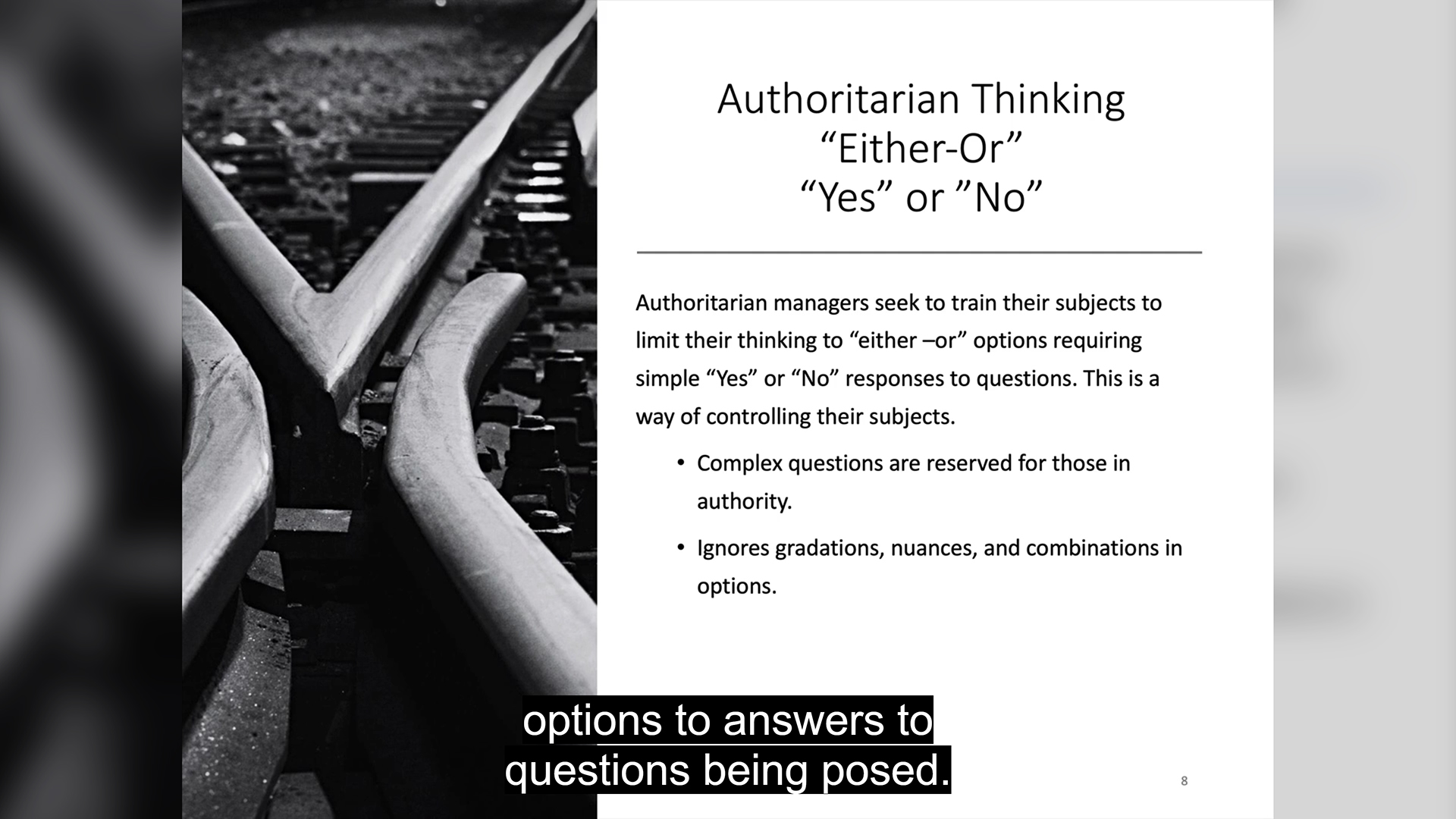 More information about editing captions on Kaltura can be found here.