SHSU Online welcomes two new employees this month!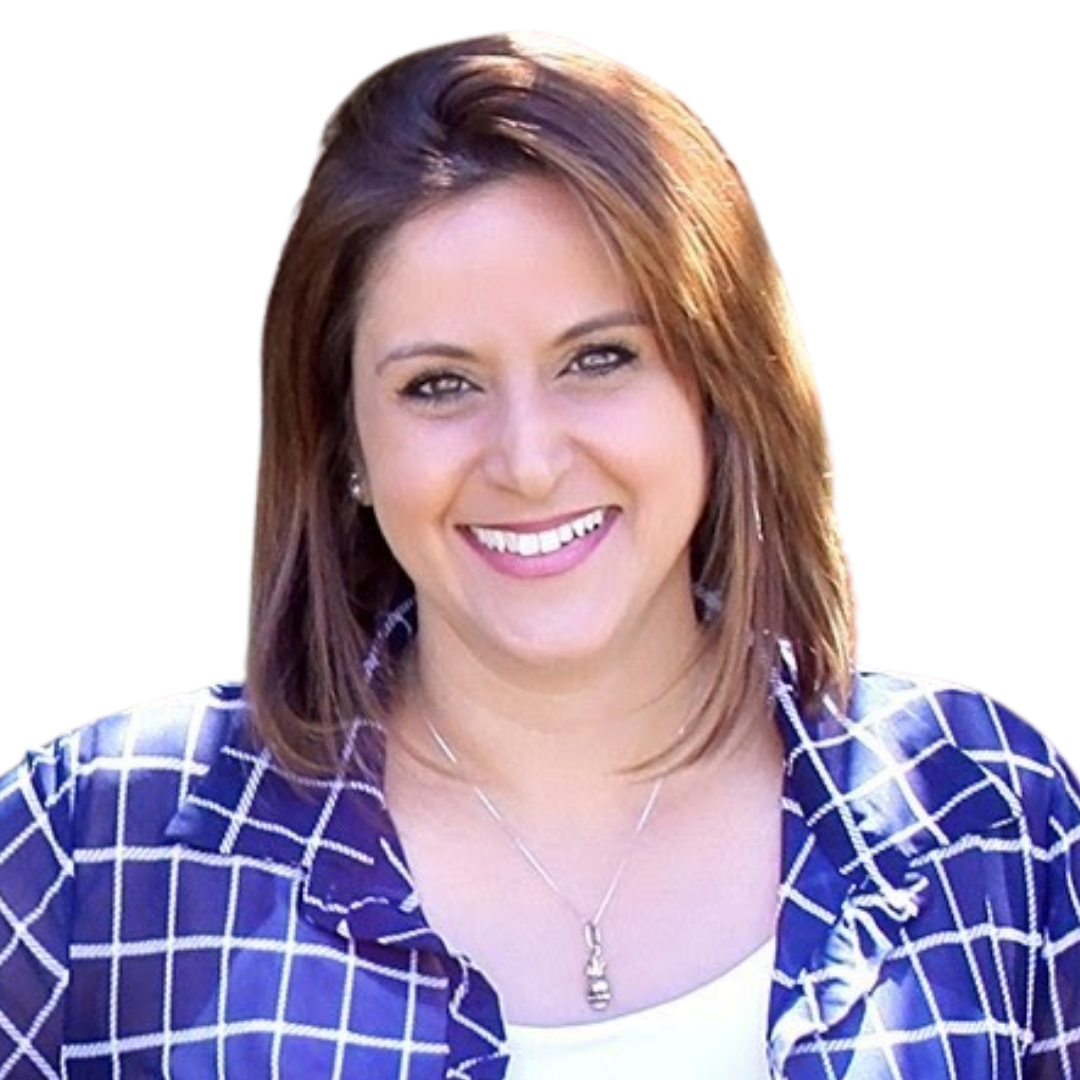 Neda Benitez joins the Online Operations Instructional Design team as an Instructional Designer specializing in visual design, user experience, and UDL. Neda lives in Granbury, Texas, with her husband and three kids. As a graduate of Tarleton State University, she earned her B.A.A.S. in Business (2018) and master's degree in education (2020), focusing on educational leadership & technology. After graduation, she accepted a position as an instructional designer at Tarleton State University. Currently, Neda is pursuing a doctorate in education from Abilene Christian University.
With a decade of higher education experience and two years specializing in instructional design, Neda is passionate about helping instructors and students achieve success. As she put it to SHSU Online: "By helping professors organize, design, and utilize educational tools, we collaborate to create an interactive online course that is encouraging, engaging, and drives students toward a learner-centered atmosphere. Everyone has been warm and welcoming here. I am excited to contribute to the team at SHSU Online and work with the faculty in the College of Humanities and Social Sciences."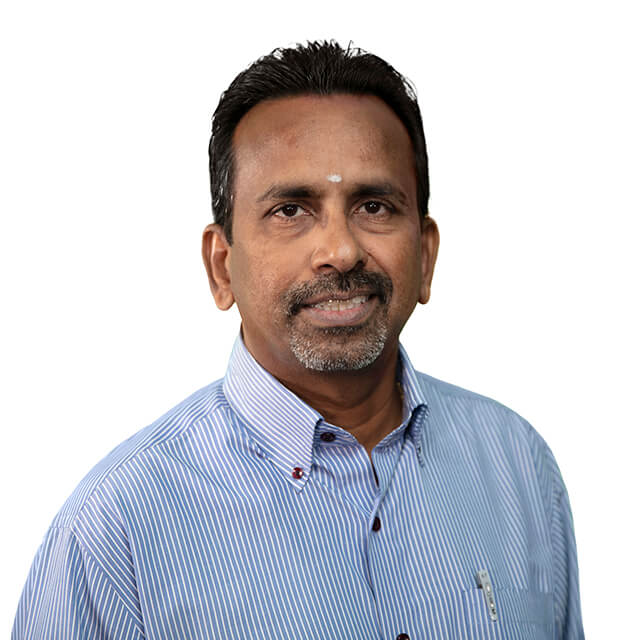 Vigneswaran Muthusamy (Vic) is the newest member of SHSU Online Creative Services & Innovation's Event Support team, joining the team as a Video Producer. He has over two decades of experience in projects and events management and system integration of communications, broadcast, audio and visual systems for numerous large-scale initiatives in Malaysia. Vic gained his management and development experience through working with government-operated and private organizations. He has helped with production of numerous large-scale events, such as the Commonwealth Games, Formula One Race, Hockey World Cup and SEA Games.
Vic holds an Executive Master's degree in management, and he has also earned a Higher Diploma in electrical and electronics engineering. He is a Certified Trainer for Human Resource Development Corporation, Malaysia.
Vic is married with two children who are planning to become SHSU Bearkats soon. He currently lives in Huntsville, Texas. In his free time he likes to cook, watch movies and enjoy outdoor activities.
Vic tells SHSU Online: "I am very satisfied to be a part of the SHSU Online team. All the team members here are very supportive and positive people. I want to bring my long event-coordination/management experience to the team and work with them to ensure the highest quality in our productions and events."
SHSU Online is pleased to welcome Neda and Vic!