Online Course Redesign and Faculty Certification Program – Summer Cohort Enrollment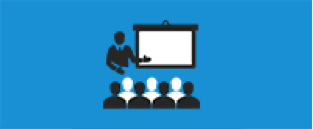 Enrollment for the Summer 2019 cohorts opens Monday, April 1. Enrollment in our Spring 2019 cohorts filled up in less than four days, so make sure to visit our Faculty Development Sessions sign-up page on April 1!
Summer 2019 Cohort Dates
May 14-16
May 21-23
June 4-6
July 9-11
Times for all cohort sessions: 9:30 a.m. - 3:30 p.m. each day
Visit our Online Teaching Certification page for more details and a list of frequently asked questions.
By Appointment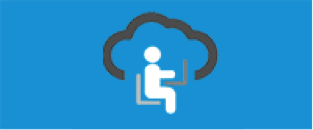 Don't see what you need on our schedule? Select the Choose Me for By Appointment Sessions option in the How-To sessions drop-down menu and find what works for you. How-to appointment sessions are schedule in one-hour blocks (even though it might not take the full hour). Only need five minutes? Not a problem! Choose your By Appointment topic, time and how you want to meet (phone call, webinar, office visit), and we'll do the rest.