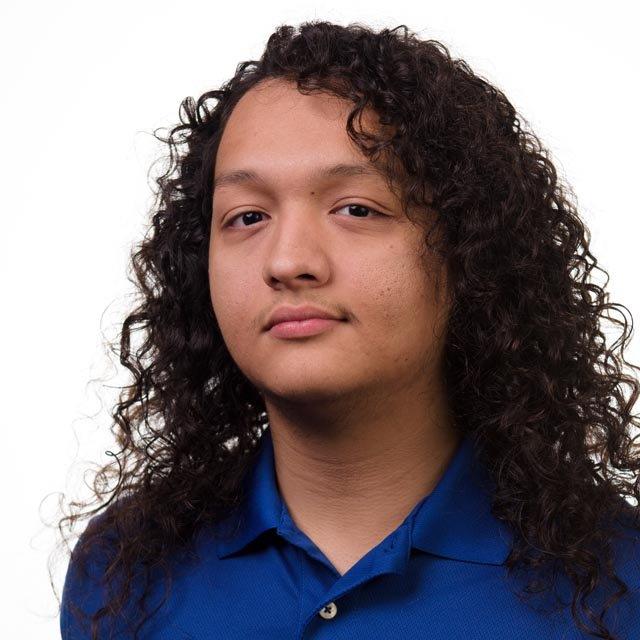 SHSU Online welcomes Isaac Moreno, who is joining the SHSU Online Support Desk as a Technology Support Analyst I.
Isaac graduated from Sam Houston State University with a Bachelor's Degree in Computer Science in 2018. Prior to joining SHSU Online as a staff member, he was a student assistant in the SHSU Online Support Desk for two years. Isaac excelled at supporting the faculty and students at SHSU, and was integral with working with departmental data and projects.
Isaac's goals in this new role are to continue to contribute to the use of data and technology for the Support Desk, and to ensure the success of all SHSU Online initiatives. We are glad to have him aboard!