As a general rule, all active classes in a semester have a corresponding Blackboard course (shell) even if the class is scheduled to meet on campus. In addition, all faculty have access to Blackboard using the MySam login. This facilitates your ability to transition a face-to-face class into remote delivery.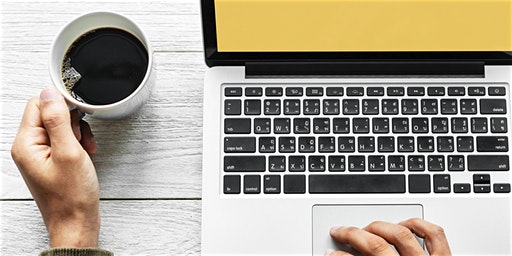 In the event that a campus closure initiates the restructuring of face-to-face instruction, prepare to continue the following types of core classroom activities in an online format:
Communicating with Students
There are several online tools in Blackboard that can be used to maintain communication with your students. Select one or two of these tools that students can come to expect will be your primary means of relaying important and relevant information.

Tell your students where to locate course information in Blackboard and provide detailed instructions for assignments, online meetings, and tools that will be used to substitute in-class time.

We recommend adding this information to your syllabus or in a course folder entitled, "Start Here."

Post your syllabus in Blackboard

and update it with course changes as needed.

Did you know? It is an institutional policy for all instructors to upload the syllabi in Blackboard, including syllabi for face-to-face courses.

For a list of communication tools and functions, visit the

Blackboard Interact with Students

page.

Follow best practices to

build community and hold online discussions

.
Delivering Lectures
You can deliver lectures and presentations in Blackboard either synchronously or asynchronously.
Synchronous Options:

Asynchronous Options:

Labs:

Other things you can upload/link to in your Blackboard course:
Providing handouts
"Hand-out"

course materials

in your Blackboard course(s).

In Blackboard, you can upload files, including DOC, DOCX, HTM, HTML, PDF, PPT, PPTX, XLS, XLSX, RTF, TXT, ZIP, and most image types.

You can also provide links to anywhere on the internet, including case studies, videos, websites, etc.
Distributing, collecting, and grading student work
Administering tests and grades