This year SHSU Online has expanded its staff to include a new role, the Research Associate. Our new research associates are joining already existing Online Operations, Online Professional Learning, and Research and Special Projects teams. Traditionally, research associates might fall within grant funded projects and initiatives, but SHSU Online has envisioned them as a new critical part of the online course development process.
According to a recent Education Dynamics report on the demands and preferences of online college students, the most important factor in students' enrollment decisions is the cost of tuition and fees. Therefore, lowering costs such as textbooks is a strategy to decrease financial burden on students. Open Educational Resources (OER) in Texas has a long legal history. The Texas government has set forth certain legal requirements in education that support and necessitate the creation of OER and the adoption of low-cost or no-cost classroom materials. (See UNTHSC Gibson D. Lewis Library, "OER - Open Educational Resources in Texas").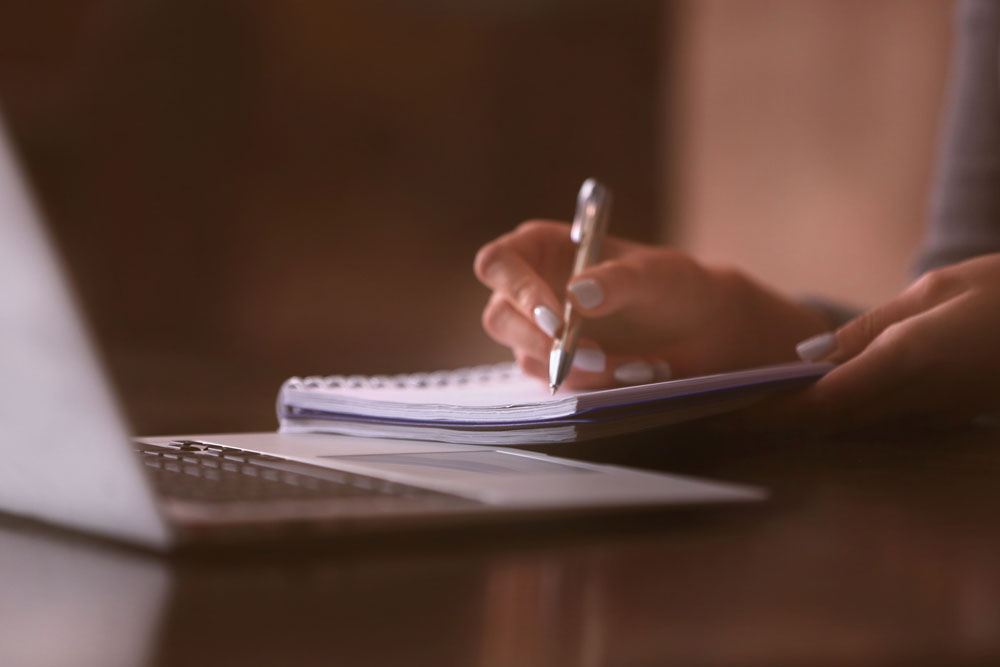 OER has expanded beyond just textbooks into other learning materials as well. For example, the Texas Higher Education Coordinating Board has invested in building an open education resource repository with materials that include activities, case studies, data sets, interactive games, lectures, simulations, and teaching strategies. This emerging avenue for learning content has become more prevalent within the past few years and is becoming a cornerstone of online courses. However, the onslaught of new learning materials can be overwhelming as one considers the endless possibilities.
In short, this new role was created to help support you in curating and sourcing these resources to include within your courses. Our research associates work with you and across teams within SHSU Online to collaborate and curate digital assets and electronic learning materials that support your curriculum. These individuals are helping us expand the breadth and depth of services we offer in the course development process.
References
Texas Higher Education Coordinating Board, OER Repository
UNTHSC Gibson D. Lewis Library, "OER - Open Educational Resources in Texas"