SHSU Online is pleased to welcome three new employees!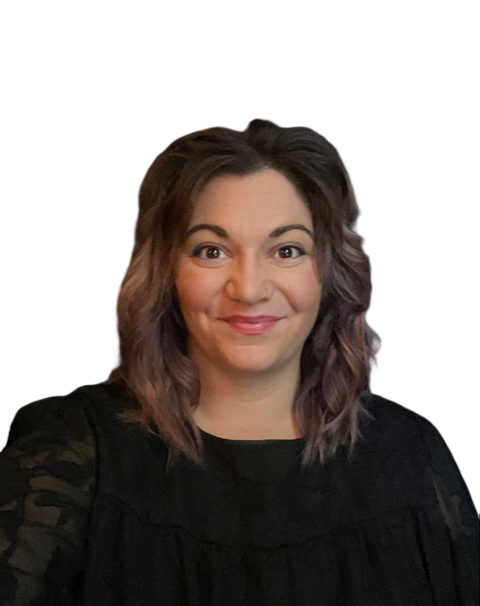 Stephanie Drewry is excited to join SHSU Online as an instructional designer for the TSUS System project. She hails from Louisiana and has lived in every region of the state. Stephanie serves as an online university instructor, with an MA degree in history and an MFA in fiction and publishing. She tells SHSU Online Newsletter: "I am currently pursuing my doctorate in instructional design and leadership while freelancing as a book packager. After being a long-time student myself, I am driven by my passion for creating positive and inclusive experiences for faculty and students in higher education."
She is a wife, mom to four sons, and has a dog named Cletus. In her downtime, she enjoys reading, writing, painting, or screaming at the TV over missed calls during the game.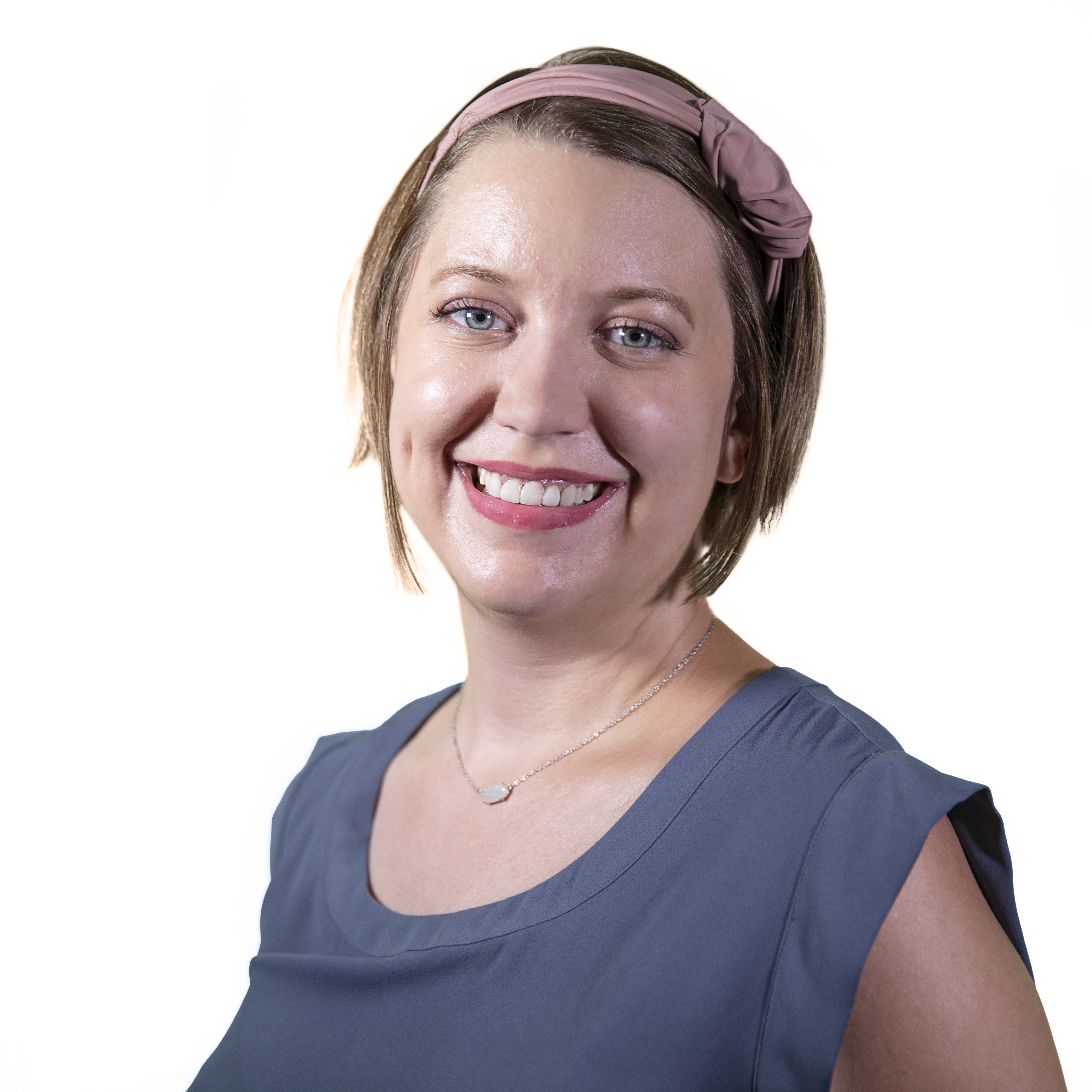 Leslie Hale is a new instructional designer. She earned a bachelor's degree in Secondary Education with an English/Language Arts concentration from Lubbock Christian University After spending a couple years as a teacher, she decided to move to Austin and pursue a master's degree in Technical Communication at Texas State University. Afterward, she took some freelance copywriting and editing work which eventually led to a full-time job in digital marketing, followed by a job as an Online Course Developer with the Office of Distance and Extended Learning at Texas State University, where she has worked for the past five and a half years. In 2020, she became an instructional designer.
Leslie tells SHSU Online: "I am so excited to join the SHSU Online team! I see this as an opportunity to expand my skills as an instructional designer and serve a diverse community of faculty and learners."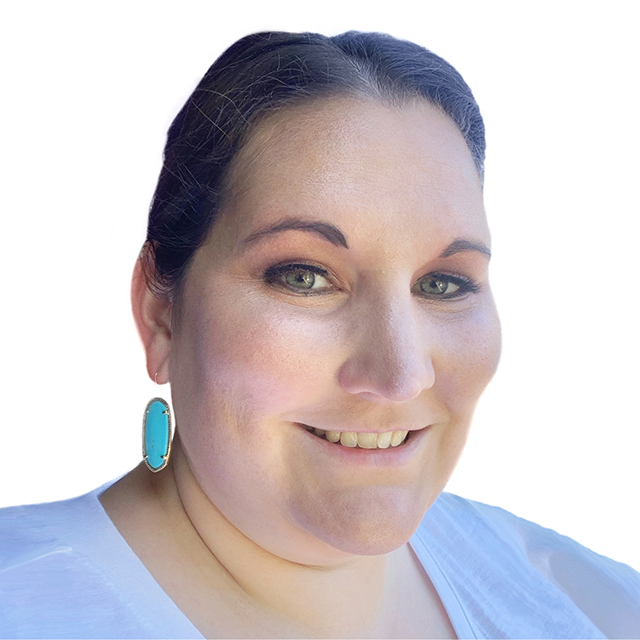 Destinee Bates
has recently been hired as a remote instructional designer. She is from Magnolia, Texas, and graduated from Magnolia High School. After high school, she went to college at Texas Tech University and graduated with a Bachelors in Apparel Design and Manufacturing.
Destinee says, "I currently live in the Spring/Woodlands area with my husband and two sons. Life has been an adventure. Although trained as a fashion designer, I have taught art and fashion design for the last nine years. I am excited to begin my new journey with SHSU."