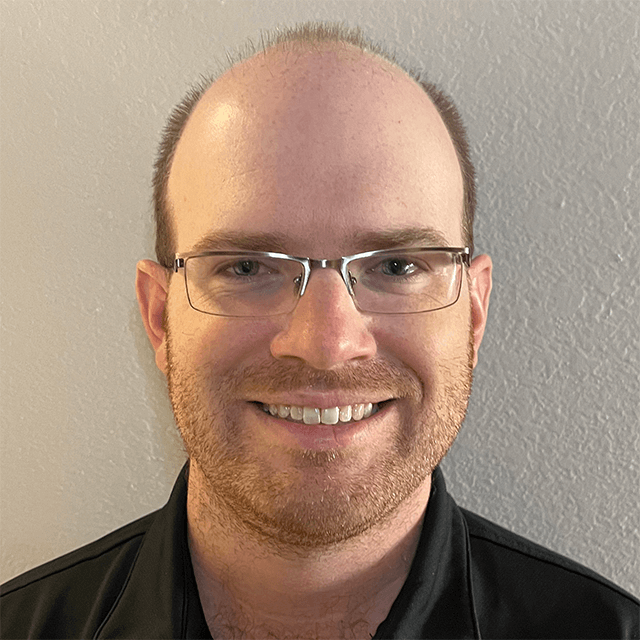 SHSU Online welcomes new staffer Michael Smeltzer!
This month, Michael Smeltzer has joined the SHSU Online Support Desk as a Technology Support Analyst. He holds a bachelor's degree in arts and technology from the University of Texas at Dallas, and brings over eight years of customer service experience to the Online Support Desk. Mike is enthusiastic about working with the faculty, staff, and students at Sam Houston State University, and is looking forward to the new challenges this position will bring.

In his free time Mike plays video games, loves learning about game design and theory, and is passionate about technology and learning.
We caught up to Mike, who shared: "I can't wait to get started! Everyone at the Online Support Desk is so knowledgeable and passionate to help support the technology and educational experiences of the faculty and students. I am grateful to have this opportunity to contribute to our university and I look forward to many years of service."
Daniel Walker, director of Online Technology Support Operations at SHSU Online, says, "The Online Support Desk is excited to bring Mike to our team, and we are looking forward to working together. Mike will undoubtedly be an asset to our team as he works in collaboration with other team members to solve many of our complex, day-to-day, technological challenges from the faculty, staff and students."