From SHSU Online's Support Desk
This Fall semester will bring upgrades to many of your personal devices at home. Today, the SHSU Online 24/7 Online Support Desk would like to let you know about the options you have at your disposal and to answer a few of the questions you may be asking yourself about them.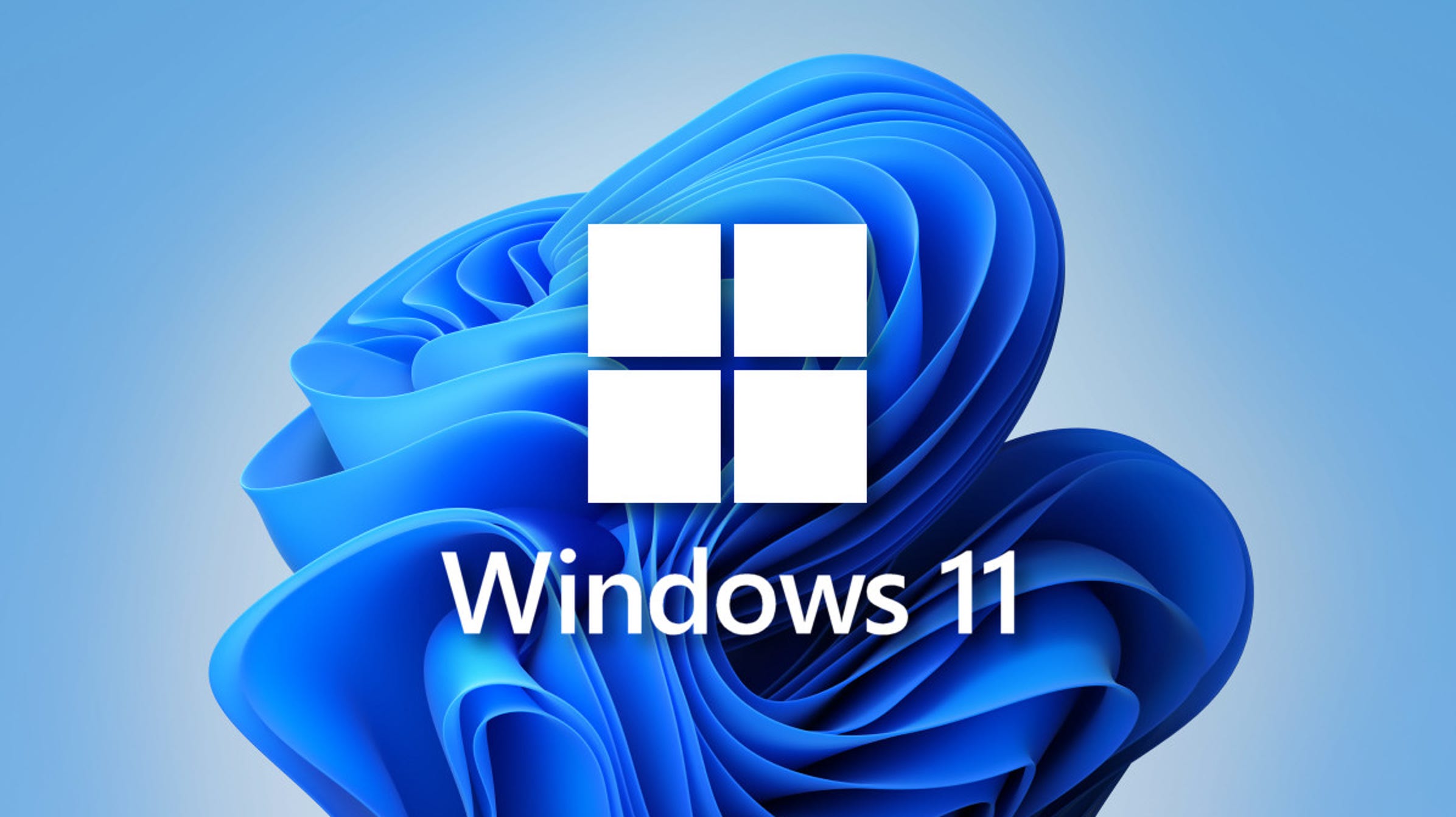 We will be focusing today on three updates. Apple has released iPadOS/iOS 15, Microsoft has released Windows 11, and Apple will be releasing Mac OS Monterey later this Fall.
A brief summary of the currently released operating system updates is as follows: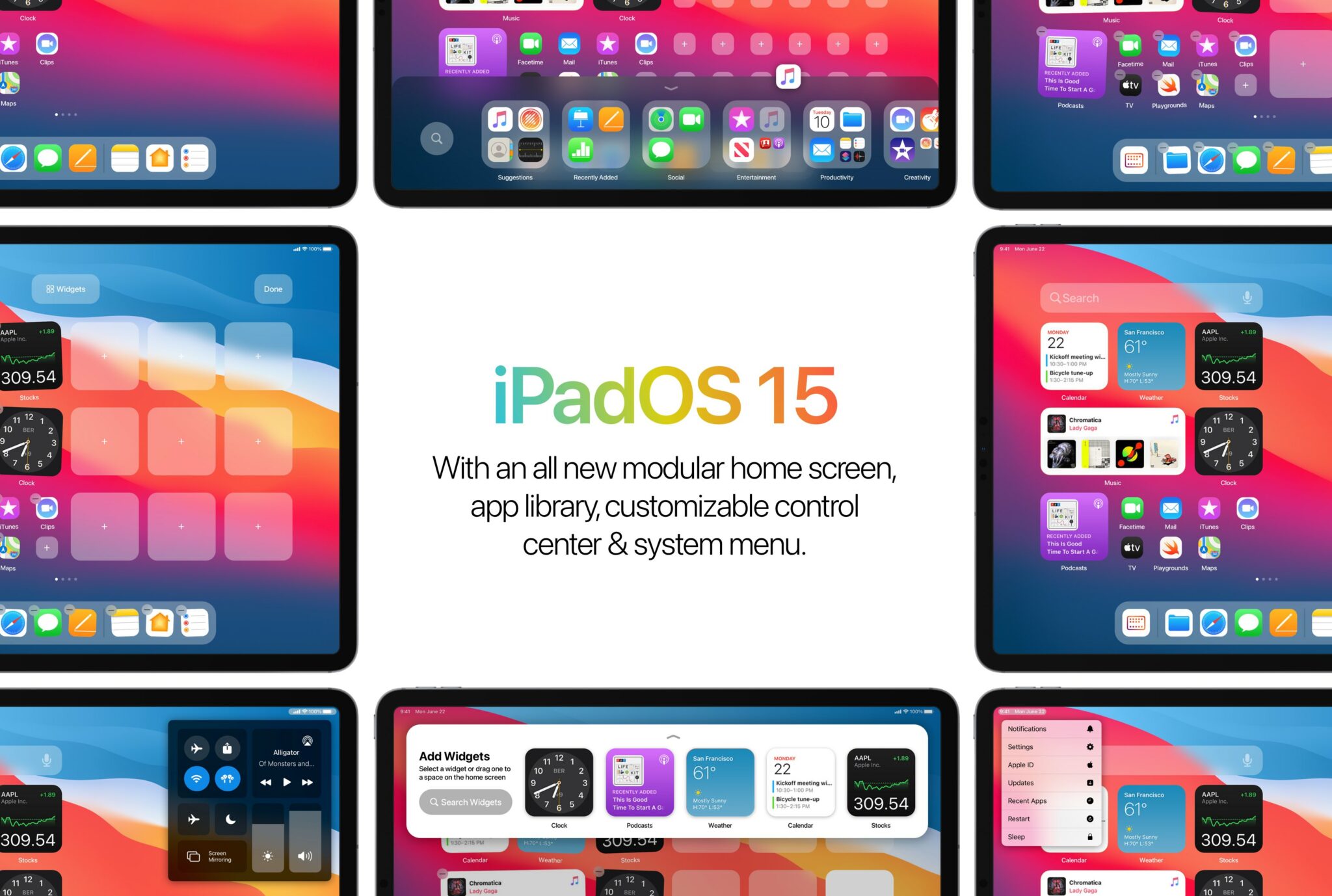 iOS/iPadOS 15: this update was released on September 20, 2021. With this update we have experienced one notable problem. Safari, the default browser for iPhones and iPads, had an issue displaying some content on webpages. This problem is rare and can be resolved most commonly by reloading your webpage. The Blackboard mobile application works without any issues for general course navigation, grade checks, assignment completion etc.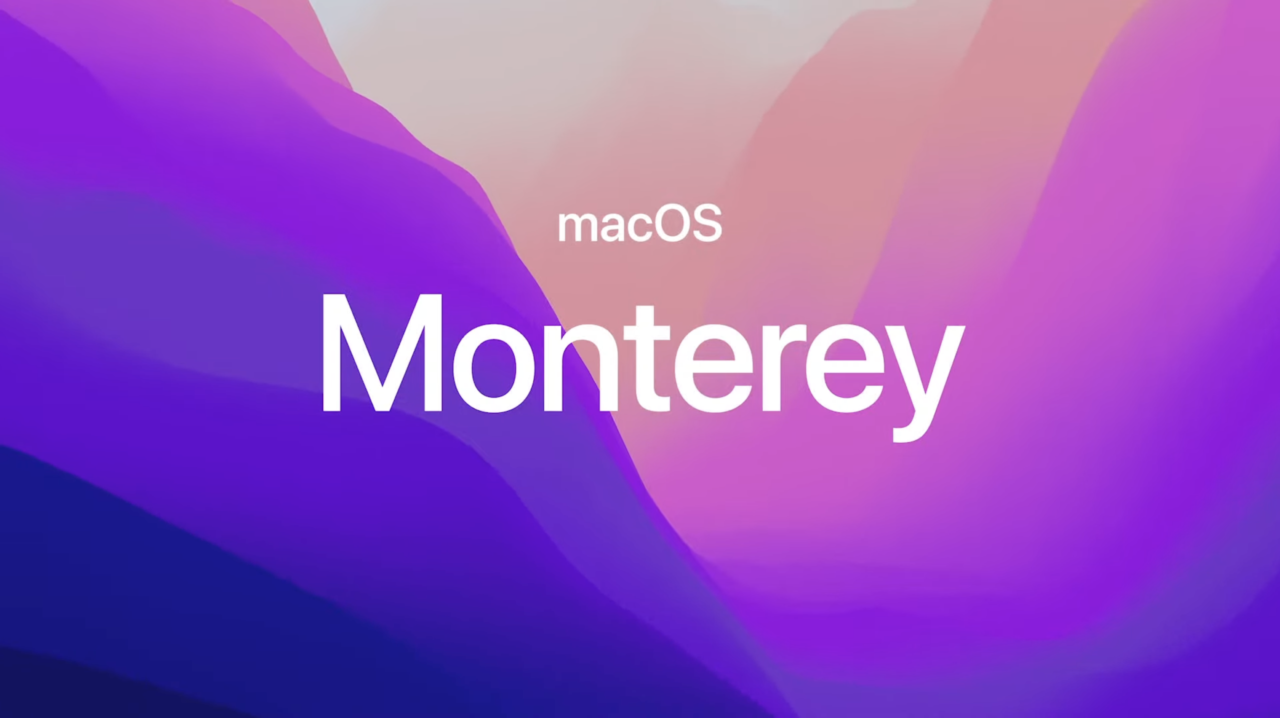 Windows 11: this update has been one of the most smooth transitions from one Windows operating system iteration to the next. So far in our testing we have not found any problems to report. All major tools within Blackboard and common browsers are working as they did on Windows 10.
Are these updates safe?
All operating system updates come with their potential issues. Whenever you are updating your personal devices it is highly recommended that you create a backup of all important data that you would not be willing to lose. Everything submitted via blackboard during the active semester will still be available like normal. However, anything stored on your local computer could possibly be at risk if something negative occurs during your update. Thankfully IT@Sam has given everybody access to Office 365 and 1tb of free data storage. This is typically more than enough storage for your largest files and documents. More information about OneDrive and how to access your files there can be found here.
Additionally, updates are created and pushed out in an effort to continuously increase the user experience and to improve upon security. Through this lens, keeping your devices as up to date as possible is a best practice to keep you with the most up to date protection.
Will this updates impact my ability to work on my Blackboard courses?
These updates, as of this time, have not caused any system-wide issues which may impact the user experience of the faculty, staff and students utilizing Blackboard.
Is my device eligible to be updated?
Apple has a list of supported devices for their operating system releases, and those can be found in the following links. Additionally, should you choose to update your personal devices, they are great sources of information regarding the newly released operating systems and the upcoming Mac OS Monterey update that will be released this Fall.
iPhone: https://www.apple.com/ios/ios-15/
iPad: https://www.apple.com/ipados/ipados-15/
Mac: https://www.apple.com/macos/monterey-preview/
Windows 11 - https://www.microsoft.com/en-us/windows/windows-11

Windows has instituted a new method to verify if your device is eligible for the Windows 11 update. Information regarding this process can be found here:
Windows 11: https://www.microsoft.com/en-us/windows/windows-11-specifications#table1
PC Health Checker App: https://www.microsoft.com/en-us/windows/windows-11#pchealthcheck

The home page of Blackboard and this newsletter are also places we recommend checking to find any future updates or news around tool and operating system concerns with Blackboard, should any come up.
Faculty and students can reach out to the Online Support Desk 24 hours a day by calling (936) 294-2780 or by emailing blackboard@shsu.edu. We are always here for you when you need us!