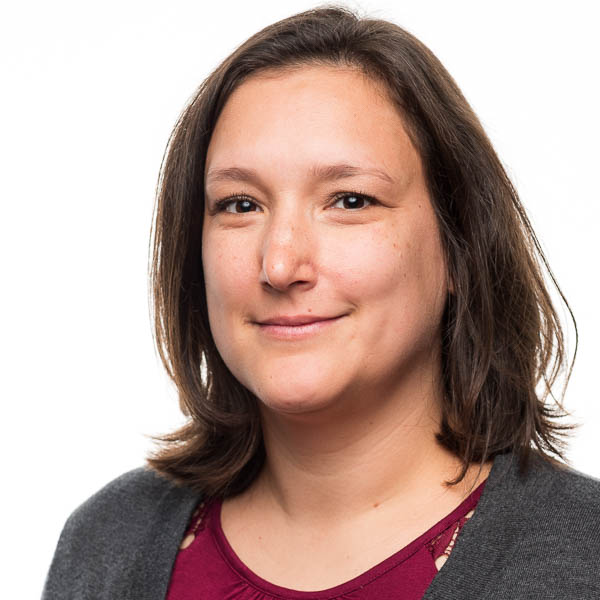 SHSU Online welcomes our newest staff member, Cerelia Turner, who serves in Online Administrative Support as an Administrative Associate. Cerelia moved to Texas from New Mexico five years ago, where she earned a bachelor's degree in animal science from New Mexico State University. She has lived in many different places around the world, including Germany, and she completed a master's of business administration degree in 2014 while serving as the Purchasing Coordinator for BluePearl Veterinary Partners.
Cerelia tells SHSU Online Newsletter: "I am happily married to my husband Jared, and we have an eight-month-old daughter, Isabel. She is the happiest little girl and loves to be outside. I was born in South Carolina, but relocated several times because my parents were in the Air Force. I have always been drawn to animals, and became a licensed technician with my degree. I was a technician for 15 years before coming to SHSU."
In her free time, Cerelia enjoys like fishing, hunting, camping and all other outdoor activities, as well as reading. She says, "My husband and I have been lucky to do some traveling, but would love to visit Australia, Italy, and Ireland in the future. We love the beach and just hanging out with our little girl."
As for her new position, Cerelia says, "I am very excited to be working with SHSU Online. I am thrilled to start this new chapter in my life and hope to be here for many years."
We are happy to welcome Cerelia Turner to SHSU Online!