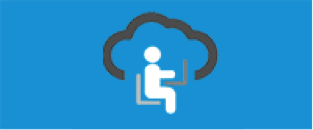 July 2018 brings with it opportunities for SHSU faculty members to make their course content more accessible and improve their online communication and engagement skills. SHSU Online is offering three different self-paced, online How-To Sessions.
Each of these faculty development opportunities takes place in Blackboard, is completely online, and can be completed at your own pace. Enroll today!
---
Session Descriptions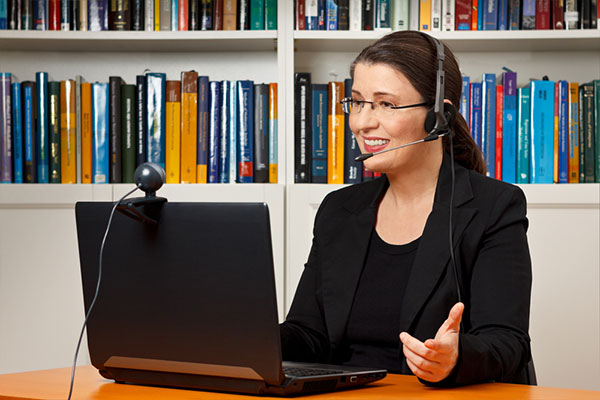 Blackboard Ally - Making Course Content Accessible
Learn how to make your course(s) more accessible! Explore how Blackboard Ally will take your original content upload and make a range of more accessible alternatives. Participants will learn about universal design for learning, how to interpret accessibility scores, and how to improve file accessibility. The session also covers reading and interpreting the accessibility report and the instructor workflow within Blackboard Ally.
Successful completion of this How-To Session awards the Blackboard Ally certification.
Blackboard Collaborate Ultra
This fully-online, self-paced How-To Session is designed to familiarize Blackboard instructors with how to use Blackboard Collaborate's new Ultra Experience in their Blackboard courses. This course covers:
Web conferencing as it applies to education
The continuous release cycle as it applies to Collaborate
Comparing and contrasting session roles in the Ultra experience
Navigating and participating in a session using the Ultra experience
Setting up a Collaborate session in the Ultra experiences
Use Moderator tools to facilitate a Collaborate session in the Ultra experience
Successful completion of this course awards the Blackboard Collaborate Ultra certification.
Multimedia in Blackboard Courses (Video Quiz Update)
Kaltura has updated the Interactive Video Quiz tool. Enroll in this course to see what's new. This fully-online certification course provides the Blackboard instructor with the knowledge and skills in both the acquisition and implementation of multimedia for online/face-to-face and hybrid courses. Technologies and best practices are examined in the context of student engagement and success. Participants can choose to complete all module activities for this course and receive a Multimedia Certification or just complete any of the modules that interests them, a la carte.