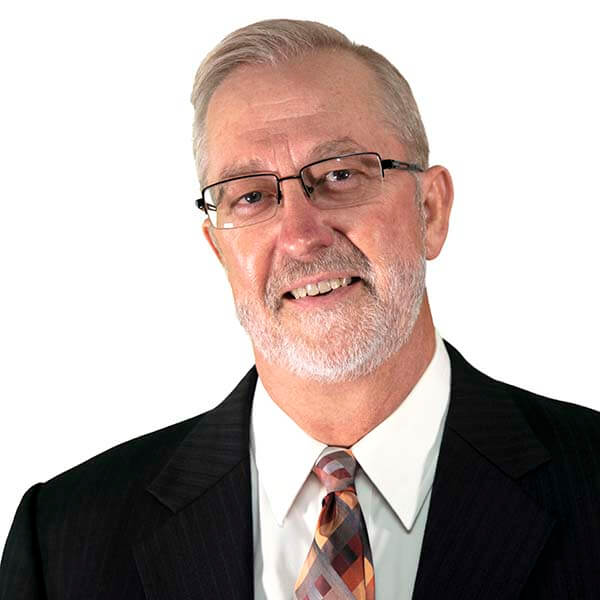 SHSU Online is pleased to welcome Dr. Brian Miller as our new Director of Special Projects.
Dr. Miller brings broad administrative experience to SHSU Online from posts in SHSU's College of Education (COE) and the College of Fine Arts and Mass Communication (now CAM, the College of Arts and Media). In COE, he served as an administrator for many years as the Director of Educator Preparation Services. In that capacity, he worked extensively with SHSU faculty and oversaw field experiences and educational partnerships with local public school districts. While in the College of Education, he also served as College Vice-President of the Texas Music Educator's Association, President of the Texas Directors of Field Experiences, and the Chair of the Consortium of State Organization of Texas Teacher Education. When the College of Fine Arts and Mass Communication was created in 2011, he became Associate Dean for the College, where he served for 10 years before coming to SHSU Online in 2021.
Dr. Miller, who earned degrees at Texas Christian University and Southwest Texas State University, taught choral music in public schools in Texas before earning his doctorate at Arizona State University. After holding positions as Director of Choral Studies at Grand Canyon University and SHSU, he moved into administration.
Regarding his new role and its relation to his previous positions, Dr. Miller says, "I have been intrigued by online education from its beginnings, seeking out opportunities to learn more about distance learning. As an associate dean in CAM, my responsibilities included Curriculum, Graduate Programs, Assessment, and Student Affairs. I have enjoyed opportunities to facilitate initiatives for online courses and minors, and for an online graduate program, and I hope to make use of those experiences in my position with SHSU Online."