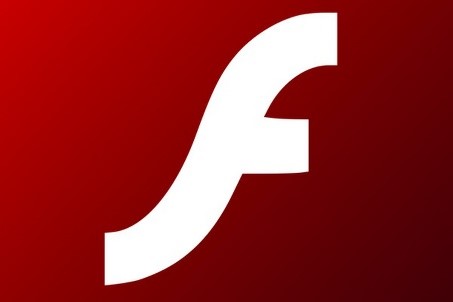 Last year the article "Gone In A Flash" highlighted the various reasons behind, and expected outcomes from, the impending death of Flash.
All faculty teaching in the spring need to think about the content that they are relying on and answer two questions:
How long has it been since I updated my publisher content?
Does any of it use Flash content? (if you are unsure of the answer to this, please reach out to your Instructional Designer)
If the answer to question 1 is more than two semesters, please reach out to your Instructional Designer. If you are not using any publisher content and your course is only inside of Blackboard then you are still advised to reach out to your Instructional Designer if your content has not been updated in over a year.
If the answer to question 2 is yes, then please reach out to both your Instructional Designer and your Publisher to make sure everyone is aware of the situation. You will either need to get an update to the content, or select different content to replace the content that cannot be updated from Flash.
The end of life for Flash is December of this year. However, the browsers that we rely on to access Blackboard have all made steps to remove it already. Taken from the article "Adobe Flash Coming to an End:"
Chrome - disabled the Adobe Flash Player by default starting July 2019. The sites that needed the flash player to function would show the missing puzzle piece and state 'Adobe Flash Player is blocked'. Users can still enable the flash player by going into Settings-> Advanced-> Site Settings-> Flash-> Ask First. This option will also be removed after December 2020.
Microsoft Edge and Internet Explorer - announced in a blog post that it would remove Flash Player from all of its browsers by the end of 2020. The flash player will be removed entirely by January 2021.
Firefox - also lost the option for 'Always Active' for the Flash Player last year. The only default setting available for users was 'Ask First' and 'Never Allow' when the user was prompted for the use of the flash player.
Safari - dropped the support for Flash Player back in 2010 only and has never cared much about it. You can download the flash player plug-in for Safari but the browser will treat it as 'OFF' by default and will always ask you to use it when prompted.
Malhotra, A. (2020, September 08). Adobe Flash Player coming to an end: Current State of browsers. Retrieved September 30, 2020, from https://www.themobileindian.com/news/adobe-flash-player-coming-to-an-end-current-state-of-browsers-33066