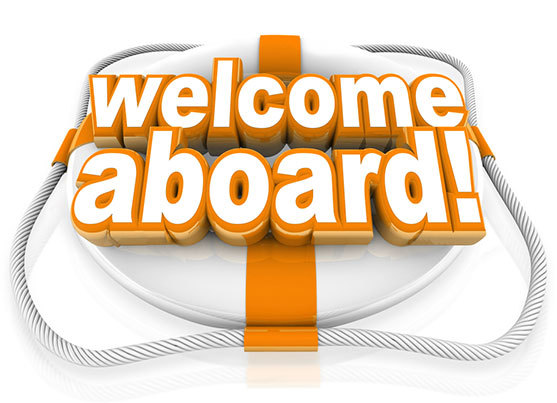 October 2020 has seen a number of additions and changes among SHSU Online staff.
SHSU Online is pleased to welcome Jason Woodall as our newest Instructional Designer.
Jason is a two-time graduate of fellow TSUS institution Lamar University, from which he has graduated with a B.B.A in Management Information Systems and a M.Ed. In Educational Technology Leadership, along with a Texas Teacher certification for Business Composite.
Jason comes to us most recently from the Online Learning Department of the Lamar Institute of Technology (LIT). From his time at LIT, he says that the "biggest highlight of my career so far has been working with SHSU Online to bring LIT into the TSUS Shared Service Project. The project has been a huge benefit to LIT, and I hope to help with bringing more campuses to the project in the future."
While completing his graduate degree, Jason taught for two years at a large public high school in Beaumont, Texas. He then worked as an instructional designer at University of Houston-Clear Lake and later as an online learning support specialist at the University of Houston – Downtown before moving back to the Beaumont area to work with LIT."
He follows the Houston Dynamos and Astros, and enjoys visiting the entertainment and eateries of Downtown Houston for food and fun as he has the opportunity.
As put by SHSU Online Executive Director Dr. Ruth Chisum, "I am excited for Jason to join the SHSU family! He brings a plethora of expertise and experience to our campus, which is sure to assist in our efforts towards distance, online, and emergency remote education.
Another new addition to SHSU Online staff is Video Producer Seth Rappe. Seth, a former Bearkat who graduated in Fall 2018, majored in Mass Communications, concentrating in film. As Seth tells SHSU Online Newsletter, he chose this concentration "as a way to delve deeper into my passion for film and video. In addition to this, I minored in Spanish, as well as worked as a video production assistant with the Marketing/Communications team at SHSU while I was a student."
Seth's hobbies include collecting/playing retro video games and studying languages. "I love practically anything related to nerd culture," Seth says, "and my favorite movie is The Dark Knight! I am happy to be back here at SHSU and I can't wait to support current and future Bearkats in their endeavors!"
Best wishes to Jason and Seth as they join the team!
---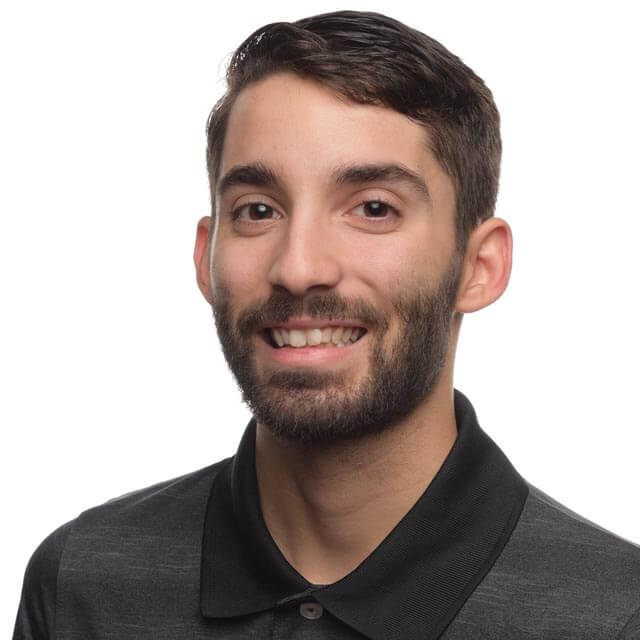 In other staff-related news, John "J.T" Bounds, until recently a Video Producer in the Media Support team, has been promoted to Assistant Director of Media Services (Streaming Coordinator). In his new role, J.T. will work collaboratively with media stakeholders across campus to facilitate video streaming to social media outlets and the university television station. J.T. will help facilitate broadcast in venues on campus, assist in expanding video streaming equipment, and implement a network to help populate SHSU's television station. Essentially, he will serve as a liaison between SHSU Online and other university departments and offices involved in streaming of live events.
SHSU Online Newsletter wishes J.T. every success in this important new role for Media Services and SHSU Online!