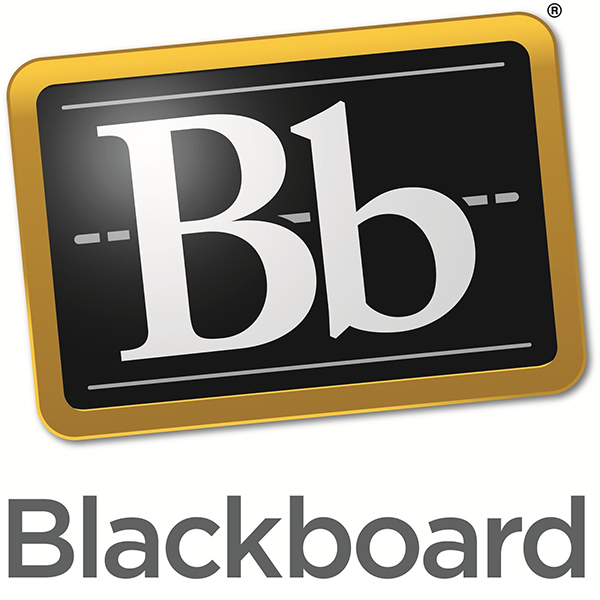 Blackboard has multiple areas, tools and resources that can be beneficial for any instructor no matter what modality (face-to-face, remote, hybrid, online) they are using. It can be daunting to try to approach a Blackboard course while catering to every modality; this article boils it down to six essential elements that will benefit both the students and the instructor. The six essential elements for Blackboard courses are:
Syllabus
Course Communication
Course Schedule
Attendance
Grade Center (grade book)
On-line Office Hours
Syllabus
Posting the syllabus in a Blackboard course is essential because it is the guiding contract between the instructor and students. Providing easier access to the syllabus helps the students gain access to what is expected of them in regard to the quantity/quality of work, course policies and procedures, grading breakdown, student learning outcomes, and course materials.
For your summer courses, SHSU Online has provided a convenient spot to place your syllabus in Blackboard. Just access your course, click the "Syllabus" link in the navigation menu and follow these instructions to upload your syllabus:
Course Communication
Communicating with students is a necessity for any instructor. Remote teaching can make instructors feel especially separated from their students. Ensuring students are aware of how to reach the instructor, and that they are present and engaged in the course even when not in a classroom, is important. Blackboard provides multiple avenues for course communication:
Course Schedule
Providing a schedule to students in a Blackboard course is another essential element. Posting a schedule that indicates the ebb and flow of course due dates, as well as the overall structure of the course, can reduce student questions and anxiety.
Blackboard employs different methods to ensure students are aware of course schedules:
Add the schedule as an addendum to the syllabus in the Syllabus area of the Blackboard course navigation menu.
Utilize Blackboard due dates on course assignments and assessments to keep students abreast of when work is to be turned in.
Leverage the Blackboard Calendar tool to provide a daily/weekly/monthly view of all course due dates and activities.
Attendance
Students enrolled in remote education courses at Sam Houston State University are expected to maintain ongoing course engagement in order to uphold positive academic standing with the University. In a remote environment, "attendance" is more than just logging into a course, or the Learning Management System (LMS). Online attendance is measured by academic engagement with the course content, course tools, course instructor, and with other students in the course.
Instructors can access several types of course reports to view information about course usage and activity. You can view summaries of course usage such as which course areas are used most frequently and course access patterns for specific students.
Report data is automatically refreshed every four hours for all reports except activity reports. Activity data is refreshed once per day at midnight.
Grade Center (Blackboard's gradebook tool)
A common question from students who use Blackboard is, "When can I see my grades?"
Long gone are the days when a professor would post student grades on a sheet of paper on a wall in the classroom. These days, instructors can help students keep track of progress in their courses by utilizing the Blackboard Grade Center.
The Grade Center allows instructors to grade student work, post feedback, keep track of student progress, and communicate directly to students. The grades and feedback are displayed for students via the "My Grades" link on the course navigation menu.
Online Office Hours
Giving students the means to reach the instructor in a live form, such as a live web meeting, has many benefits:
Virtual Office hours can be held at times that are more convenient for students and instructors.
Students can jump in and out during your dedicated time to ask a "quick question" and move on.
Instructors can meet with small groups of students to participate in the same conversation.
Virtual Office hours help cut down on cluttering faculty inboxes with the same questions.
Introverted students can ask questions via the chat feature if they are uncomfortable with video or audio.
There is an area in a Blackboard course where you can post your contact information, provide scheduled times of availability, provide links to live communication, such as web meetings with Blackboard Collaborate or Zoom.