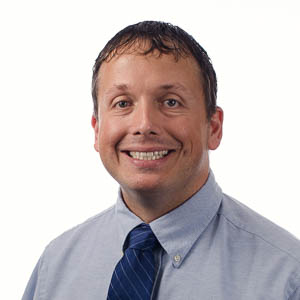 SHSU Online is proud to announce that Jacob Spradlin, Associate Director for Instructional Technology and Support Service, has been appointed to the Blackboard Community Leadership Circle (CLC). The client governance board is designed to empower influential members of the Blackboard user group to lead and influence Blackboard community initiatives in the EdTech space.

"I am pleased to welcome Jacob Spradlin to the Blackboard CLC family," said Lee Blakemore, Chief Client Officer and President, Global Markets at Blackboard. "Mr. Spradlin is joining a group of leaders who have been selected by a diverse internal committee across various functions of the business, for their excellence in vision, influence, community service at their respective institutions. We're proud to partner with our inaugural CLC members to drive innovation and excellence within the Blackboard community."

To learn more about the Community Leadership Circle, visit https://go.blackboard.com/community-leadership-circle.