Online enrollments at SHSU continue to rise, keeping pace with a national trend that shows no signs of slowing. Research by Seaman, Allen, and Seaman (2018) demonstrates that distance education enrollments increased for the 14th straight year nationwide, growing faster than they have over the past several years. Similar growth rates are expected to continue.
Presently, SHSU has 3,684 students taking 100 percent of their courses online. In the recent period from fall 2018 to 2019, in fact, there was a 5.8 percent increase in the number of 100 percent online students. Overall at SHSU, more than 11,420 students are taking one or more courses online, which equates to 53 percent of the university's total student body. By the time SHSU Bearkats graduate, 96 percent have taken at least one of their courses online.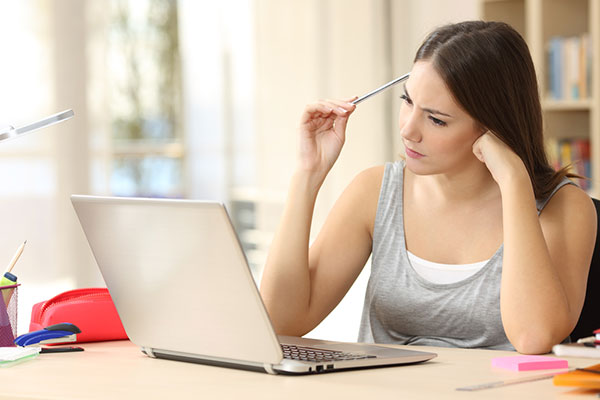 The demand for online education is fueled by increasing demand from students who are looking for convenience and flexibility on their path toward degree achievement. Over the past year, SHSU's academic colleges have launched several new degree programs online in response to the emerging needs in the Texas labor force and beyond. These online program offerings play a part in removing persistent barriers often faced by prospective students who are unable to attend a campus to further their education. Whether because of geographic limits or personal reasons, like family obligations, more and more incoming students are benefiting from online course and program offerings.
The growth at SHSU is also matched by a broader perspective of growth at the System level. In fact, since 2009, the number of credit hours taught online across Texas State University System schools has more than quadrupled, from 39,000 online credit hours to more than 175,000 online credit hours last fall. During the same period, the number of degree programs offered online has grown from 32 to 133, an increase of more than 300 percent.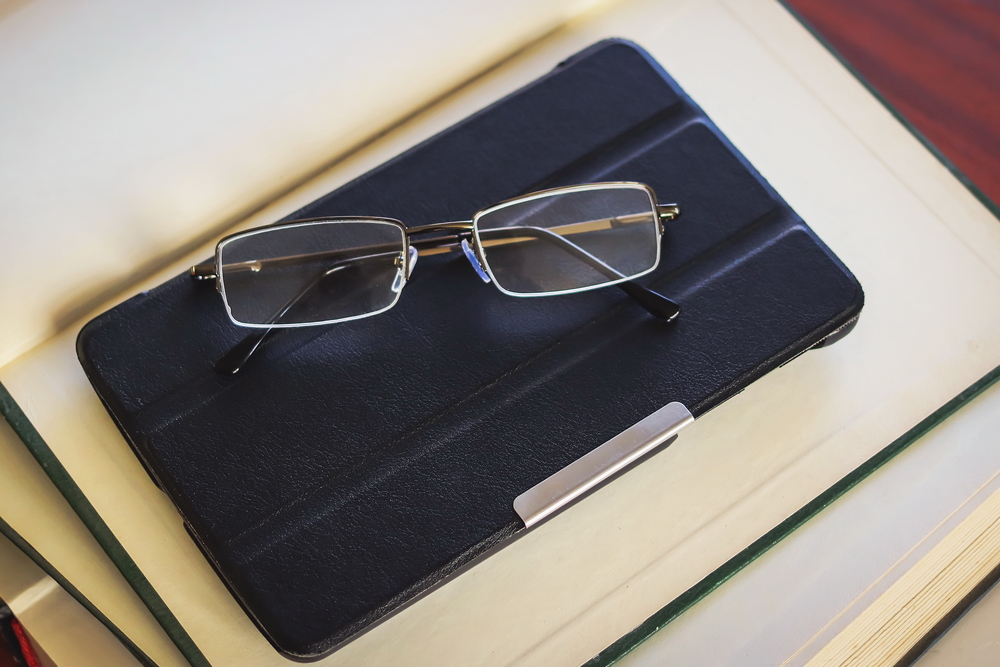 As online education continues to become a mainstay of academia, increasing efforts are focused on improving the quality of delivery and the quality of experience for both, online instructors and online students. Over the past year and a half, SHSU has bolstered support for faculty teaching online by launching a local, faculty certification program, as well as by participating in the national faculty training program provided by ACUE.
According to Gyurko et al. (2016), "coordinated, systemic professional development efforts at the post-secondary level are related to improved student outcomes, including higher retention and graduation rates." Faculty training initiatives for online readiness can play a role in promoting success in the online classroom, and can provide a more adequate level of support for faculty who are engaged in online delivery. According to Todd Primm, Director of the Professional and Academic Center for Excellence, "SHSU is investing in effective instruction and mentoring, which is the single-largest factor on student success."