A growing number of SHSU students are taking online courses. Last academic year, over twenty percent of semester credit hours were delivered online by professors like you. In an effort to further promote the adoption of digital pedagogies in online courses, the Provost is requiring faculty certification for online teaching.
To support this prerequisite for teaching online, SHSU Online has developed a three-day Faculty Certification and Course Redesign program. The program, which is predicated upon peer-reviewed research in online teaching competencies and best practices in course design, will incorporate a hands-on approach, coupled with time for reflection, self-assessment, and one-on-one instructional design assistance.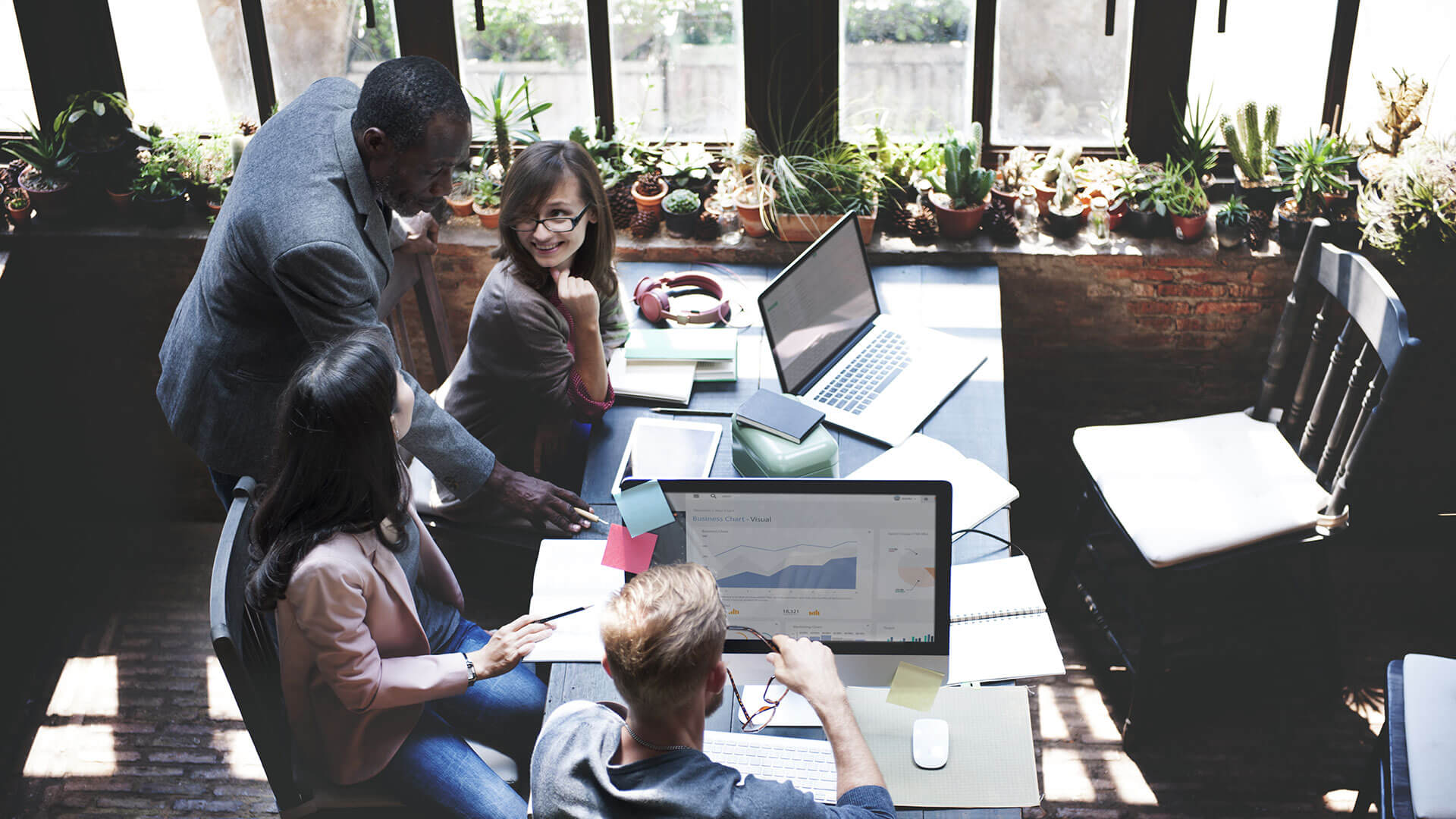 Registration opens May 21. We encourage you to register on the Online Faculty Certification and Course Redesign Program page.
Program Highlights
Three-Day Workshop Cohort (lunch provided)

Cohorts start in June 2018

Guided course review and self-evaluation component

Presentations on course design best practices and online pedagogies

Collaboration and communication with Instructional Designers

Model course to begin the redesign process
Results
A better understanding of course design and online pedagogies

A newly redesigned online course

A certification from SHSU Online

A recognition dinner and discussion of learning outcomes

A $500 stipend for completing the program
Seven cohorts have been scheduled for the summer of 2018. Cohort size is limited, so sign up and reserve your spot today!
Additional Details
Faculty who have previously completed the Teaching Online with Blackboard Certification Series are encourage to participate.
A waiver option will be available for faculty whose online courses meet specific criteria.
Certification and Course Redesign Schedule
We will run cohorts throughout the summer, running from 6/11 – 8/8/2018, with another planned for newly hired faculty who are starting in the fall.
Cohort 1 6/11

–

6/13

Cohort 2 6/18 – 6/20

Cohort 3 7/9

–

7/11

Cohort 4 7/16 – 7/18

Cohort 5 7/23 – 7/25

Cohort 6 7/30 – 8/1

Cohort 7 8/6 – 8/8
Cohort 8 TBD

–

Reserved for Newly Hired Faculty - Fall 2018
Cohort Schedule
Monday:
| | |
| --- | --- |
| 8:30 a.m. – 9 a.m.: | Introductions & Cohort Objectives |
| 9 a.m. – 10:30 a.m.: | Course Organization |
| 10:30 a.m. – 10:40 a.m.: | Break |
| 10:40 a.m. – Noon: | SLOs |
| Noon – 1 p.m.: | Lunch |
| 1 p.m. – 3 p.m.: | Redesign time/meet with Instructional Designers |

Tuesday:
8:30 a.m. – 9 a.m.:

Day 1 Review – Day 2 Intro

9 a.m. – 10:30 a.m.:

Collaboration & Communication

10:30 a.m. – 10:40 a.m.:

Break

10:40 a.m. – Noon:

Collaboration &
Communication

Noon – 1 p.m.:

Lunch

1 p.m. – 3 p.m.:

Redesign time/meet with Instructional Designers

Wednesday:
| | |
| --- | --- |
| 8:30 a.m. – 9 a.m.: | Day 2 Review – Day 3 Intro |
| 9 a.m. – 10:30 a.m.: | Effective Assessment |
| 10:30 a.m. – 10:40 a.m.: | Break |
| 10:40 a.m. – Noon: | Assessment Continued |
| Noon – 1 p.m.: | Lunch |