By 2020, 65% of all jobs will require a higher level of education. That's why we've created a way to offer online education everywhere, for everyone, so you can get ahead in life.
Begin working towards your goals today:
Have a question? Give us a call! 1.877.870.9214
---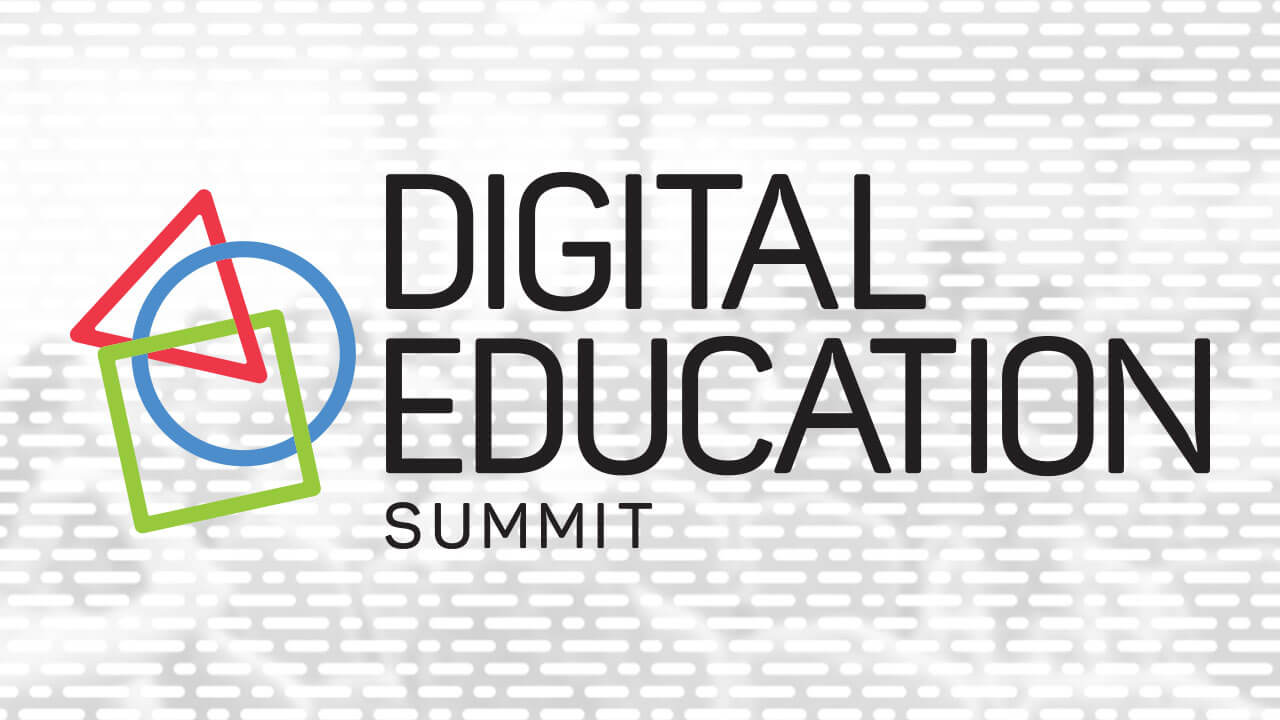 Digital Education Summit
March 9-10, 2017
Two-days of tools, techniques, and talks, from online education professionals.
Award Winning Education
We're proud to be recognized by so many organizations and publications for continuing to provide high-quality online education and support to SHSU faculty and students.